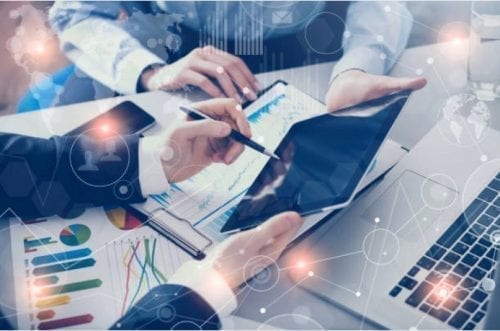 Johannesburg-based investment company Moti Group will consider selling shares in its chrome-mining operations in Zimbabwe.
April 16th, 2018
Noront's proposed $1-billion ferrochrome plant would offer 350 permanent smelter jobs, plus additional plant construction jobs.
February 6th, 2018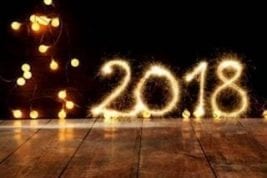 What happened to the chromium market in 2017 and what is the chromium outlook for 2018?...
December 26th, 2017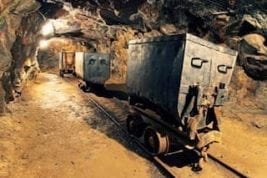 The opencast chrome-mining methods used widely in the country are limited in both quality and the...
November 9th, 2017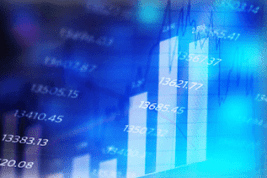 The Ontario government is supporting the development of two all-weather roads in the province's mineral-rich Ring...
August 22nd, 2017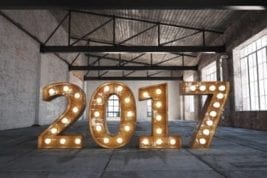 The past few years have been difficult for the chromium market and 2016 was no exception.
January 3rd, 2017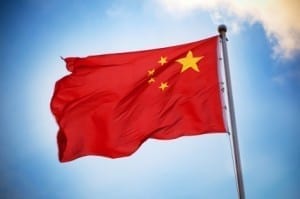 The European Union filed on Tuesday (July 19) its third lawsuit against China about its restrictions...
July 20th, 2016