During 2018, King Island's primary focus at the Dolphin project was the construction of a new...
January 21st, 2019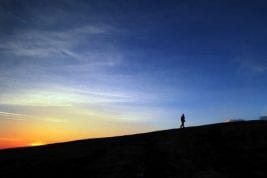 What is the tungsten outlook for the year ahead? Market participants discuss what happened in 2018...
December 11th, 2018
What countries account for the most tungsten production? China took the top spot last year, with...
December 11th, 2018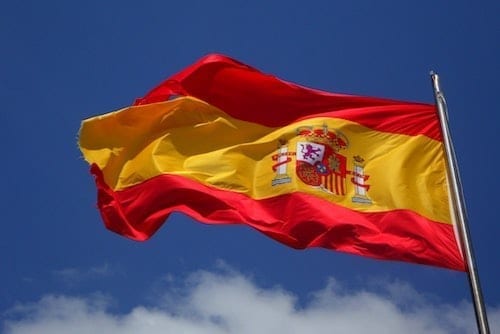 The La Parrilla mine, located in Spain, will produce tungsten and tin concentrate, which is in...
November 20th, 2018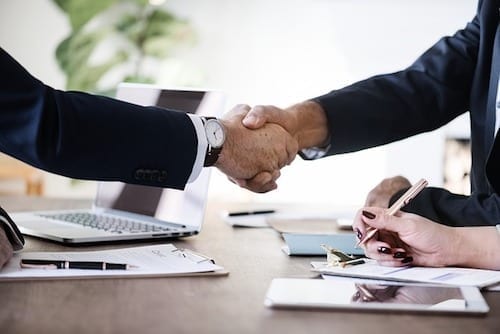 Following a March announcement, Thor Mining has acquired interests in tenements adjacent to its Molyhil tungsten...
September 25th, 2018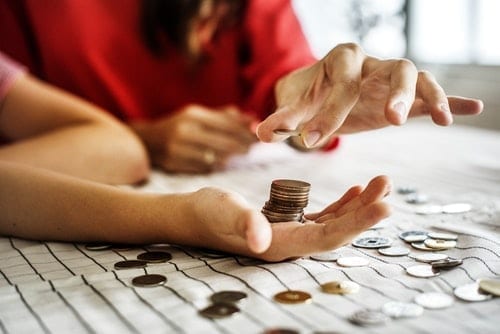 Australia-based Tungsten Mining has struck a deal with GWR Group to acquire the Hatches Creek tungsten...
September 5th, 2018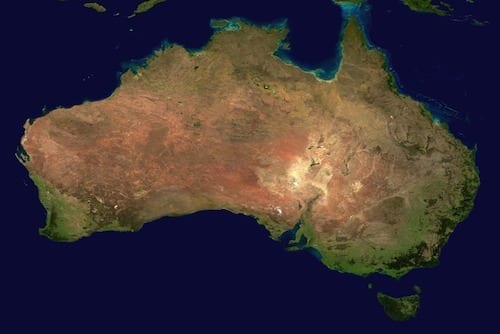 Australia-focused resource explorer and producer Thor Mining has upgraded the mine life for its Molyhil tungsten...
August 23rd, 2018