The Western Australian project has been given federal recognition for its importance in developing vanadium resources.
September 9th, 2019
Wondering how to invest in the vanadium industry? Learn more about supply and demand, as well...
September 2nd, 2019
After experiencing one of its best years to date in 2018, vanadium took a dramatic fall...
July 15th, 2019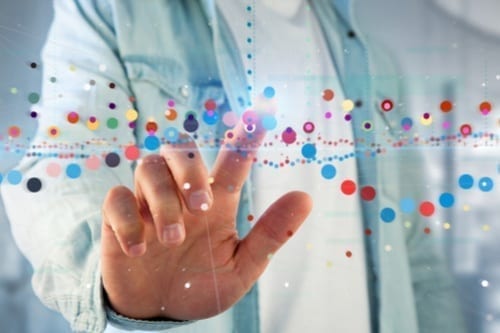 Last week's other top mining stocks on the TSX were Serabi Gold, Valeura Energy, MEG Energy...
June 16th, 2019
Delrey Metals CEO Morgan Good believes the continued adoption of vanadium redox batteries could drive vanadium...
June 5th, 2019
Demand for vanadium has spiked in the last two years as vanadium redox flow batteries are...
May 14th, 2019
Andrew O'Donnell, managing director of Super Charged Stocks, tells the Investing News Network why he is...
May 8th, 2019