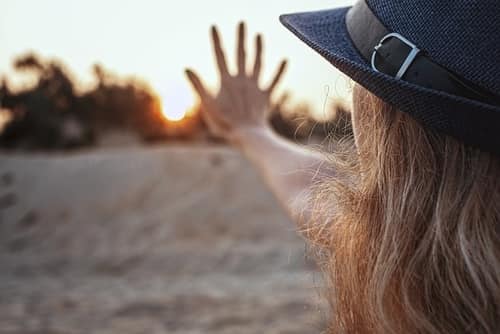 Which biotech stocks on the TSX and TSXV have performed the best so far this year?...
July 28th, 2021
What are the biggest names in biotechnology? We count down the five top biotech stocks based...
June 30th, 2021
Lexaria Bioscience CEO Chris Bunka discusses the technology's potential to treat viral infections via oral delivery...
June 28th, 2021
Want to invest in small biotech ETFs? INN profiles five examples that life science investors may...
June 9th, 2021
Asia Green Biotechnology Director Dr. Igor Kovalchuk joined INN to explain why the company is expanding...
June 3rd, 2021
Which gene therapy stocks should be on investors' radar? Here are five companies developing a wide...
May 12th, 2021
For investors looking for less volatility compared to stocks, here's an overview of the five largest...
April 7th, 2021