Tag: Muruntau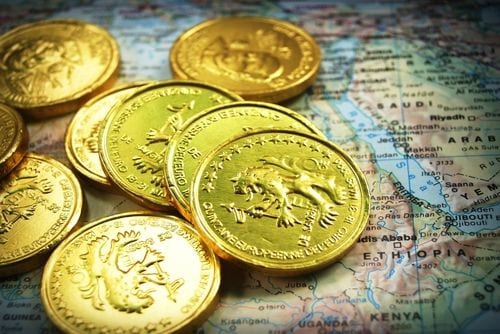 September 28, 2020
China, Australia and Russia are the largest producers of gold in the world, but which countries round out the list?...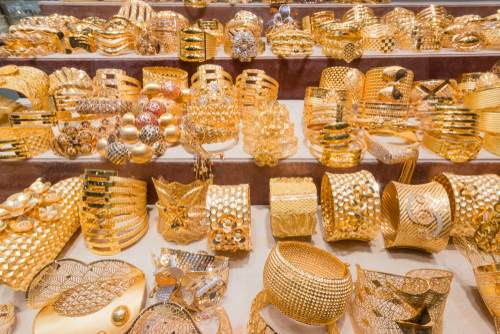 September 25, 2019
Orogenic gold deposits are epic producers and Ontario's Michipicoten gold district could be ripe for new discoveries.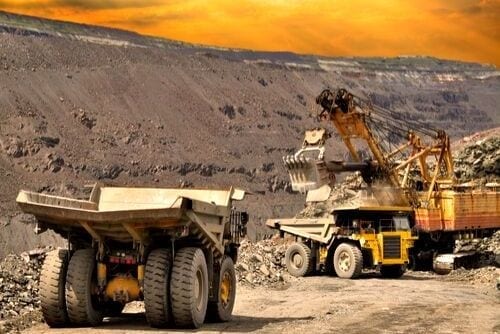 July 31, 2019
The world's largest gold mines come in all shapes and sizes. Here's a look at the true behemoths and which...