Tag: definitive feasibility study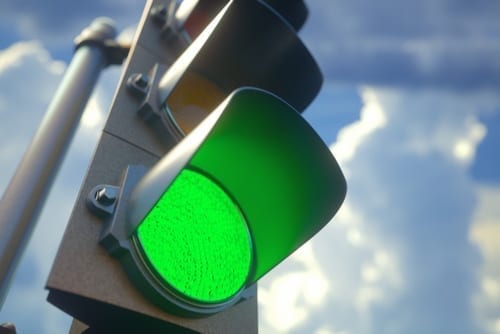 July 30, 2019
According to Aura, at US$62.9 million, Tiris' capital cost is among the lowest of any uranium project in development.
February 21, 2019
Renascor Resources is exploring a spherical graphite operation that would be integrated with its Siviour project in South Australia.
November 19, 2018
Prospect Resources has completed a definitive feasibility study for its flagship Arcadia lithium project in Zimbabwe.