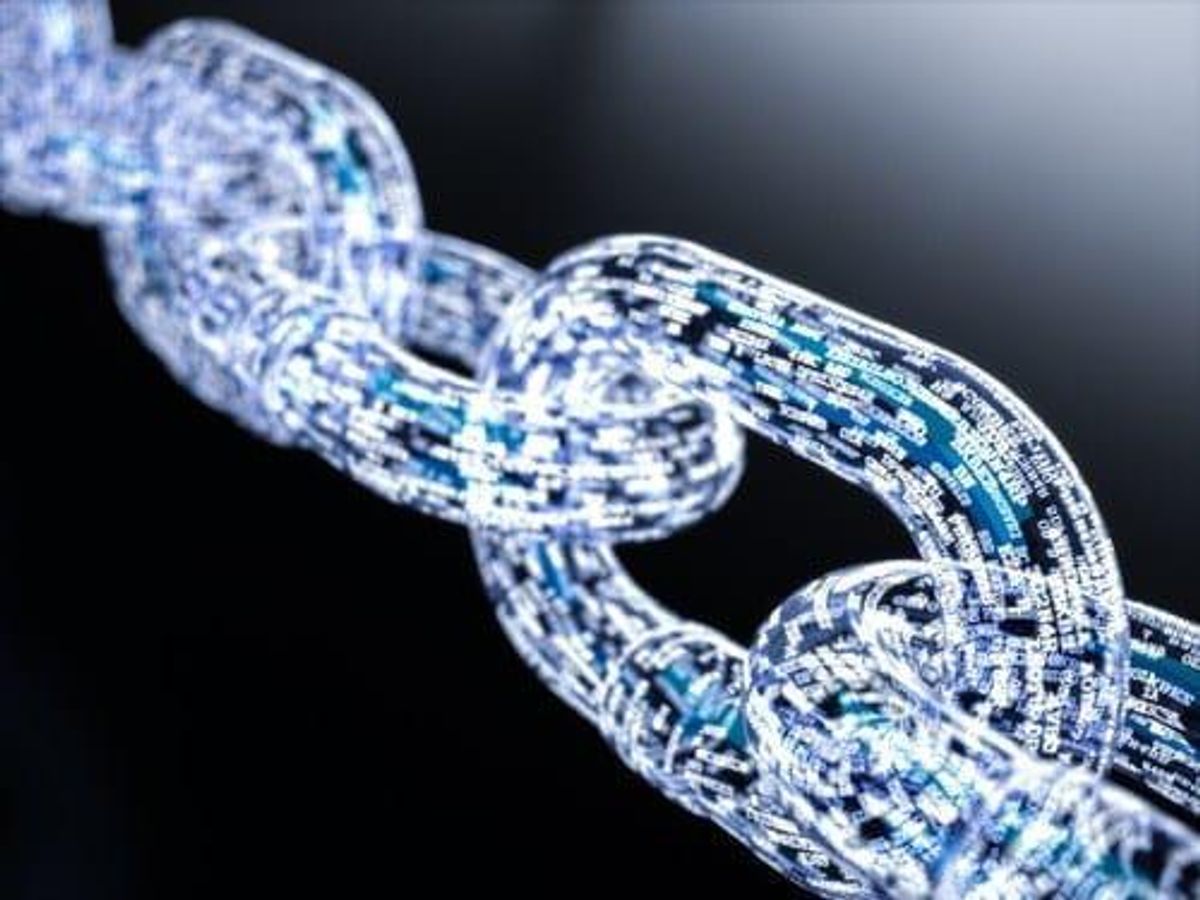 The energy sector includes an entire subindustry devoted to energy management systems, and demand is currently on the rise.
"Addition by subtraction" and "less is more"; two adages that are equally worthy of nomination as mottos for the energy sector.
Attempting to convince people to flick off the lights when they leave the office at the end of the day is challenging enough, let alone asking them to reduce their use of green-house gasses (GHGs) and carbon emissions in today's consumer-driven world. Even so, the energy sector has an entire sub industry devoted to energy management, and its demand is on the rise.
The energy management systems (EMS) sector is projected to reach $70 billion by 2022, growing at a rate of 12 percent over the next five years. EMSs help businesses, industries and individuals become more energy efficient. Driven by rising energy prices, consumption, and government incentives to reduce GHG emissions, the energy management market is ripe for further development, and blockchain is the ideal partner.
The energy management sector is growing
An EMS is a system used by property asset managers and operators of electric utility grids to better monitor, control and optimize energy performance; they are used to lower energy costs and help large organizations reach sustainability goals by gathering real-time information on their energy usage through monitoring, assessing and analyzing consumption. In the context of growing demand for energy worldwide GHG and carbon measurement reduction markets, if executed at scale, would yield gross savings worth more than $1.2 trillion by 2020 according to McKinsey & Company.
Government incentives, savings benefits and carbon credits are also driving demand. For instance, the US State Energy Program provides aid to several states for clean energy policies and initiatives; carbon credits are given to companies that reduce their building's energy use, and the US government provides businesses with tax deductions of up to $1.80 per square foot for buildings that save at least 50 percent of their heating and cooling energy.
These programs and incentives create a rationale for companies to seriously look at reducing their energy consumption and use analytics tools such as Smart thermostats and cloud-based applications for better insight into their energy use.
How blockchain technology can improve the EMS sector
Blockchain is a popular form of sharing information and confirming transactions. It's a peer-to-peer technology that is shared among participants on a chain of digital "blocks" along a decentralized network. Like a bank ledger that records and confirms transactions, a blockchain is a shared ledger that cannot be tampered with. There is no institution, like a bank or a central company overseeing the transaction. This results in more efficiency, more control, and more security for the user. Blockchain is most commonly tied to the world of cryptocurrency, but it has many other real-world applications like in the industries of Fintech, Supply Chain Management, Food Services and Health. In industries that suffer from the problem of multiple layers of complexity, low transparency and inefficiency, blockchain provides a real-world solution.
Blockchain provides companies in the EMS sector with the potential to analyze their energy consumption with greater accuracy and efficiency, monetize the data collected and validate energy consumption and savings in real-time. Further, blockchain technology provides a new solution to record and monetize carbon credits.
Carbon credit programs reward companies that either voluntarily reduce emissions or do so as part of a mandatory program designed under a regulatory framework. For every unit of energy saved there is a corresponding reduction in GHG emissions. These savings can be recorded in real time on a public blockchain ledger that is permanent and trusted. As a result, carbon certificates can be created and sold on a blockchain to companies who volunteer to reduce their GHG emissions, providing organizations with a new income stream. Since blockchain is permissioned and secured, each member of the network has access to ensure that confidential information is shared on a need-to-know basis, and consensus is required from all members to validate transactions, which are permanently recorded.
"Blockchain technology allows for the creation of standards which can be verified with greater efficiency and lower cost than what is currently available in the market," says Paul Ghezzi, CEO of Kontrol Energy (CSE:KNR), a leading energy management company that is implementing blockchain technology to provide energy analytics solutions, GHG reduction and carbon credit monetization programs.
Blockchain can be an important technology solution for the energy management sector by playing a role in providing real-time access to energy savings, transparent recording of energy transactions and an immutable record of GHG emission savings. Rising electricity costs and energy sustainability are a critical risk for building owners and asset managers across North America. The cost of energy across the US commercial and industrial building sector is in excess of $300 billion annually and growing well above inflation. Energy solutions which can reduce the use of energy or the cost of energy are in high demand. In addition, buildings are responsible for up to 40 percent of GHG emissions. Blockchain technology can allow for a more accurate and efficient method to record energy use and cut GHG emission while simplifying third part validation and creating a transaction platform through smart contracts.
"The traditional utility model of centralized power plants is changing as consumers demand greater access to sustainable energy solutions," says Ghezzi. "This is especially true for those North American markets where the retail cost of electricity is on the rise. Further allowing each building to become a source of GHG reduction is an exciting and growing paradigm shift."
Kontrol has developed a unique EMS for commercial and industrial buildings which provides deep energy conservation, full analytics functionality, smart learning algorithms and the ability to generate carbon credit certificates in real time based on energy savings.
Does the energy sector need blockchain?
Not every industry is a good fit for blockchain technology. Blockchain will best impact the industries that deal with issues of transparency and efficiency. And in their 2014 annual report, the International Energy Agency (IEA) claimed that "energy efficiency is the invisible powerhouse to improving our energy security, lower energy bills and move us closer to reaching our climate goals." One of the primary characteristics of blockchain is its efficiency, a term outlined by the IEA as key to improving the industry.
The rising cost of energy and the growing demand for companies to reduce their carbon footprint through energy sustainability, improved analytics and increasing efficiency, makes the EMS sector one of the more ideal industries for the application of blockchain technology.
This article was written according to INN editorial standards to educate investors.
Investing News Network websites or approved third-party tools use cookies. Please refer to the  cookie policy for collected data, privacy and GDPR compliance. By continuing to browse the site, you agree to our use of cookies.