Health and Wellness: CBD's Market Potential
Mar. 14, 2019 02:00PM PST
Featured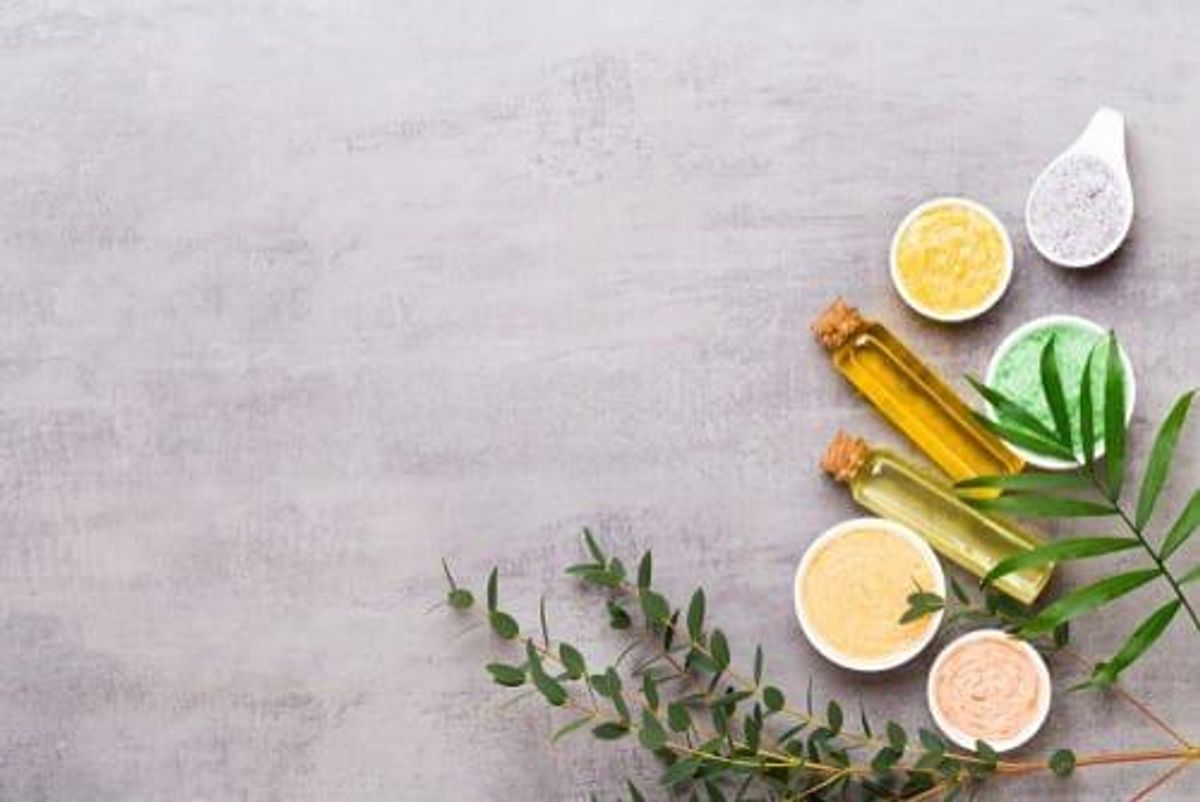 Cannabis and hemp legalization means big things for the CBD's market potential.
Regulatory breakthroughs and innovative products are offering opportunities for CBD's market potential.
With the birth of a whole new legal industry in a growing number of jurisdictions, cannabis is the industry everyone is talking about. All over the western world, entrepreneurs and investors are seeing opportunity in the business of getting high, but what many don't realize is that the largest chunk by far of this nascent industry will have nothing to do with THC.
The segment of the legal cannabis industry with the largest growth potential is non-psychoactive CBD health and wellness products which have fewer restrictions, a broader appeal and wider range of legal markets to move into. What's more, consumers increasingly realize that cannabis is for more than getting high, and the wide range of health and wellness applications are becoming further understood and popular.
CBD's market potential
CBD is by a wide margin the fastest growing cannabis market segment. According to data from the Brightfield Group, the global hemp-derived CBD market hit $591 million in 2018 and may grow by 40 times to reach $22 billion in 2022. Brightfield's data suggests that the market for hemp-derived CBD is likely to surpass the psychoactive THC cannabis market in the next few years. Within that, according to New Frontier Data, hemp-derived CBD is already the primary driver of US cannabis production, with 70 percent of hemp grown in the US in 2017 used to produce CBD.
CBD first came to popular public attention in the early to mid 2010s due to high profile news stories of the cannabinoid being used as a miracle cure for children with severe debilitating epilepsy. Since then, the medical space has continue to uncover additional benefits tied to CBD, and research is ongoing. However, the general consumer space is what makes CBD a real cash crop. CBD works with the body's endocannabinoid system to encourage the production of naturally produced cannabinoids, which is what makes it effective for treating pain and inflammation, anxiety, insomnia and a multitude of other conditions and ailments. The cannabinoid is also being touted as a general wellness supplement and even a nootropic substance. The world of CBD products is opening up and the possibilities seem almost endless.
Cannabis companies are taking notice of just how significant CBD can be as a part of the larger cannabis industry. Producers are commonly dedicating significant grow space to non-THC hemp as well as producing their own proprietary CBD products, partnering with companies that do or acquiring those companies.
Canadian cannabis company Heritage Cannabis Holdings (CSE:CANN,OTCMKTS:HERTF), for example, understands that CBD extraction from hemp requires specific expertise in order to maximize its yield, particularly as the outdoor-grown plant has a different composition of oils and resins than other cannabis plants. In order to garner this expertise, the company acquired CBD extraction company Purefarma in 2018, a company with three proprietary extraction methods, 1,600 contracted acres of hemp farmland in Saskatchewan with a commitment to grow to 3000 acres in 2021 and strong established relationships with distribution partners in the CBD space. Heritage is just one of countless companies in the North American cannabis industry developing CBD capacity.
The catalyst for this rapid development in the CBD space has been a series of regulatory breakthroughs decades in the making. In late 2018, the United States Senate passed the US Farm Bill, which effectively removes the arbitrary restrictions on hemp that had severely hobbled the industry for decades. While THC cannabis remains federally illegal in the US, hemp will now be seen like any other agricultural product in the eyes of the law, able to be transported and sold freely throughout all fifty states. That's a big deal for the CBD industry because CBD can be extracted just as easily from hemp plants as from those with higher THC content and hemp is grown using the same cultivation infrastructure and methods that cannabis companies use for THC cultivation.
As for Canada, where hemp-derived CBD is still treated with same licensing and regulations as THC cannabis, nationwide cannabis legalisation means that these restrictions are far from insurmountable. Established licensed producers are easily able to diversify into CBD with the licenses and infrastructure that they already have, which is exactly what many companies are doing.
A few innovative CBD products
Out of the gate, CBD has been a natural fit for the vitamins and supplements market, with CBD products showing up on shelves next to vitamins and other herbal oils and capsules. Herbal supplement companies like Omax Health have added CBD to their offerings alongside older supplement products like vitamin D, omega 3 fatty acids and probiotics. Supplement companies who have jumped on the CBD bandwagon usually by partnering with licensed producers purport that the cannabinoid helps to promote relaxation, aid sleep and reduce stress.
The CBD beverage market is taking off as well. Phivida Holdings (CSE:VIDA) has brought CBD to the sports drink space with a line of CBD infused protein shakes designed to treat post-workout aches and soreness. Koios Beverage (CSE:KBEV,OTCMKTS:SNOVF) is betting on CBD as a nootropic with a line of CBD drinks that the company says improve focus, concentration, mental capacity, memory retention, cognitive function, alertness and brain capacity. Phivida has entered the nootropic functional beverage space as well with a line of iced teas infused with a proprietary CBD oil designed to improve cognition, state of mind and the immune system.
The topical benefits of CBD are a major growth area for the space as well. CBD been found to have benefits for improving the look and feel and health of skin when applied as a lotion or ointment and skin care companies have been quick to jump on board. Evio Beauty Group has partnered with major Canadian licensed producer Aurora Cannabis (TSX:ACB) to create a line of CBD infused skincare products.
Takeaway
The cannabis market's reach goes far beyond the dispensary and in the coming years the majority of people buying cannabis products will not have getting high in mind. The liberalization of regulations for hemp and hemp products are opening up a world of opportunity in the CBD space.
This article was written according to INN editorial standards to educate investors.
Investing News Network websites or approved third-party tools use cookies. Please refer to the cookie policy for collected data, privacy and GDPR compliance. By continuing to browse the site, you agree to our use of cookies.