May. 18, 2016 04:20PM PST
Fintech Investing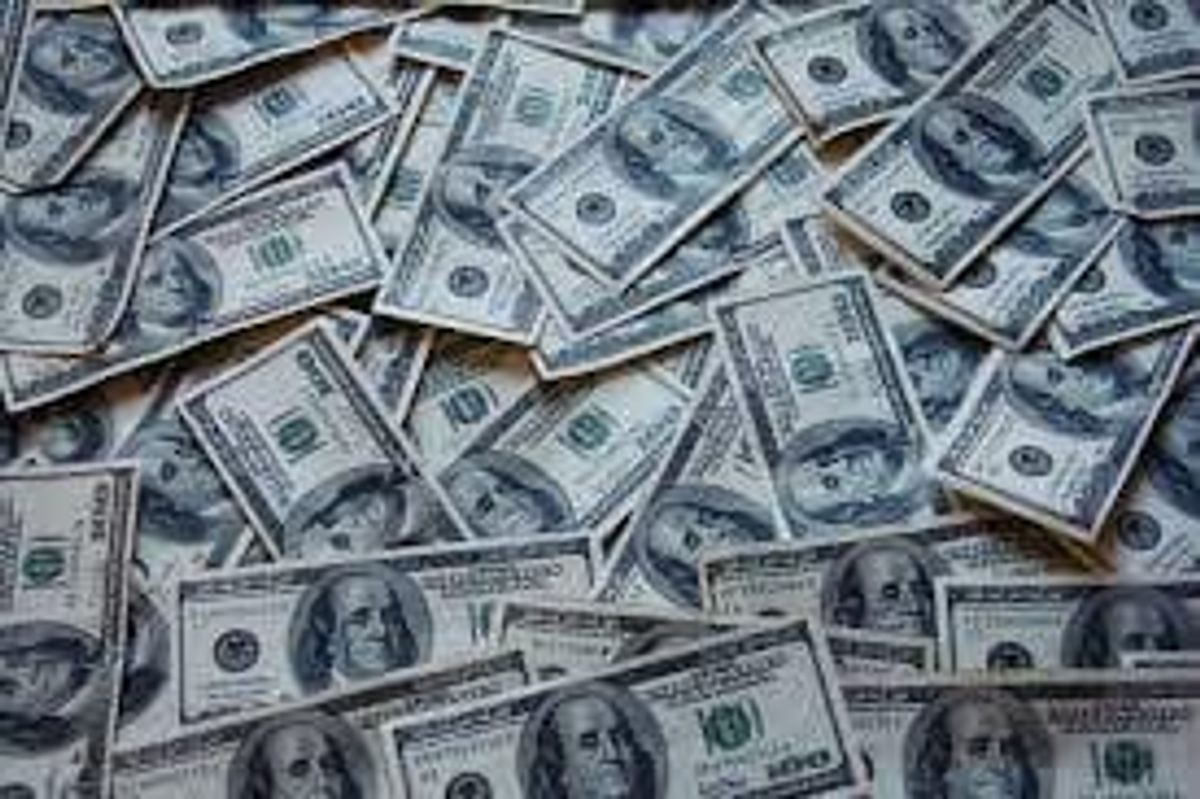 INN explains why cybersecurity is a top priority for the fintech sector.
Cybersecurity is a growing concern, and no market is more directly impacted by its rise than the banking sector. Financial data is a premium target for hackers, offering clear financial incentive for their malicious attacks. And, as hackers become increasingly sophisticated, banking organizations are more and more at risk.
Read on to learn about the banking industry's biggest vulnerabilities, and why cybersecurity is important for mitigating these weaknesses
Why is cybersecurity important for the market's smallest players?
Cybersecurity presents a fundamental problem for those on the defence side. While hackers need only identify one point of vulnerability in an organization, banks, companies, governments, and other organizations need to make sure that their entire online platform is guarded against attack. This difference in scale makes cybersecurity a difficult problem for any company. However, the cost of this challenge is felt most acutely by small- to mid-sized organization.
While big banks, like Bank of America (NYSE:BAC) and Goldman Sachs (NYSE:GS) have the resources to invest millions of dollars into making sure that all of their angles are covered, smaller institutions just don't have that option. And so, even if they do invest part of their budget in improving cybersecurity measures, there's always a risk of leaving an unidentified backdoor undefended.
However, what seems like a problem for small banks is actually a problem for everyone in the financial services sector. That's because today's banking system is a closely integrated system where almost everybody is connect. For example, CNN Money reports that, back in February of this year, hackers stole $101 million from Bangladesh's central bank. This was disastrous on its own, but what was even more concerning to the international banking community was the fact that the hackers also gained access to the worldwide interbank communication network SWIFT. A similar hack occurred in May, when hackers targeted a commercial bank in Vietnam.
Therefore, although the problem of cybersecurity is felt most acutely by the small banks on the fringes of the international banking community, the repercussions of such breaches can be felt throughout the world.

Communication could be the best solution to the industry's challenges
The answer to this vulnerability, it seems, is open communication. If larger banks with bigger resources can share their defences, risk for all financial organizations decreases. This was a theme at the special meeting of President Obama's Commission on Enhancing National Cybersecurity, which was held in the wake of the cyber attack on Vietnam. It was also a significant theme at this year's Cyber Investing Summit, held at the New York Stock Exchange.
The need for open communication isn't only limited to the fintech and banking sectors. There's also a renewed need for openness between the public and private sectors. Cybersecurity is a unique space, in that the public sector is, in many ways, more advanced than its private counterparts. Therefore, an additional flow of resources, technology and expertise between Homeland Security and the nation's banking institutions would do a world of good.
One former hacker told INN that "one of the biggest things we've got going on right now in the sector" is the potential for information sharing between the public and private cyber sectors. "US citizens have become leery of what the US intelligence community is doing," so increased openness would have a twofold effect: it could help the financial sector remain stronger against the inevitable cyber assault and it would help mend bridges between public society and government.

Fintech and banking lead the way for cybersecurity investment
All told, however, the fintech and banking arenas have a very positive relationship with the cybersecurity sector. In an exclusive conversation with INN, Strategic Cyber Venture co-founder and CEO Tom Kellerman and chief technology officer Ann Barron-DiCamillo explained the ways that the financial institutions are leading the way in terms of cybersecurity investment. They tell me, "because financial institutions have been the target so long, their prevention and hunt capabilities" are top notch. They truly understand the value and "significance of the cybersecurity space."
Both reiterate that "information sharing" is the way of the future, as banks and fintech companies become more collaborative, and the ties between the public and private sector deepen. Barron-DiCamillo herself is an example of this increasingly collaborative outlook: she recently left her position as Director of the United States Computer Emergency Readiness Team (US-CERT) with the Department of Homeland Security to enter the private investment sector. Therefore, communication and cybersecurity appear to be the key words in the future of banking. Investors, take note.
Don't forget to follow us @INN_Technology for real-time news updates.
Securities Disclosure: I, Morag McGreevey, hold no direct investment interest in any company mentioned in this article.
 
Investing News Network websites or approved third-party tools use cookies. Please refer to the  cookie policy for collected data, privacy and GDPR compliance. By continuing to browse the site, you agree to our use of cookies.