Apr. 13, 2016 04:20PM PST
Fintech Investing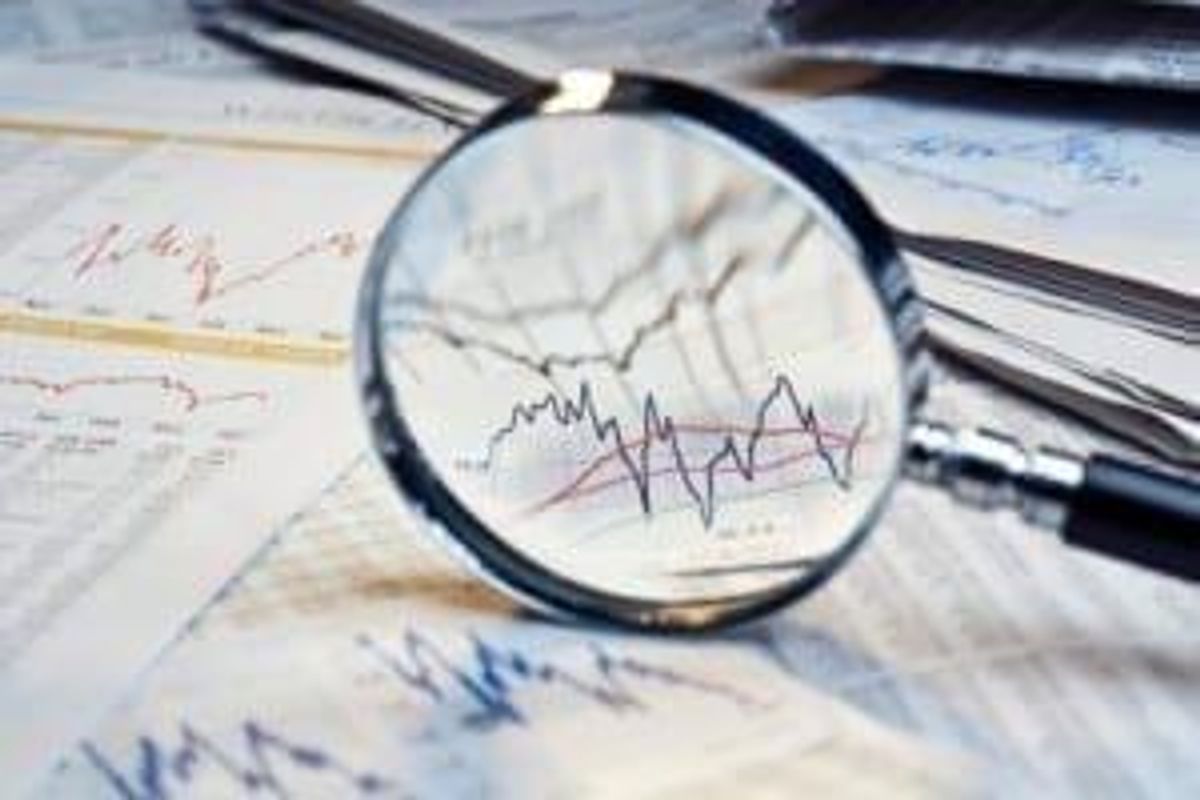 Here's a look at how fintech venture capitalists are investing in the market, and what public investors can learn.
The tech market is hot right now, and fintech innovators are taking advantage of the market's general upward trend.
According to Canada's Markets, between 2014 and 2015, 69 new technology and innovation companies went gone public on the TSX and TSXV. All together, these companies raised over $17 billion in equity capital over the past two years.
All told, the number of IPOs in the technology space surpasses any other industry sector. This illustrates the sheer amount of early capital investment being directed into the space. For investors who want to get in on the ground level and see their investment grow with the company, it's a good idea to see how venture capitalists are investing in the space.

Why is fintech venture capital taking off?
The fintech industry is currently riding the wave of a positive tech market. As IPOs and valuations increase, so do venture capitalists' confidence in this innovative sector. The market's upward trend has created a positive feedback loop: as stock prices go up, so do fintech startups' ability to attract new talent and strong capital investment.
Take Andrew Lerner, for example. Lerner is a managing partner at IA Capital Group Inc., a leading venture capital firm based out of New York which focuses upon financial technology. In a press release, Lerner explained that "fintech is attracting top talent like never before. As a result, the quality of the fintech companies we are seeing is better than at any time in our firm's 24-year history. Our institutional investors recognize the opportunity and are helping us accelerate our investment activity."
Where are fintech venture capitalists investing?
Fintech venture capitalists are investing in a wide array of financial technology companies. As in all nascent tech sectors, a disruptive core technology and a strong management team appear to be the key factors which VC look for. Recently, IA Capital Group announced the completion of five fintech investments over the past year, including Credit Sesame, Crown Global Insurance, Marqueta, LiftForward and an as yet unnamed fifth company.
The challenge for public investors, of course, is that none of these companies are currently trading on a public market. However, it's helpful to keep an eye on these early VC investments for two reasons:
Possibility of a future IPO

Continued VC presence in public companies
First, if these young companies don't get acquired, there is the real possibility of a successful IPO in their future. Indeed, IA Capital Group's first fund, Inter-Atlantic Fund LP, achieved three IPOs: Netspend Holdings Inc. (NASDAQ:NTSP), Higher One Holdings Inc. (NYSE:ONE), and Planet Payment Inc. (NASDAQ:PLPM).
Second, venture capital involvement doesn't end the moment a company IPOs. Take TIO Networks Corp. (TSXV:TNC), for instance, an up and coming cloud-based bill payment processor based out of Vancouver, British Columbia. The company was one of the best performing fintech stocks in North America in 2015, with stock appreciation of almost 150 percent. IA has been a major investor in the company since 2008.

Therefore, it's a good idea for fintech investors to look at the venture capital scene to see the hottest sectors to invest in. Not only does this offer investors a good general insight into the fastest growing markets, it can also help give them an in when these companies IPO. Having a working knowledge of these startup fintech companies means that, when they eventually do go public, you can get your foot in the door first.
Don't forget to follow us
@INN_Technology
for real-time news updates.
Securities Disclosure: I, Morag McGreevey, hold no direct investment interest in any company mentioned in this article.
Featured
Investing News Network websites or approved third-party tools use cookies. Please refer to the cookie policy for collected data, privacy and GDPR compliance. By continuing to browse the site, you agree to our use of cookies.