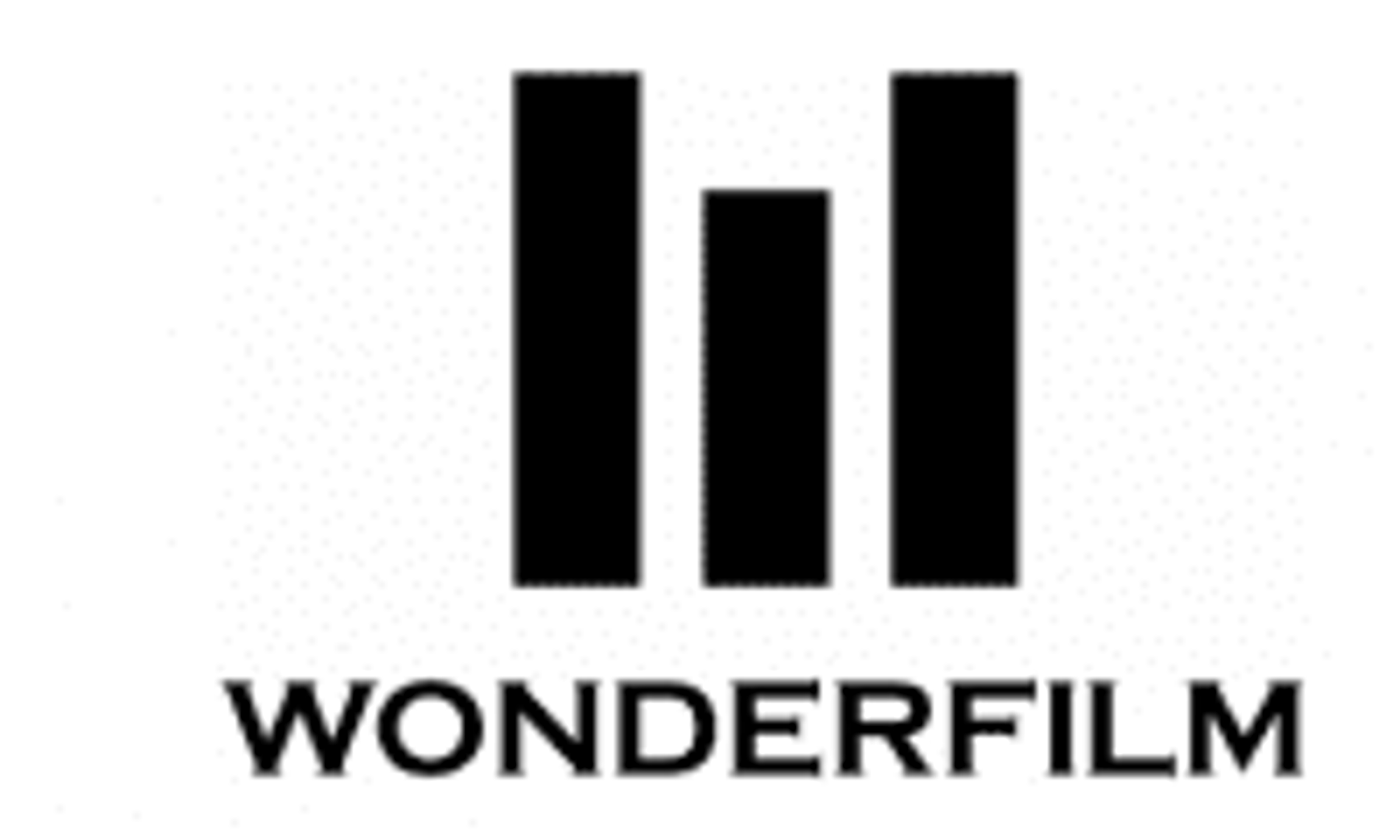 The WONDERFILM Media Corporation (TSXV: WNDR, OTC: WDRFF, FRA: Y25) ("Wonderfilm" or the "Company"), today announced that it will be presenting at the 11th annual LD Micro Main Event on Thursday, December 6th at 9AM PST / 12PM EST.
The WONDERFILM Media Corporation (TSXV: WNDR, OTC: WDRFF, FRA: Y25) ("Wonderfilm" or the "Company"), today announced that it will be presenting at the 11th annual LD Micro Main Event on Thursday, December 6th at 9AM PST / 12PM EST. The Company's CEO, Kirk Shaw, will be presenting an overview of the Company's successes to date and future growth strategies and meeting with investors.
Continuing the Company's vertical integration, Wonderfilm is actively building dedicated distribution pipelines for the content it creates. Launching in the first quarter of 2019 is a Wonderfilm (SVOD) Movie Channel streaming into 50 million US homes through an existing system operated by a major online retailer. Supporting the Channel, a companion interactive App is being developed to engage viewers through AI technology. Technology directly stemming from the recent acquisition of 34% of Grapevine Logic, including its established online influence and a developed proprietary transactional technology with a unique reach of 3.2 billion social media subscribers. In tandem with the Movie Channel and Apps, Wonderfilm continues to add strategic foreign distribution/financing partnerships in key countries. Wonderfilm Korea recently opened its doors in Seoul, with similar international partnerships in the works for China, UK, Germany, Middle East, France and Spain.
Kirk Shaw, Wonderfilm CEO, "Content creation provides endless opportunities for new levels of monetization through social media, online Apps, movie and television production, fan participation and new interactive experiences. At Wonderfilm we are forging a seamless fan experience offering the communication ease of Facebook, direct delivery of content like Netflix and the fan fun and loyalty of Comic-Con. Our strategy is to corral fans into like-minded online communities able for the first time to actively interact as a group and participate with us as content makers in the creation of movies and series they want to see. In the process, the end user gains a valuable, comfortable interactive home in the brave new digital world Wonderfilm is pioneering, a home that continues to add layers of new value for Wonderfilm's investors."
"Internally, our entire year leads up to the Main Event. It has become the 'one thing' everyone in the small and micro-cap world knows us for. Also, free mints" stated Chris Lahiji, while enjoying a mint. "Even though LD has emerged as one of the largest and most influential organizations in the space, our focus has never deviated from showcasing some of the most interesting businesses in the world to our ever growing community."
The LD Micro Main Event will take place December 4th, 5th, and 6th, in Los Angeles at the Luxe Sunset Bel Air Hotel, will feature 250 companies, and will be attended by over 1,200 individuals.
View The Wonderfilm Media Corporation's profile here: https://www.ldmicro.com/profile/WNDR.V
Profiles powered by LD Micro— News Compliments of Accesswire
About The Wonderfilm Media Corporation
Wonderfilm is a leading publicly traded (TSX Venture Exchange: WNDR) entertainment company with production offices in Los Angeles, corporate offices in Vancouver BC and its Asian distribution office in Seoul, South Korea. The Company's core business is producing market-driven independent feature films and quality television series for multi-platform global exploitation. Current productions include the feature films, Moose (staring John Travolta) and Primal (starring Nicolas Cage.) The Company's 2018/19 slate of 17 movies are on schedule to be shot by year-end 2019, with seven movies already in the can for delivery to distributors. The Company's guiding philosophy is bringing new financing solutions to an entertainment industry increasingly looking for funding and co-production alternatives. Wonderfilm is a producer and distributor only for the projects disclosed. The legal ownership of movie productions are held in a special purpose legal entity held at arm's length to the Company to facilitate for the qualification of various levels of domestic and foreign government tax credit incentives that are customary in the film and production business.
For further details, please see the Company's documents filed on the System for Electronic Document Analysis and Retrieval at www.sedar.com.
About LD Micro
LD Micro was founded in 2006 with the sole purpose of being an independent resource in the microcap space.
What started out as a newsletter highlighting unique companies has transformed into several influential events annually (Invitational, Summit, and Main Event).
In 2015, LDM launched the first pure microcap index (the LDMi) to exclusively provide intraday information on the entire sector. LD will continue to provide valuable tools for the benefit of everyone in the small and micro-cap universe.
For those interested in attending, please contact David Scher at david@ldmicro.com or visit www.ldmicro.com for more information.
For further information, please contact:
Kirk Shaw
+1.604.638.4890
2412 Columbia Street, Vancouver, BC V5Y 3E6
info@wonderfilm.com
Click here to connect with The WONDERFILM Media Corporation (TSXV: WNDR, OTC: WDRFF, FRA: Y25) for an Investor Presentation. 
Source: www.accesswire.com
Featured
Investing News Network websites or approved third-party tools use cookies. Please refer to the  cookie policy for collected data, privacy and GDPR compliance. By continuing to browse the site, you agree to our use of cookies.