Aug. 22, 2018 01:55PM PST
Data Investing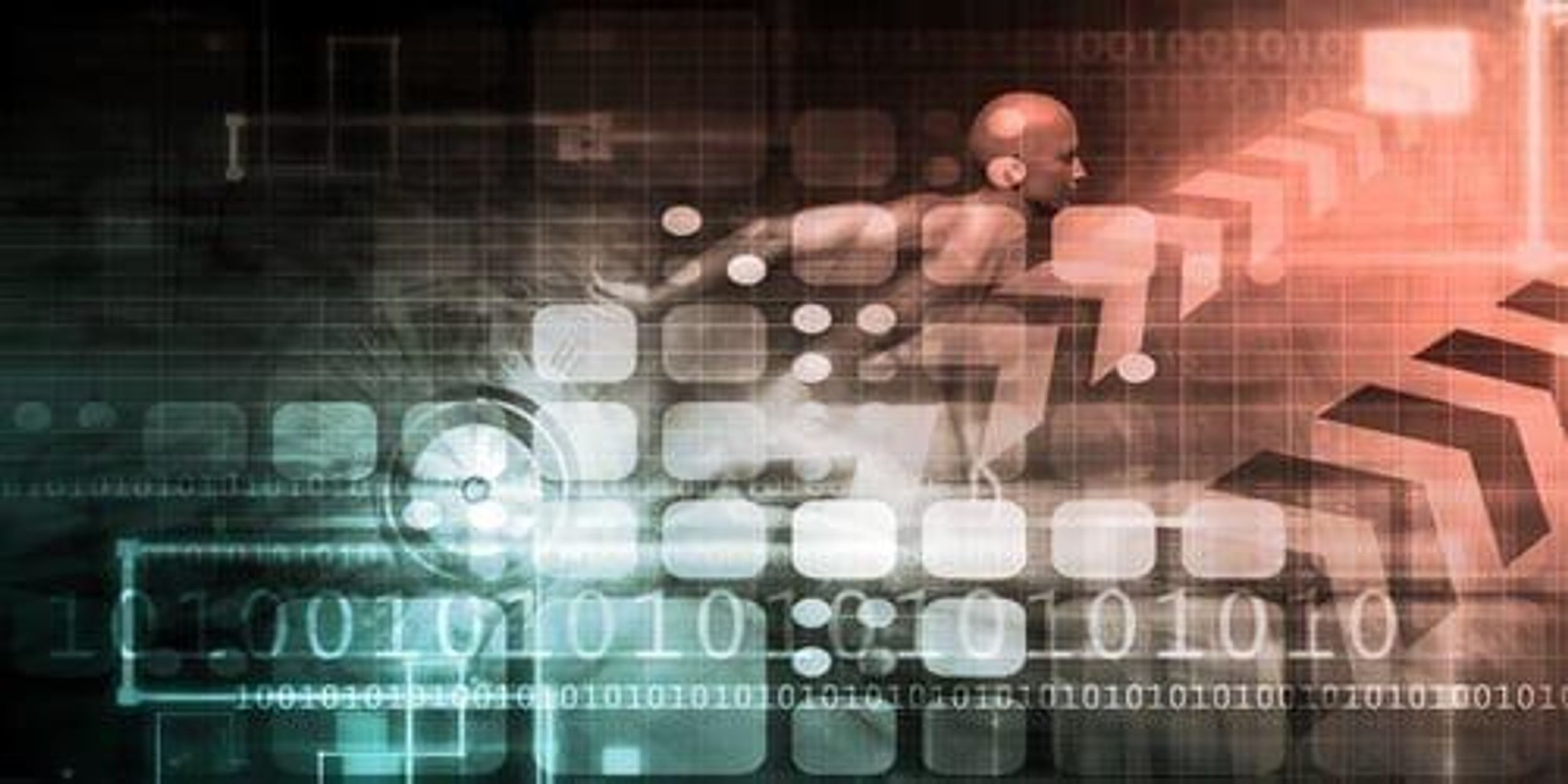 Data monetization now plays a role in virtually every facet of the real estate sector, and its importance will only continue to expand.
Today's real estate sector runs on data. Throughout the industry, new applications for everything from property data to demographics are being found and exploited so as to streamline processes and maximize decision making.
This will continue as datasets are further discovered and studied to find actionable patterns and trends.
Big data has become big business. According to a report published by Allied Market Research in April 2018, the global market for data monetization is expected to reach over $370,000 million by 2023.
This has been a great development for real estate players both big and small that are discovering that they are sitting on treasure troves of highly valuable information that can be monetized to provide value across the industry, and create supplementary income streams for the original sources.
Data collection and monetization
Put simply, big data monetization is about taking massive stores of information generated from an organization's day-to-day operations and turning it into useful insights that can be used to generate value for a business or organization. Just about every company or organization generates data in a variety of different ways, and when property compiled and analyzed, it can be incredibly valuable to other businesses across a range of sectors as a way to reduce costs and increase revenue, while also providing a source of income for the original company.
One can take a look at just about any sector and find examples of how big data is being utilized. Retail stores are taking info relating to consumer buying habits, local demographics and more to create finely targeted buying experiences, identify up-and-coming trends, optimize staffing for predicted surges and lulls in business and more. In the entertainment sector, data is being used to create content aimed at specific niche audiences and measure content performance. Meanwhile, in healthcare, patient data is now being used to develop prescriptive algorithms that help to identify patients at risk of needing unplanned medical visits and provide targeted management for these patients.
The market for data exchange is rapidly growing and transforming. Gary Yeoman, CEO of iLOOKABOUT (TSXV:ILA), a leading Canadian visual and data analytics company currently developing blockchain solutions, says that the market has previously been dominated by the larger players, allowing them to reap the most benefits from the buying and selling of data. The reason for this is simply because they have access to more accurate data, available at a cheaper cost. That could soon change, however, as more avenues are opening up for smaller players to participate in the data exchange market.
"With reduced data costs and improved data integrity, we envision lower home mortgage costs, more efficient real estate transactions and lower insurance rates," says Yeoman.
Applications in the real estate sector
Throughout the real estate sector, data is being utilized in many ways. Assessing the value of an asset is something that is done every day by real estate agencies and financial institutions. The countless factors that can affect the value of a property can make this a complicated and time-consuming process. Big data analysis automated via analytical software provides a means of accurately speeding up the appraisal process.
Data is also being used for targeted marketing purposes, providing info on which demographics will be most likely to buy a particular property, as well as a means for effectively messaging to those demographics. The right dataset can help a realtor know early when properties in a particular area will be likely to go on the market before the owners have even considered listing.
Lenders and the financial wings of real estate companies are using data every day to sort through the variables involved to make safer bets on financial decisions that have the power to sink companies if made unwisely. Property and consumer data paired with analytics and predictive modeling applications have become essential for this type of decision making.
Big data is even being used to identify and root out illegal activities such as money laundering or fraud schemes tied to real estate deals. Property, consumer and transactional data can be highly important to lawyers for identifying nefarious activity and protecting both real estate companies and property buyers.
The types of relevant data available for use in the real estate sector vary as much as the applications. As of right now, the most valuable type for real estate is core property data, but the use of data is constantly evolving and, according to Yeoman, new types of datasets from smaller providers could take on a higher value to real estate stakeholders in the future. Smaller providers, he says, now have more incentive to provide data by monetizing a dormant asset due to the increasing demand for real estate data. As a result of the broader range of sources available to the market, new applications for new types of data will continue to be invented.
"A broker for example will have a plethora of data that can be validated by multiple parties, but that would otherwise not be available due to collection and scale challenges," says Yeoman. "The overall valuation and assessment based on such data will no doubt be extremely valuable."
Takeaway
Data monetization now plays a role in virtually every facet of the real estate sector, and its importance will only continue to expand. Data analytics companies are opening the door for a wider range of real estate players of all kinds to participate in the data exchange market, bringing with them new and varied data sets. As more applications for data are discovered and data becomes more available at lower costs, we can expect a more efficient and innovative real estate sector.
This article was first published by the Investing News Network in June 2018.
This INNspired article was written according to INN editorial standards to educate investors.
Featured
Investing News Network websites or approved third-party tools use cookies. Please refer to the  cookie policy for collected data, privacy and GDPR compliance. By continuing to browse the site, you agree to our use of cookies.