Dec. 07, 2016 11:05PM PST
Data Investing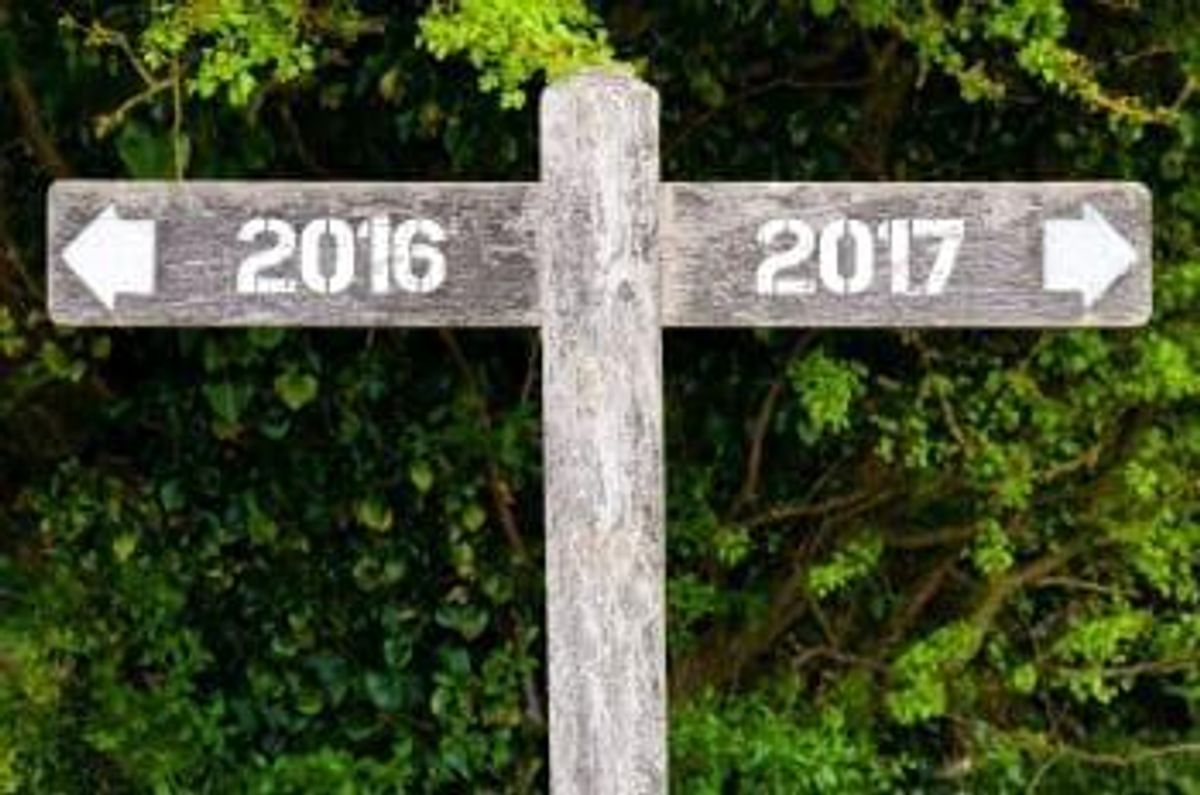 Here's a brief breakdown of the key data mining trends of 2017.
As we near the end of the year and approach 2017, it's clear that several core data mining trends are coming to the forefront. Indeed, 2017 will turn out to be an important year for the data market.
Investors interested in the space may thus want to learn about the sector, which is radically impacting almost every modern industry, from social media to pharmaceuticals.
A look back: User data exploitation
2016 turned out to be a strong year for social media and app companies, with the number of social media users reaching 2.34 billion, according to Statista. Users are drawn to social media and mobile apps due to their ease of use, ubiquitousness and affordability. In business, however, there is always a tradeoff, and for these online platforms the compromise is data collection.
The majority of free social networking sites and apps gain revenue by collecting user data and selling this information to advertisers. Facebook (NASDAQ:FB) is the quintessential example: the platform is free to consumers, but generates massive revenue through online ads. Sometimes this is a harmless exchange of value. In August, WhatsApp announced an alteration to its privacy policy, where user data is shared with its parent company Facebook for ad-targeting purposes. However, more and more frequently companies' efforts to collect user data are becoming points of contention. This is largely an issue of transparency. 

Looking forward: Greater transparency
Though this user data collection is common, consumers are often unaware that it's happening. Understandably, consumers are beginning to take a stand against this lack of transparency.
Case in point: the Data Transparency Lab, whose goal is to increase transparency by creating a community that shares tools, methodologies and datasets, held its first conference in 2015. They announced the DTL 2016 Grantees, recipients of research grants, expected to complete their software, make the code and data available and present their findings at the 2017 conference. Bringing transparency to targeted advertising is TranspAd, which aims to provide users with an analytics tool to infer what information the ad engines have on them. This increased emphasis on levelling the playing field is expected to continue in 2017 and become a key trend.
Apple (NASDAQ:APPL) are cautious about data security, but they have nevertheless filed a patent application outlining a way to gather more data and identify an iPhone user via audio, location and biometric data. This is in order to prevent data falling into the wrong hands though, in case of theft. 2017 marks the tenth anniversary of the iPhone and Apple will report their next earnings in January. Analysts have predicted Next Quarter growth of 13.2 percent. 

Life science R&D
Another significant data mining trend next year will be the increased use of data in the life sciences sector.
A PwC report on the pharmaceutical sector, Pharma 2020: From vision to decision, states that people create about 2.5 million terabytes of data each day, and notes that this figure is poised to grow with adoption of new technology interfaces. Mining, organizing and understanding this data can help those in the life sciences space be more focused and efficient in their research and development.
Personal genomics data is perhaps the best example. According to PwC, in 2001 it cost $95 million to read an entire human genome. Today, this same task can be accomplished for less than $1,000, and in a fraction of the amount of time. The affordability and efficiency of gene sequencing is affecting the way doctors are able to diagnose and treat patients, transforming the data and life sciences sectors in the process.
Trend takeaway
All told, these data mining trends illustrate that 2017 will be an exciting year for the data sector. Data is transforming almost every industry, and savvy investors would be wise to hop on the data investing train. From mobile apps to the pharmaceutical sector, there's virtually no vertical left untouched by the onslaught of this year's data mining trends.
Don't forget to follow us @INN_Technology for real-time news updates.
This article was originally published on Technology Investing News on December 14, 2015. 
Securities Disclosure: I, Emma Harwood, hold no direct investment interest in any company mentioned in this article.

Investing News Network websites or approved third-party tools use cookies. Please refer to the  cookie policy for collected data, privacy and GDPR compliance. By continuing to browse the site, you agree to our use of cookies.