Aug. 02, 2017 04:15PM PST
Cyber Security Investing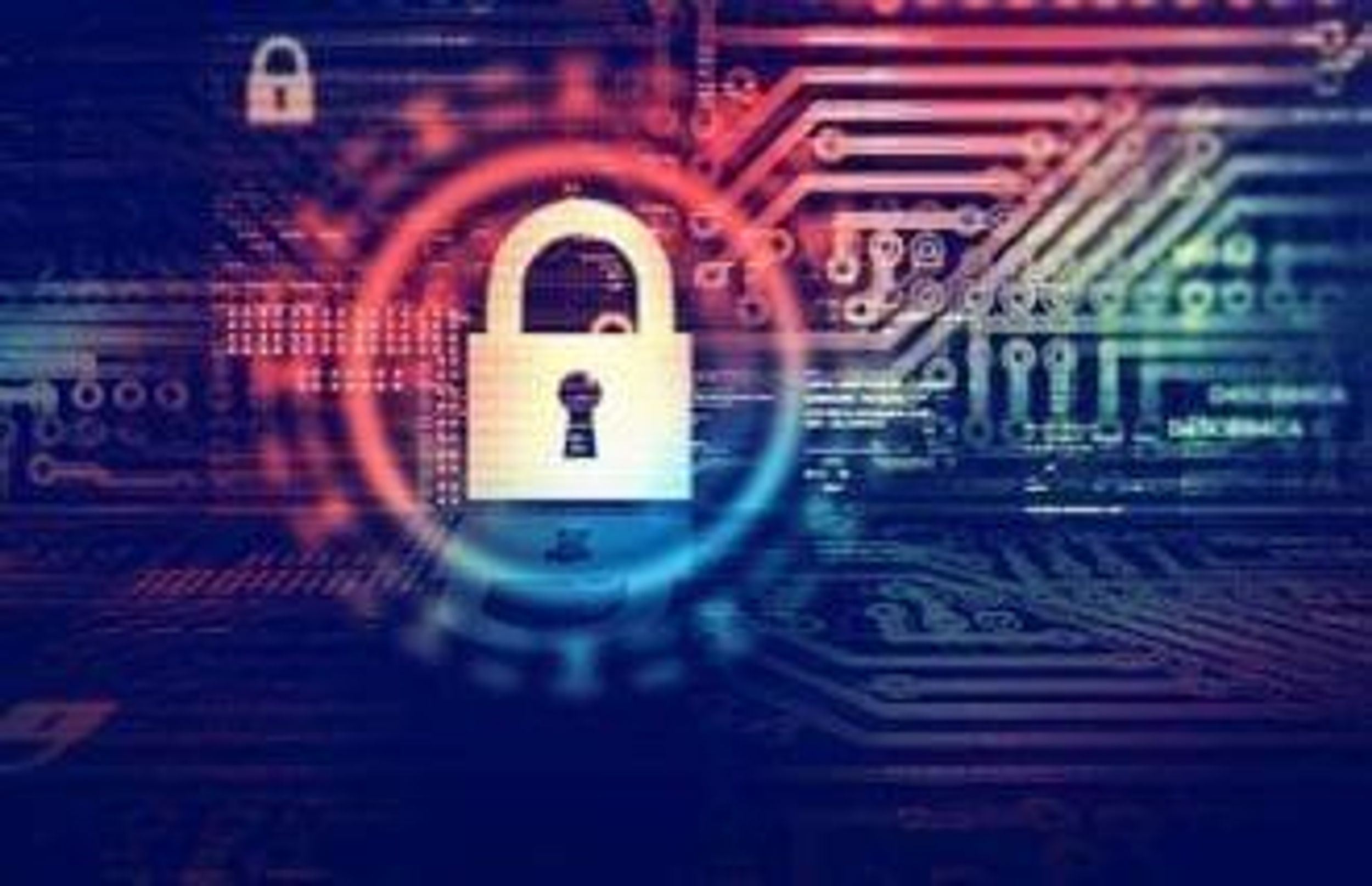 The Investing News Network (INN) recently had the opportunity to speak with Corby Marshall, CEO of Hill Top Security, about Big Wind's acquisition.
It's been nearly a month since the announcement came that resource exploration company Big Wind Capital (CSE:BWC) signed a letter of intent with Hill Top Security–which is a military-grade cybersecurity company– to acquire a variety of interests and assets of Hill Top. 
In the above-noted press release, Dev Randhawa, CEO of Big Wind, said that, "the cybersecurity market for small to medium sized business is both large and growing rapidly. The market is also underserved in terms of the security required to deal with today's cyber threats."
Hill Top Security CEO Corby Marshall echoed similar sentiments in the press release, stating, "we look forward to working with Big Wind to fully unlock the value of our military-grade, cybersecurity solutions through our current product offering and through future development.

Since that press release from early July, the two companies have 
released a second joint statement
on Wednesday (August 2), announcing the filing of a patent for Hill Top's Vauban cybersecurity platform, which is described as a "military-grade security platform for small-to-medium businesses."
In the press release, Marshall said that small business have "become the number one target for cyber criminals.
"The sheer volume and sophistication of modern cyber-attacks has reached the stage at which most companies cannot protect themselves without equally advanced defence mechanisms," he continued.
Now, you might be wondering: what could a resource exploration company and a military-grade cybersecurity company possibly have to do with one another? As it turns out, there are more opportunities than one might think, and the Investing News Network (INN) got the scoop from Marshall in a recent interview.
When asked about how the growing concern of cybersecurity threats relates to the mining industry, Marshall said that Hill Top took its security platform, Vauban, and posed the question of how the company might solve the problem if they have a client that's a
gold
-junior exploration company in Brazil.
"T
he problem we're specifically asking our platform to solve with that junior mining company is, 'how can they do a transaction with somebody that they don't know in a trustworthy way?'" He said. "Blockchain is the best for that." 
Below, Marhsall gives a background of Hill Top Security–a team that has a strong military background–how the partnership with Big Wind came about, how cybersecurity threats relate to the mining industry, and how the companies–once Big Wind has officially acquired the assets and a variety of interests in Hill Top–will further help facilitate cybersecurity protection.
Read on to find out more of what Marshall had to say. The interview has been edited for clarity and brevity.
INN: Tell me about Hill Top Security and the background a little bit. CM: 
Hill Top Security is a group of military professionals. I'm a former military army and Neil Wright, who's my partner, is also former army. We then have some marines that were involved. Tom Gilmore was an 18-year marine.
We built a product called Vauban, which is our cybersecurity platform.  That platform is focused on selling to small-to-medium businesses. It's got a … way of both monitoring and risk scoring events that are externally coming in or internally from application logs. From there, it understands on a smaller team … in the small-medium business, what the risks are and what should you pay attention to first. That's what our niche is and what we're focussing on.
INN: How did the partnership form with Big Wind?CM:
In the past, I worked with Dev [Randhawa] on a project in … Brazil for a couple of years. It was a gold mining project, and I enjoyed working with Dev. He delivered. We developed a good relationship and friendship, so when we decided to take what was our government business that's driven us the last three years and transform it to a commercial business, I talked to Dev and we decided that we were going to go about it.
INN: When Big Wind and Hill Top officially come together, what's the direction going to be from there?
CM: I think the transition is going to be focused on cybersecurity. Having said that, one of the components of the platform extension of Vauban is we have a functioning reference architecture for cryptocurrency. So, it's very possible that we could sub-specialize in mining and look at helping miners that have problems with local currency, getting money out of a non-hedgeable currency in a country that looks otherwise difficult.
We have existing customers, and then I'm going to take over and bring the team over to operate as whatever name we sign to later and just move out in our lane and start addressing both the commercial space and then monitorizing our government business, too.
There is also a play that would continue to be resource-related in mining. We have to finalize the definitive agreement which should be in the next few weeks, and then make a decision about how much of that takes our future.

INN: I know that there's a huge growing concern with cybersecurity threats. How does that relate to the mining industry?
CM: Cyber as a business in 2015 was worth $70 billion. In 2020, it's expected to be $170 billion. Cryptocurrencies or any transactions you do without general network security, without application security is irrelevant and worthless because there's the possibility that you do all of this crazy stuff and still have money stolen, or you still have a compromised system.
So our thought process is this: instead of looking at cryptocurrencies as a standalone thing, we took our security platform and figured out… if our customer is a gold-junior in Brazil, how do I help them solve a problem? And the problem we're specifically asking our platform to solve with that junior mining company is, 'how can they do a transaction with somebody that they don't know in a trustworthy way?' Blockchain is the best for that. That is, to me, the value of blockchain, above and beyond what the currencies' current values are. Some people call them speculative. From my perspective, the real value is the ability to transact, regardless of the … value of the currency in a trustworthy way with anonymous people.
INN: How else will Hill Top branch out to help facilitate things of that nature?CM:
  The full ramifications, we're exploring, but the ability to take a non-hedgeable currency in a country where if you produce gold then you have to go into that currency and then get out of the country. You're going to take several hits as opposed to maybe directly transact out of the country in a way that's much more fluid and less friction.
It's currency agnostic. I also have a lot of mining experience and Dev has a lot of mining experience. 
We've even considered looking at resources in a mining country as the ability to develop the value in cryptocurrencies of resources that are in the ground. Again, that's early stages. We're considering everything and then make a decision about what's right.
Don't forget to follow us 
@INN_Technology
 for real-time news updates!
Securities Disclosure: I, Jocelyn Aspa, hold no direct investment interest in any company mentioned in this article.The Investing News Network does not guarantee the accuracy or thoroughness of the information reported in the interviews it conducts. The opinions expressed in these interviews do not reflect the opinions of the Investing News Network and do not constitute investment advice. All readers are encouraged to perform their own due diligence
Featured
Investing News Network websites or approved third-party tools use cookies. Please refer to the  cookie policy for collected data, privacy and GDPR compliance. By continuing to browse the site, you agree to our use of cookies.