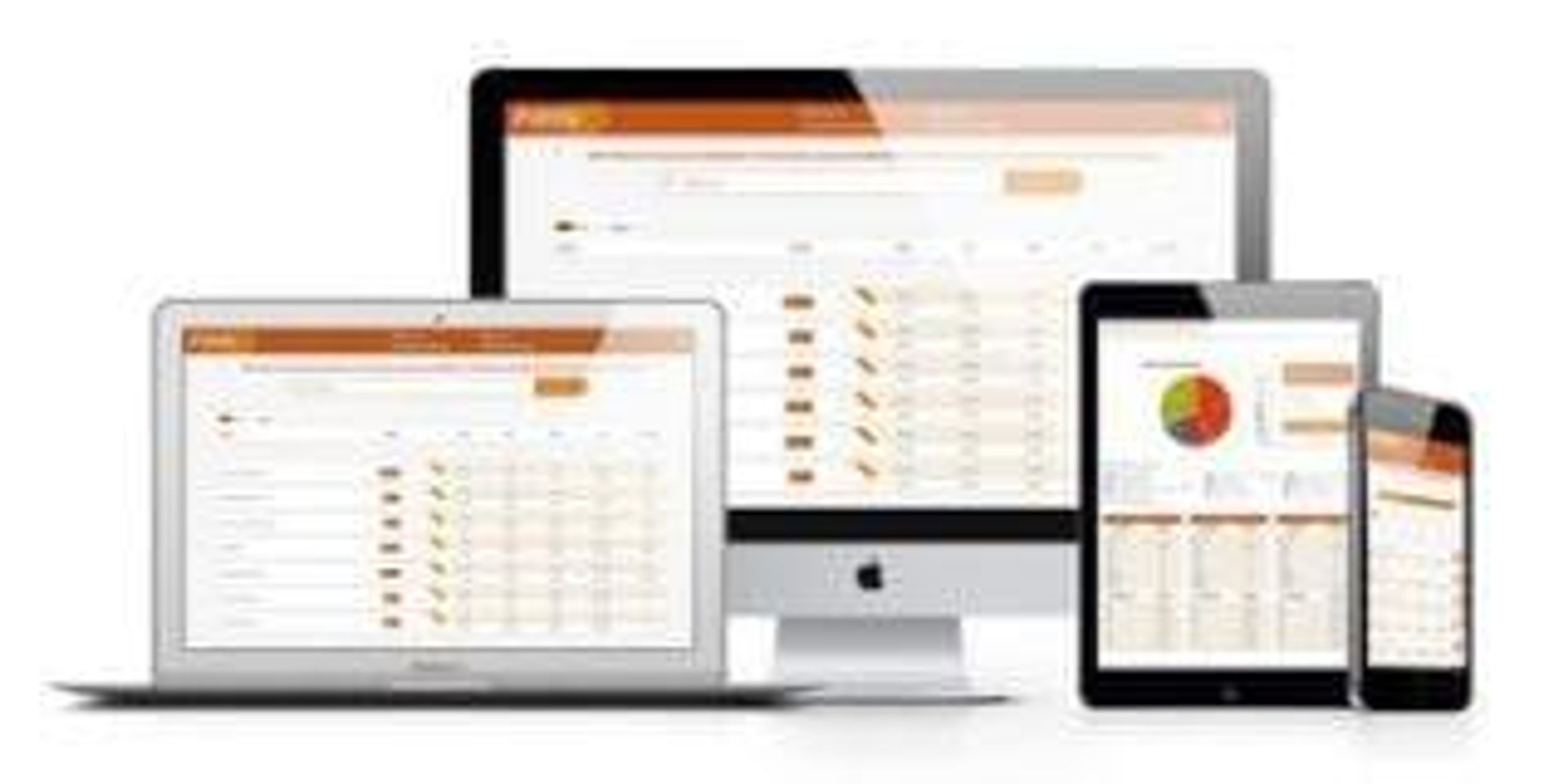 Other companies that traded a high volume of shares in Germany last week were East Africa Metals, Barrick Gold, Rock Tech Lithium and ChroMedX.
Companies that are listed in Canada are often listed on German exchanges as well, and while many investors don't pay attention to these German listings, there is a case to be made for doing so.
Why? Most notably, German market activity tends to mirror activity in the Canadian market. That means that when a company disseminates news in Germany and experiences high trading volumes, that activity may be repeated when the news is released in Canada. Because the German markets open hours ahead of the Canadian markets, Canadian investors can essentially get a "preview" of how stocks will perform.
The stocks with the highest trading volumes in Germany last week were as follows:
East Africa Metals
East Africa Metals is an exploration company that holds interests in the Harvest and Adyabo projects in Ethiopia. Its most recent drill results, released in May, are from Adyabo, and include 12.6 meters at 12.59 g/t gold, 0.66 percent copper and 1.5 g/t silver. The company had its AGM in June, and has been trading fairly consistent volumes since then.
The company is listed on the Berlin, Frankfurt, Munich, Stuttgart and Tradegate exchanges.
Barrick Gold
Major miner Barrick Gold released its Q2 results last week, with outcomes coming in above projection. The company also announced a dividend and said it plans to start discussions with the Tanzanian government regarding its recent ban on gold and silver concentrate exports; the ban affects Acacia Mining, which is majority owned by Barrick. Despite those issues, Barrick has not changed its 2017 production forecast.
The company is listed on the Berlin, Dusseldorf, Frankfurt, Hamburg, Munich, Stuttgart and Tradegate exchanges.
Rock Tech Lithium
Exploration company Rock Tech Lithium has been trading notable volumes since putting out several news releases in July. Most recently, the company started a summer field program at its Georgia Lake lithium project in Ontario. Rock Tech also recently announced assay results from Georgia Lake and experienced board changes. 
The company is listed on the Frankfurt, Munich, Stuttgart, and Tradegate exchanges.
Jaxon Minerals
Jaxon Minerals has been hard at work developing its Hazelton property in North-Central BC in recent months. Its most recent news releases came last week — the company said it is awaiting assay results from drilling at the property, and increased its previously announced non-prokered private placement. 
The company is listed on the Frankfurt, Munich, Stuttgart and Tradegate exchanges.
ChroMedX
ChroMedX is a pharmaceutical company engaged in developing medical devices such as a handheld device called HemoPalm. This point-of-care tester measures blood gases and electrolytes with electrochemical sensors. The company is also working on in vitro diagnostic technology, and holds patents for its devices in the US and pending internationally.
ChroMedX closed a private placement on June 19, but has not released any news since then. The company is listed on the Berlin, Frankfurt, Munich and Stuttgart exchanges.
By Megan Keevil
Data in this article was obtained from http://app.zimtuadvantage.com, the only free online tool that helps users easily monitor cross-listed stocks in the German and Canadian marketplaces. Only stocks with market caps of over $10 million were considered for this article.
Disclaimer: The views and opinions in this article are those of the author and do not reflect the views of Investing News Network or the company examples provided. The author is employed by Zimtu Capital in Vancouver. The author holds no direct investment interest in any company mentioned in this article.
About the author — Megan grew up in Vancouver and has been working in the mineral resource industry for a number of years, both in offices and on site. She has a passion for travel and has spent time living in Australia and the UK. Having returned from living in London last fall, Megan currently works as marketing and client relations associate in Vancouver. She enjoys live music, writing, film, photography and recently started making her own soap products.
Featured
Investing News Network websites or approved third-party tools use cookies. Please refer to the  cookie policy for collected data, privacy and GDPR compliance. By continuing to browse the site, you agree to our use of cookies.