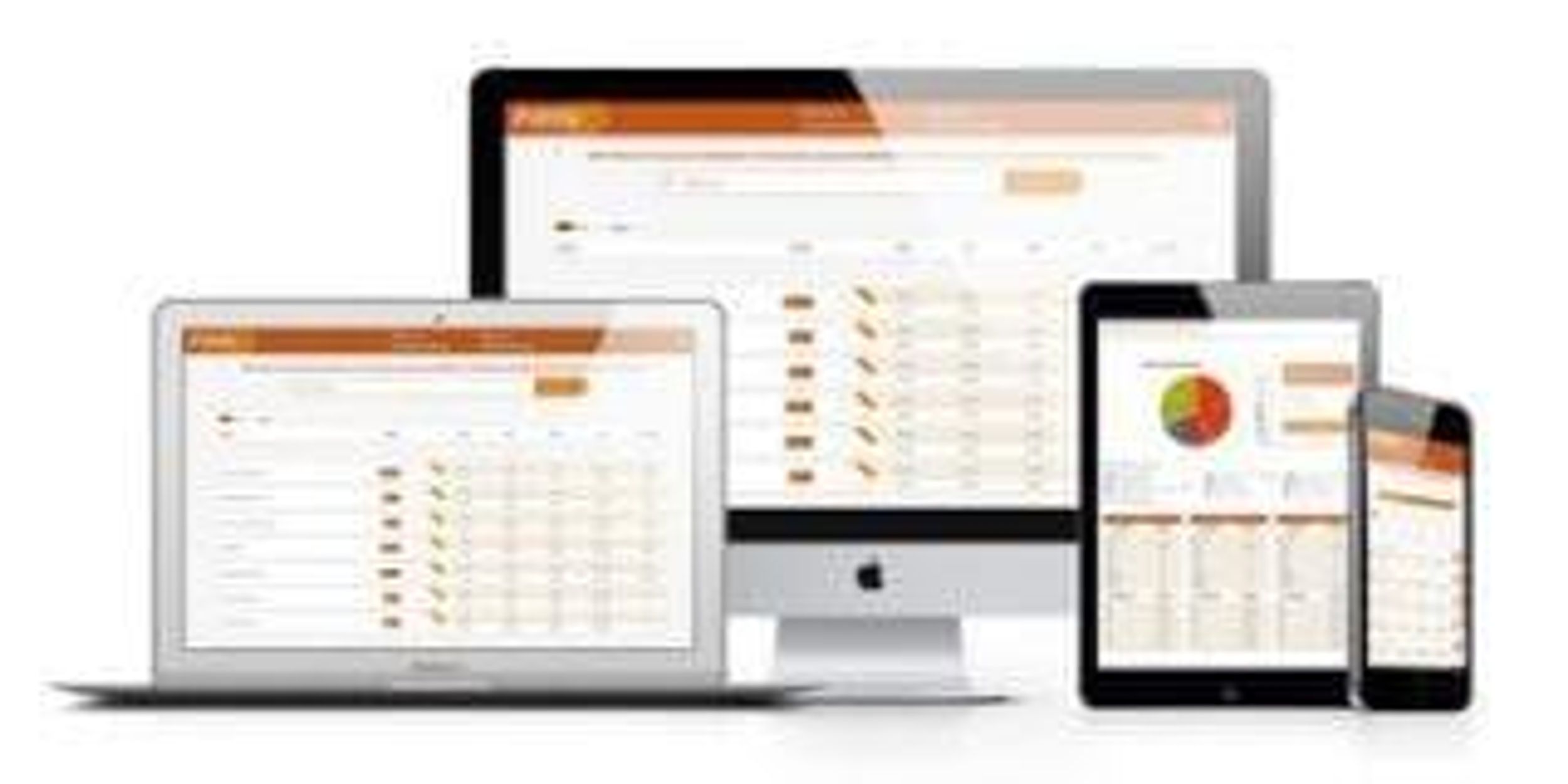 The companies that traded the most shares in Germany last week were Marapharm Ventures, Zecotek Photonics and Standard Lithium.
Companies that are listed in Canada are often listed on German exchanges as well, and while many investors don't pay attention to these German listings, there is a case to be made for doing so.
Why? Most notably, German market activity tends to mirror activity in the Canadian market. That means that when a company disseminates news in Germany and experiences high trading volumes, that activity may be repeated when the news is released in Canada. Because the German markets open hours ahead of the Canadian markets, Canadian investors can essentially get a "preview" of how stocks will perform.
Similar to previous weeks, cannabis and clean energy companies traded the most shares in Germany last week. The stocks with the highest trading volumes in Germany were as follows:
Monday (July 3) — Marapharm Ventures (CSE:MDM); Germany – 1,939,599
Tuesday (July 4) — Zecotek Photonics (TSXV:ZMS); Germany — 794,945
Wednesday (July 5) — Zecotek Photonics; Germany — 8,336,435
Thursday (July 6) — Zecotek Photonics; Germany — 2,606,778
Friday (July 7) — Standard Lithium (TSXV:SLL); Germany — 256,080
Marapharm Ventures
Monday's top trader in Germany was Marapharm Ventures. Cannabis-focused Marapharm operates out of Canada, but has also found success in the US, capitalizing on media coverage of the "green revolution." The company holds property that has been licensed for cultivation in Washington, Colorado and now in Nevada near Las Vegas. 
The company received approval for a license to cultivate marijuana for recreational use in Nevada at the end of June, and last week it received two more licenses. One of the two new licenses is for cultivation, while the other is for the production of edibles and oils. Marapharm also announced a private placement of up to 80 million share purchase warrants last week. In total, the company traded 1,939,599 shares across the Frankfurt, Munich, Tradegate, Berlin and Stuttgart exchanges last week, an indication that German investors find the company's progress appealing.
Zecotek Photonics
Zecotek Photonics is a Vancouver-based company that offers services to a range of sectors, including, but not limited to, pharmaceutical research, biotech, engineering and material processing. It is developing photonics technologies for these types of applications.
The company traded high volumes in Germany on Tuesday, Wednesday and Thursday last week. Zecotek made two announcements during the week — it received orders in the amount of $1.2 million for its patented LFS scintillation crystals, and signed a joint development agreement with one of Germany's leading car manufacturers. The agreement centers on the development of a brand-specific, 3D head-up display and entertainment console. German investors were likely interested to see this tangible involvement in the country's economy. 
Standard Lithium
Finally, Standard Lithium traded fairly high volumes in Germany on Friday, although on that day companies generally experienced their lowest volumes of the week. The company holds an interest in a lithium property in the Mojave Desert in California, and following a successful financing in June it announced a second geophysical survey of the area that will better define the brine deposit. Standard Lithium is listed on Frankfurt, Stuttgart, Berlin and Tradegate exchanges, and experiences the majority of its volume on the Tradegate exchange.
By Megan Keevil
Data in this article was obtained from http://app.zimtuadvantage.com, the only free online tool that helps users easily monitor cross-listed stocks in the German and Canadian marketplaces. Only stocks with market caps of over $10 million were considered for this article.
Disclaimer: The views and opinions in this article are those of the author and do not reflect the views of Investing News Network or the company examples provided. The author is employed by Zimtu Capital in Vancouver. The author holds no direct investment interest in any company mentioned in this article.
About the author — Megan grew up in Vancouver and has been working in the mineral resource industry for a number of years, both in offices and on site. She has a passion for travel and has spent time living in Australia and the UK. Having returned from living in London last fall, Megan currently works as marketing and client relations associate in Vancouver. She enjoys live music, writing, film, photography and recently started making her own soap products.
Featured
Investing News Network websites or approved third-party tools use cookies. Please refer to the  cookie policy for collected data, privacy and GDPR compliance. By continuing to browse the site, you agree to our use of cookies.