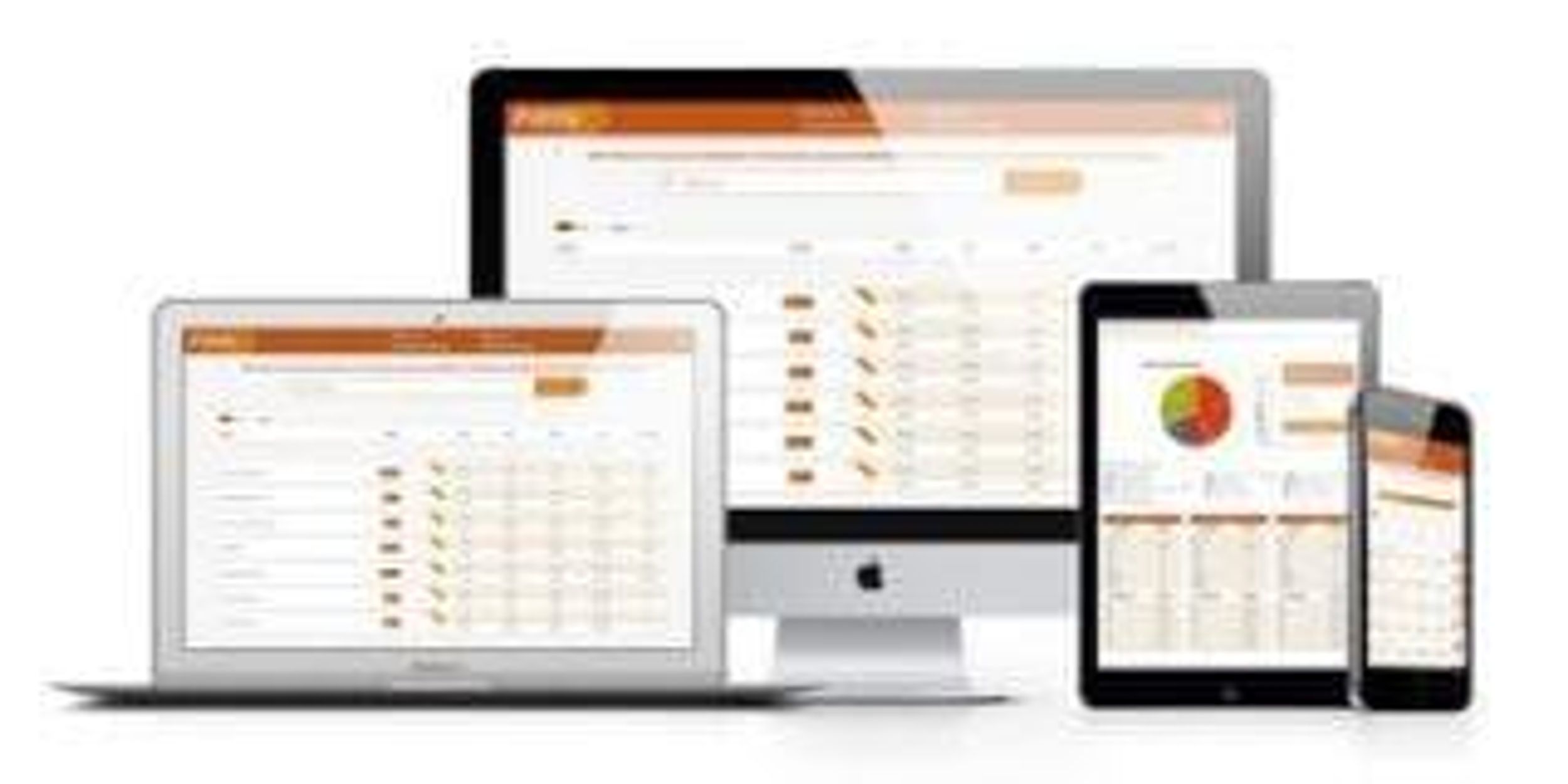 Other companies that traded a high volume of shares in Germany last week were Golden Dawn Minerals, MGX Minerals, Standard Lithium and First Majestic Silver.
Companies that are listed in Canada are often listed on German exchanges as well, and while many investors don't pay attention to these German listings, there is a case to be made for doing so.
Why? Most notably, German market activity tends to mirror activity in the Canadian market. That means that when a company disseminates news in Germany and experiences high trading volumes, that activity may be repeated when the news is released in Canada. Because the German markets open hours ahead of the Canadian markets, Canadian investors can essentially get a "preview" of how stocks will perform.
The stocks with the highest trading volumes in Germany last week were as follows:
Golden Dawn Minerals
Golden Dawn Minerals is an exploration company that is developing precious and base metals assets in the historic Greenwood mining district of Southeastern BC. It received permits for its Lexington and Greenwood process plant operations in June, and its latest news came in July, when it granted 2,900,000 stock options at an exercise price of $0.265. 
The company is listed on the Frankfurt, Munich, Berlin, Stuttgart and Tradegate exchanges in Germany, and has consistently traded high trading volumes in Germany in recent months. 
MGX Minerals
MGX Minerals is an exploration company whose latest news came on August 2, when it announced plans to acquire all of Power Metals' (TSXV:PWM) petrolithium brine assets in the US; MGX will also gain a 20-percent working interest in all of Power Metals' current hard-rock assets and any future assets acquired by the company for the next 36 months. MGX also started pilot plant testing for its Li-1 lithium recovery system last week.
MGX is listed on the Frankfurt, Munich, Berlin, Stuttgart and Tradegate exchanges in Germany.
Standard Lithium
Last week, clean energy company Standard Lithium entered memorandum of understanding with a NYSE-listed company to obtain certain rights to explore 30,000 brine acres for US$500,000. The agreement relates to the Smackover Formation region, which has historically been used for commercial-scale brine processing for lithium production.
Standard Lithium is also focused on the development of its Bristol Lake and Paradox Basin projects. The company is listed on the Frankfurt, Stuttgart and Tradegate exchanges in Germany.
Commerce Resources
Commerce Resources is a rare earths-focused exploration and development company. Its latest news came midway through July, when it executed a memorandum of understanding with Alexander Krupin, an experienced metallurgist based in Estonia. Under the agreement, Commerce will provide Krupin with a 1-MT sample from its BC-based Upper Fir tantalum-niobium deposit; Krupin will evaluate the material to see if his proprietary separation process is applicable. 
Commerce is also developing its Ashram rare earths project in Quebec, and has seen its German trading volumes trend up recently. The company is listed on the Frankfurt, Munich, Berlin, Stuttgart and Tradegate exchanges in Germany
First Majestic Silver
First Majestic Silver has several producing mines in Mexico. The company released its Q2 financial results last week, but they did not live up to expectations. President and CEO Keith Neumeyer said that labor and currency exchange issues resulted in lower revenues than were desired, and added that the company will focus on continuing to increase underground development in the second half of the year. It will also be constructing a new silver roaster system at the La Encantada mine.
First Majestic is listed on the Frankfurt, Munich, Berlin, DB, Hamburg, Dusseldorf, Stuttgart and Tradegate exchanges in Germany.
By Megan Keevil
Data in this article was obtained from http://app.zimtuadvantage.com, the only free online tool that helps users easily monitor cross-listed stocks in the German and Canadian marketplaces. Only stocks with market caps of over $10 million were considered for this article.
Disclaimer: The views and opinions in this article are those of the author and do not reflect the views of Investing News Network or the company examples provided. The author is employed by Zimtu Capital in Vancouver, and Commerce Resources, Golden Dawn Minerals and MGX Minerals are equity holdings of Zimtu Capital. The author holds no direct investment interest in any company mentioned in this article.
About the author — Megan grew up in Vancouver and has been working in the mineral resource industry for a number of years, both in offices and on site. She has a passion for travel and has spent time living in Australia and the UK. Having returned from living in London last fall, Megan currently works as marketing and client relations associate in Vancouver. She enjoys live music, writing, film, photography and recently started making her own soap products.
Editorial Disclosure: MGX Minerals is a client of the Investing News Network. This article is not paid-for content.
Featured
Investing News Network websites or approved third-party tools use cookies. Please refer to the cookie policy for collected data, privacy and GDPR compliance. By continuing to browse the site, you agree to our use of cookies.