Emerging economies have growing appetites for luxury. Trends reveal that platinum jewelry is one category of goods that are increasingly included on the shopping lists.
By Michelle Smith – Exclusive to Platinum Investing News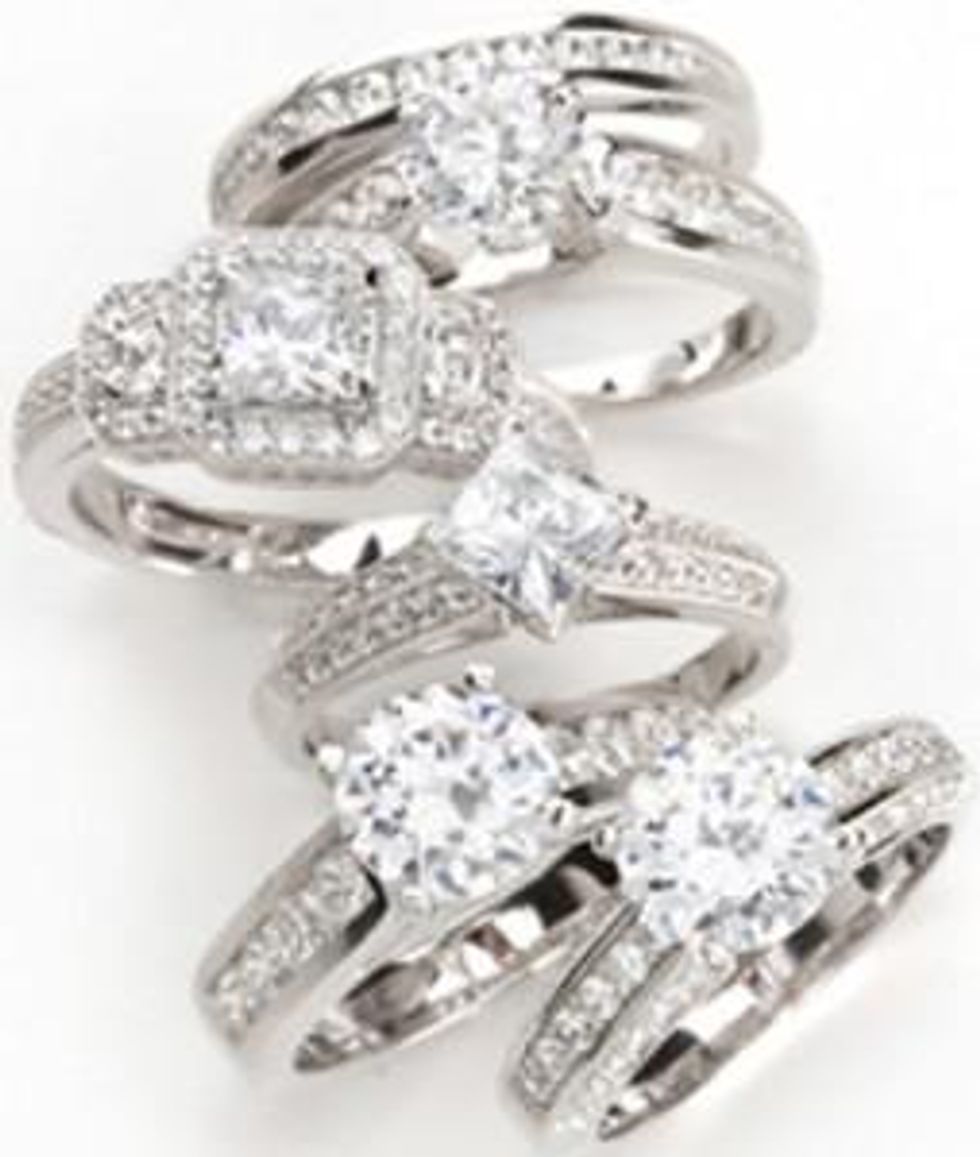 As people in emerging markets get richer it appears that they want more than cars. Many add jewelry to their shopping lists, and for a growing number, their desires are specifically for platinum jewelry.
Over the past couple of years headlines have attempted to inform investors of the growing trend in platinum jewelry purchases. The United Nations Conference on Trade and Development (UNCTAD) notes that this trend began over a decade ago.
UNCTAD stated that in 2006 it was predicted that 25 percent of the platinum demand would be used for jewelry. Fast forward to 2011… platinum jewelry is now responsible for a third of the demand, according to Erik Wytenus, Head of Foreign Exchange and Commodities at J.P. Morgan Private Bank.
Wytenus attributes this to the deepening pockets of the middle class in emerging markets.
At one time, Japan held the title for the largest platinum jewelry market. But China, with its growing economic claw, has now swooped down to claim it, and India is making notable gains.
During a press dinner at Baselworld, a renowned trade show held in Switzerland, James Courage, CEO of Platinum Guild International (PGI), said 2011 continues to present strong opportunities for platinum within the jewelry sector." He also noted that this strong growth is due in large part to Chinese and Indian consumers.
Attitudes toward platinum have changed not only because incomes have increased, but also because the large price disparity between platinum and gold is closing. Platinum was commonly viewed as a metal that was too expensive for many individuals to even consider. But, the tide has changed as gold prices surged. On May 3, gold closed down at $1,538.60 with platinum also down at $1,859.
Steering consumers
India is an example of a market that has a long running penchant for gold. In many Eastern countries, jewelry is more than a fashion accessory; it is also a means of investment.
Those who have been eying the platinum market, looking for reasons to invest or withdraw, may want to factor jewelry into their decisions. Predictions for increases in platinum jewelry sales for this year reach as high as 40 percent.
The growing interest in platinum is not solely the result of random events and changing preferences. Consumers, especially those in emerging markets, are being heavily targeted and persuaded with advertising campaigns from various elements in the market such as jewelry manufacturers and groups like PGI.
An ideal example of the marketing schemes employed include PGI's "Platinum Day of Love," which involved individuals sharing love stories and pictures on Facebook for a chance to win exclusive platinum jewelry.
Platinum purchases are being portrayed as the choice of informed and educated consumers. Marketing efforts exploit the metal's rarity. Consumers are commonly told that platinum is 30 times rarer than gold and mined in far smaller quantities, appealing to individuals' investment sense. Campaigns also target consumers emotions by painting this metal as "a symbol of love and all things precious."
PGI is funded by platinum producers and refiners, primarily those in South Africa, according to The Gold Report. South Africa, the world's top platinum producer, hosts industry giants such as Anglo-Platinum (PINK:AGPPY), which coincidentally lists PGI as a useful resource on its website.
Little is currently available for investors looking to buy stock purely in platinum jewelry manufacturing. However, those interested in a bit of exposure and who have a willingness to dabble in emerging markets, may consider Goldiam International (NSE:GOLDIAM). This is a publicly traded Indian company that manufacturers some platinum products, primarily for export to the US. On February 11, Goldiam announced that it would pay interim dividends for financial year 2010-2011.
Featured
Investing News Network websites or approved third-party tools use cookies. Please refer to the  cookie policy for collected data, privacy and GDPR compliance. By continuing to browse the site, you agree to our use of cookies.