How Illegal Mining in Indonesia Affects the Tin Price
Sep. 14, 2015 03:15PM PST
Industrial Metals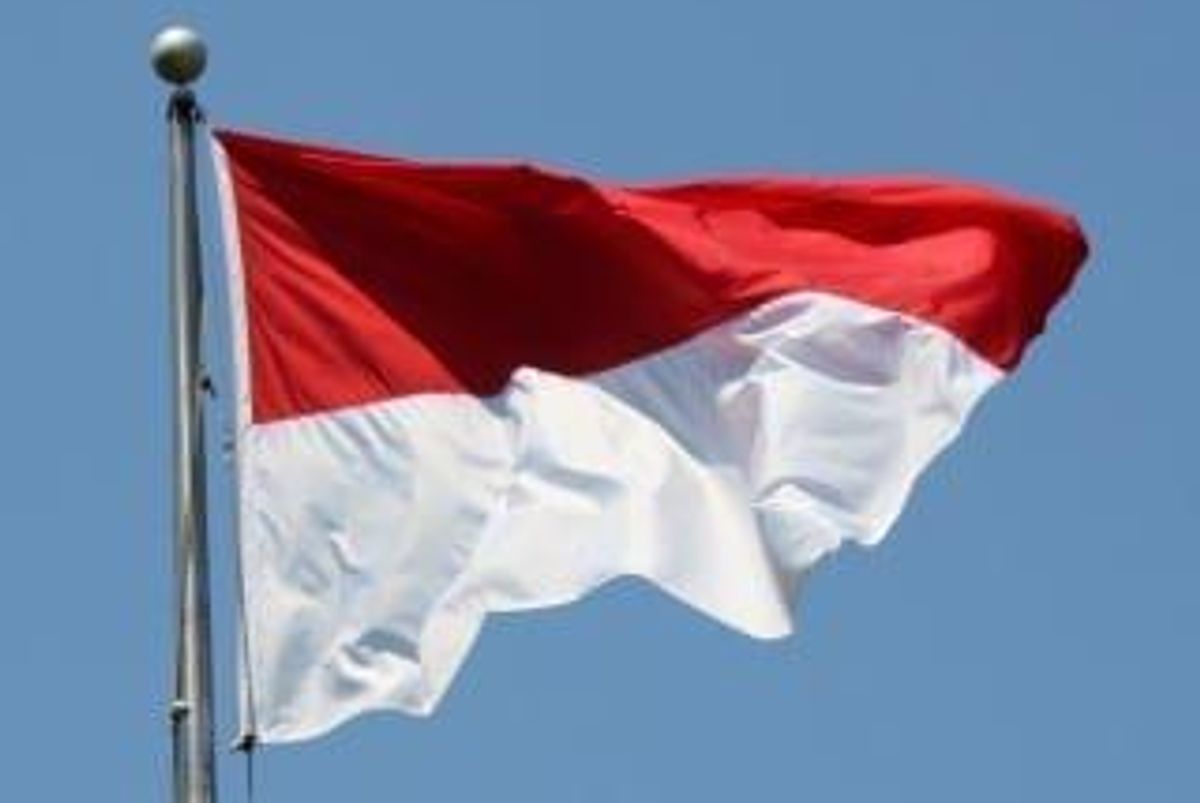 The tin price is being hurt by illegal mining in Indonesia, but new export regulations are expected to help stop the problem.
After declining 15 percent in 2014, the tin price has continued to fall in 2015. It was down 24 percent year-on-year as of June, and though it's recovered slightly since then, continued illegal tin mining in Indonesia may keep the industrial metal's price down. 
Luckily, Indonesia is looking to stop that from happening. The country, which is the world's top exporter of tin, put new export rules into effect on August 1; aimed at regulating illegal mining and supporting the tin price, the rules require exporters to present proof that their tin is from government-certified mines. What's more, only tin ingots, tin solder and tin plate are allowed to be shipped.
All in all, Indonesia hopes the new rules will decrease smuggling, as well as environmental degradation; it also hopes they will aid in enforcing royalty payments and taxes on shipments.
"Tin prices have been low because of an oversupply, partly as a result of an increase in illegal tin exports from Bangka Belitung," Indonesian President Joko 'Jokowi' Widodo told the Jakarta Post in June, adding that Indonesia will be able to control the market more effectively if the problem of illegal miners can be resolved.

An ongoing problem
Indonesia's 22 tin producers attempted to regulate the tin price this past spring by capping exports at 4,500 tonnes per month. However, the export cap failed due to an increase in supply from illegal miners. Prior to implementing the export cap, tin exports from Indonesia amounted to approximately 10,000 tonnes per month.
Bangka Belitung Governor Rustam Effendi acknowledged that increased tin production from illegal miners added to the oversupply of tin as these unauthorized miners sold their tin illegally to overseas buyers. "We are committed to resolving this illegal mining issue, which has been going on for years," Effendi said.
Whether or not the new regulations will help regulate illegal tin miners remains to be seen. That said, the delays local smelters have faced in receiving export approvals have already boosted prices slightly.
"Many of the smelters don't have the new license yet. There have been delays in the new regulation from the government," Jabin Sufianto, president of the Indonesian Association of Tin Exporters, told Reuters. "If you can't export the tin ingot, your cash flow will be affected. So I believe the production will be lower, and as an impact, the price will increase. But I don't think it's going to be a huge problem because the government will help us getting our licenses."
Global tin supply dwindling
While Myanmar has boosted its tin exports recently, questions have been raised about how much of the metal the country has, and some expect it will run out in the near future. Specifically, the International Tin Research Institute (ITRI) reported that Yunnan Tin Company (SSE:000960) forecasts diminishing tin production from Myanmar — it believes current production levels from mines such as Man Maw are unsustainable and will decrease over the next few years.
And it is not only Myanmar that is at risk of running out of tin. According to the World Bank, tin's reserves-to-production ratio declined nearly 40 percent from 2000 to 2011, meaning that current production levels can only be sustained for about 19 more years.
What's more, ITRI's Peter Kettle has said there is only one new tin project in the world at the feasibility stage, along with four at the scoping stage and just 10 with compliant resources. There are only 130 known tin deposits in the world, which is fewer than half the number of rare earths deposits.

All in all, shrinking tin stocks, slowing supply from Myanmar and the new regulations in Indonesia have injected some optimism into the tin space. Stronger growth from China is expected in the second half of the year and "the feed-through into demand for semiconductors and tin are also expected to be a plus for prices," 
according to Bloomberg
.
Tin inventories tracked by the the London Metal Exchange dropped to the lowest since 2008 at the beginning of September. LME-approved warehouses hold 6,810 tonnes of tin, which is about half the level seen at the end of 2014, and the lowest in more than six years; it's also only a fraction of this year's estimated global consumption of 350,000 tonnes.
"There is a clear trend toward a depletion of stocks," Nicholas Snowdon, metals analyst at Standard Chartered (LSE:
STAN
) told the publication. "Indonesian exports will be increasingly constrained in the second half of the year. Chinese refined production has become more constrained with less Myanmar concentrate and altogether that points to a tightening trend in the market."
The tin spot price closed at $15,850 per tonne on Monday, while tin for delivery in three months settled up $155, closing at $15,450 on
the LME
.  
Securities Disclosure: I, Kristen Moran, hold no direct investment in any of the companies mentioned in this article.Related reading:
Can Further Restrictions Save the Tin Price?
Investing News Network websites or approved third-party tools use cookies. Please refer to the cookie policy for collected data, privacy and GDPR compliance. By continuing to browse the site, you agree to our use of cookies.