The company said Wednesday that operations at Endako, a moly mine it has a 75-percent stake in, will be suspended at the end of 2014.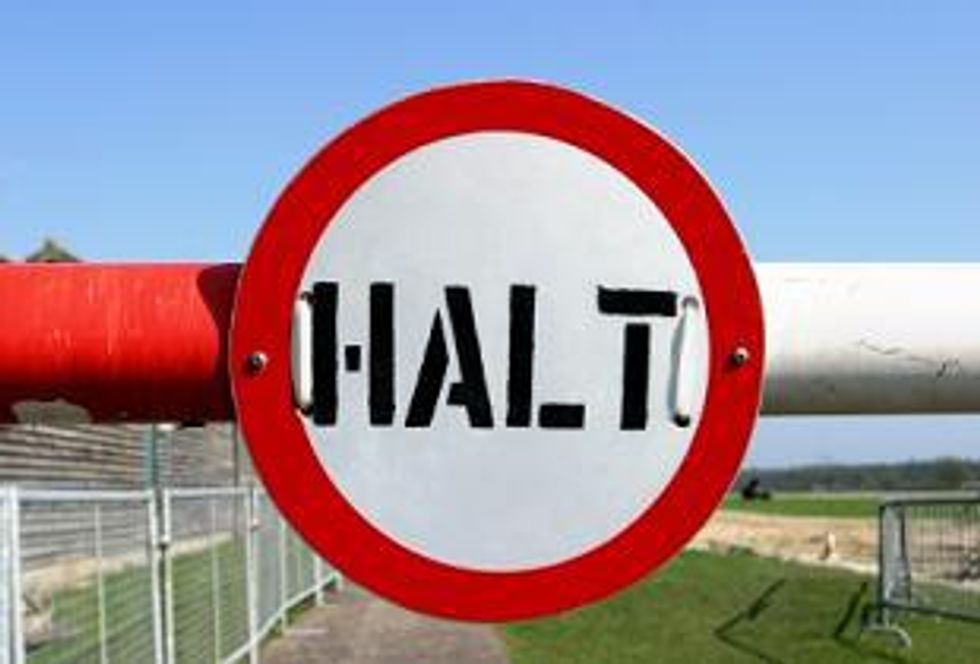 North American miner Thompson Creek Metals Company (TSX:TCM,NYSE:TC) has three mines, but by the end of 2014 it's likely that only one will still be operating. 
The company confirmed last month that its Thompson Creek moly mine will be put on care and maintenance at the end of the year, then said Wednesday that operations at Endako, a moly mine it has a 75-percent stake in, will be suspended at the same time. If both suspensions go through as planned, only the company's Mt. Milligan copper–gold mine will be left standing.
Care and maintenance has long been expected for Thompson Creek. The company first broached the topic back in February, when it announced its results for the fourth quarter of 2013. At the time, it cited the weakening moly market and "projected operating costs" at the mine as the reasons for its decision.
However, despite that candidness about moly's weak price, the news about Endako is a little surprising. Indeed, Jacques Perron, president and CEO of Thompson Creek, said Wednesday, "[w]e expected that the operational improvements we implemented in 2014 would have been sufficient to keep the Endako Mine operating profitably during this prolonged volatility in the molybdenum market." However, that didn't pan out, and the company now has "no other option but to place the Mine on temporary suspension."
As a result of the suspension, 50 percent of the salaried employees at Endako will be terminated, with Thompson Creek paying an estimated C$1.7 million in severance costs. Meanwhile, hourly employees have been told that their employment will be suspended in 60 days, and will remain so until the company decides to bring the mine back online.
What about that turnaround?
Back in August, Moly Investing News discussed the possibility that Thompson Creek, which has lately been plagued not only by the poor moly price, but also by delays at Mt. Milligan, was poised for a turnaround. The company had just released its Q2 results, and analysts and market watchers seemed cautiously optimistic that it might "return to profitability" following "years of losses."
But given today's news, is that still the case?
According to one Seeking Alpha writer, the answer is "yes." Peter Arendas wrote this past weekend that even in the current market Thompson Creek is "one of the lowest cost copper producers," also noting that he doesn't see the company's substantial debt as being a problem "unless copper and gold prices suffer another collapse." Furthermore, perhaps anticipating Wednesday's news, he said that further moly price declines shouldn't be a problem — "the company is prepared to put its molybdenum mines on care and maintenance if needed," he said.
Others are more skeptical. For instance, David Desjardins, another Seeking Alpha contributor, has big concerns about Thompson Creek's debt. He said earlier this month, "[t]he molybdenum operations are losing money every quarter and the Mt. Milligan mine is not able to counterbalance that. Moreover, it appears as if commodities prices have not yet hit rock bottom." That said, it's possible that with its moly operations offline balance may be more attainable.
For now it remains to be seen what impact Wednesday's move will have for Thompson Creek. At close of day Wednesday, shares of the company were sitting at $1.67 on the TSX, down 1.76 percent, and at $1.44 on the NYSE, down 4 percent. As the Endako news was released just before market close, it's possible Thursday will bring more of a share price reaction.
Securities Disclosure: I, Charlotte McLeod, hold no direct investment interest in any company mentioned in this article. 
Related reading: