Molybdenum prices were fairly flat during October, but in Europe the metal managed to make some unexpected gains.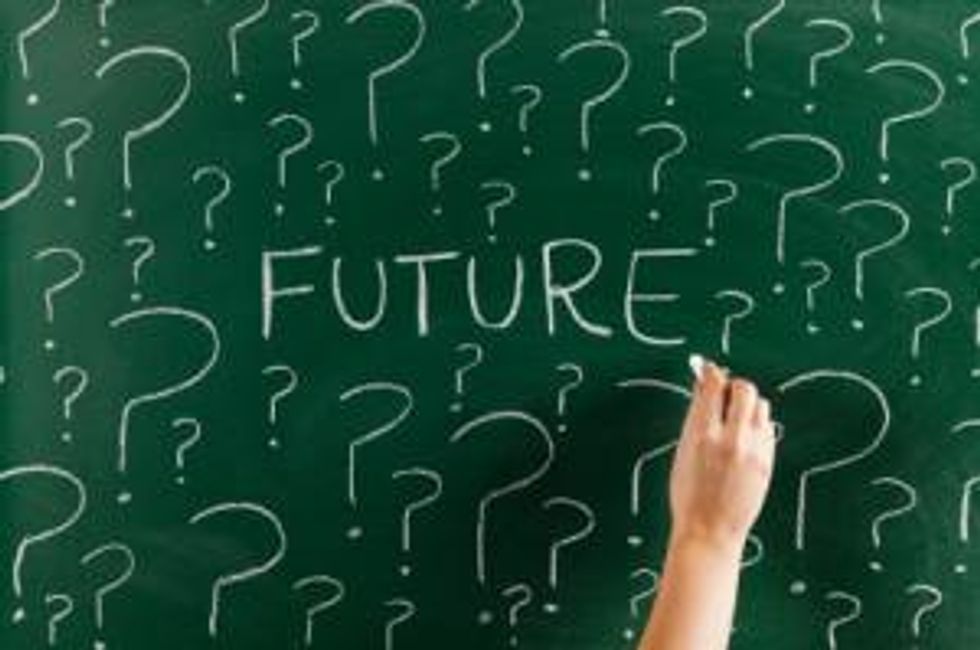 As Moly Investing News reported in August, the consensus among analysts seems to be that prices for molybdenum are unlikely to pick up until after the end of this year.

Unfortunately for fans of the metal, that prediction seems to be bearing out — October was another fairly uneventful month for molybdenum, with the one bright spot being European prices.
The month began promisingly. Although Metal-Pages reported on October 2 that the US spot markets for ferromolybdenum and molybdic oxide were soft, across the ocean in Europe it was a different story. The news outlet said that moly prices in that location had recently made a quick turnaround as a result of "technicals and perhaps a little bit of short covering as well," as per a trader. Specifically, ferromolybdenum rose 3 percent, shifting from a range of $22.70 to $22.90 per kilogram to $23.25 to $23.75 per kilogram. Roasted molybdenum concentrate saw a smaller gain, moving up from a four-year low to trade between $9.20 and $9.40 per pound.
However, even as prices rose, market participants were questioning how long the bounce would last.
It was not long before an answer to that question emerged. A week later, Metal-Pages quoted the London Metal Exchange (LME) settlement cash price for moly at $20,000 to $21,000 per tonne, unchanged from the previous week.
A similar story was playing out in China, where "stagnant demand from the steel industry" was reportedly causing trouble for ferromolybdenum prices. Mainstream spot market prices for 60-percent-grade ferromolybdenum were sitting at 101,000 to 104,000 renminbi (US$16,574 to $17,066) per tonne, neither higher nor lower than the week before.
"Ferro-molybdenum from our company is only being sold to regular customers due to a lack of downstream consumer buying and low prices," one Henan-based ferromolybdenum smelter told Metal-Pages.
On October 18, there was again some excitement in Europe, with ferromolybdenum prices moving even higher than they were at the beginning of the month, hitting a range of $24.20 to $24.40 per kilogram. Interestingly, traders were "struggling to put a finger on why, given a lack of end-consumer business," according to Metal-Pages.
Whether or not they figured it out is unclear; however, by the next week, prices had risen slightly higher and were trading between $24.30 and $24.50 per kilogram. Roasted molybdenum concentrate was marginally higher at $9.50 to $9.60 per pound.
Most recently, the LME settlement cash price for moly came in at $20,500 to $21,500 per tonne, while in China mainstream prices for 45-percent-grade moly concentrate sat at 1,450 to 1,470 renminbi ($237 to $241) per tonne. Both figures are unchanged from the previous week.
Moving forward, moly enthusiasts should perhaps watch European prices and keep an eye out for more unanticipated gains in that region.
Securities Disclosure: I, Charlotte McLeod, hold no direct investment interest in any company mentioned in this article. 
Related reading: 
Investing News Network websites or approved third-party tools use cookies. Please refer to the  cookie policy for collected data, privacy and GDPR compliance. By continuing to browse the site, you agree to our use of cookies.