The Environmental Protection Agency recently released new rules aimed at decreasing carbon pollution from future power plants, and most coal industry members are not pleased.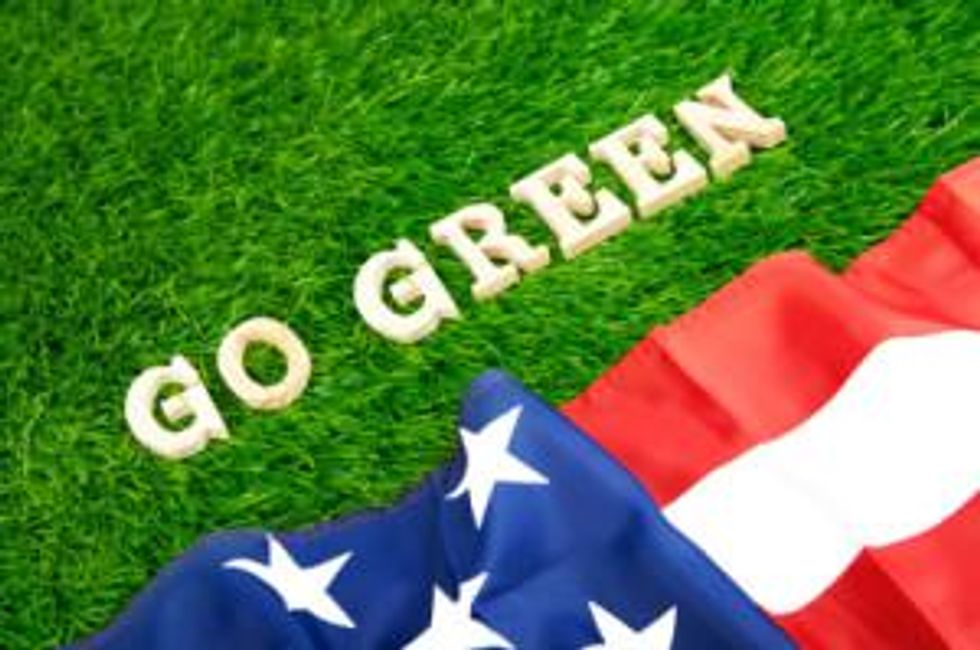 The US Environmental Protection Agency's (EPA) revised proposal for Clean Air Act standards was released on September 20, and so far the reaction from coal industry members has been negative. 
The document contains new rules aimed at decreasing carbon pollution from future power plants, and many believe it takes a decidedly unfriendly stance toward coal.
What are the new rules?
The EPA's new rules have been in the works since June, when the agency agreed to "revise last year's draft rules on greenhouse-gas emissions from power plants after legal experts questioned its methodology in setting one standard for coal and another for natural-gas plants," according to Bloomberg.
The new rules still set different standards for future coal- and gas-fired plants. Specifically, according to a recent National Geographic article, the rules mandate that future coal-fired plants limit their carbon dioxide emissions to 1,100 pounds per megawatt hour (MWh), down from the 1,800 MWh currently released by the average US coal-fired plant. Most gas-fired plants will have to meet a standard of 1,000 pounds per MWh.
The expectation is that coal-fired plants will need to employ carbon capture and sequestration (CCS) technology to arrive at that point. That means they will need to capture some of the carbon dioxide they produce and send it to a storage site where it will not enter the atmosphere. Normally, that means the gas goes to an underground geologic formation.
Existing plants are not covered by the new rules — the EPA states in its fact sheet on the proposal that "the standards that will be developed for currently operating sources are expected to be different from, and less stringent than, the standards proposed today for future sources."
EPA Administrator Gina McCarthy has said that the agency has a year to finalize the proposal. A final set of rules governing emissions from existing power plants is due in June 2014, Bloomberg states.
Critics speak out
Though Bloomberg quotes McCarthy as saying the new standards are "flexible and achievable," most coal industry participants, from CEOs to members of the government, do not seem to agree.
The key concern seems to be that the new standards require technology that simply does not exist. On that note, Senator Joe Manchin, a West Virginia Democrat, said, "[n]ever before has the federal government forced an industry to do something that is technologically impossible," as per Bloomberg.
Linked to that fear is the concern that, rather than stick around to develop the technology needed, companies will instead give up on US coal as a lost cause. For instance, Deck S. Slone, Arch Coal's (NYSE:ACI) senior vice president of strategy and public policy, said in a press release put out last week that the EPA's proposal "goes way too far, way too fast — and threatens to arrest rather than spur technology advances."
CCS is key
Interestingly, Bob Burton points out in an article for clean energy-focused website RenewEconomy.com, those involved in the coal market have not always sung that tune. He notes that "for years the coal industry has been the biggest cheerleader for CCS," also stating that "[w]hen critics of CCS such as Greenpeace argued that the technology was unproven and mega-expensive, the coal industry disagreed."
Indeed, just a couple of weeks ago, Milton Catelin, chief executive of the World Coal Association, said at at the Coal Association of Canada's 2013 conference that he believes that though CCS is "seriously underfunded," it is key to keeping emissions in check.
With that in mind — and given McCarthy's conviction that the new rules are achievable — the question seems to be less whether the EPA will give in to pressure to revise its proposal and more whether coal industry members will again change their tune and stand behind CCS.
Securities Disclosure: I, Charlotte McLeod, hold no direct investment interest in any company mentioned in this article. 
Related reading: 
Coal is Here to Stay, and That's a Good Thing: Milton Catelin
Featured
Investing News Network websites or approved third-party tools use cookies. Please refer to the cookie policy for collected data, privacy and GDPR compliance. By continuing to browse the site, you agree to our use of cookies.