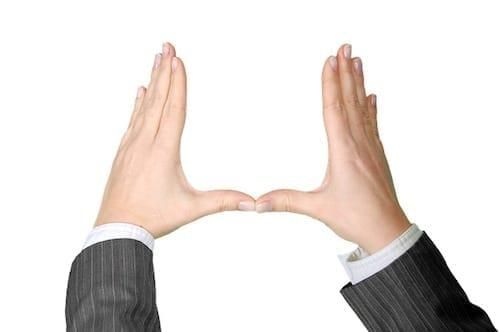 AGL plans to close the Liddell coal power station by 2022 as part of a company-wide mandate to exit the coal-fired generation business by 2050.
Alinta Energy has made a formal offer to buy AGL's (ASX:AGL) aging Liddell coal power station for AU$250 million, further fanning the national debate over Australia's future energy security.
AGL operates the country's largest energy portfolio, with a unique focus on investing in renewable energy. AGL had planned to close the Liddell coal power station by 2022 as part of a company-wide mandate to exit the coal-fired generation business completely by 2050.
"AGL is assessing the proposal, [but] no assurance can be given that any transaction will result from the offer. AGL will provide further updates to the market as appropriate," AGL said on Monday (April 30).
While AGL is adamant that it does not intend to sell Liddell, Australia's government has been vocal about the company selling the property to ensure backup generation for intermittent wind and solar power.
That sentiment was hammered home earlier this month, when Australian Prime Minister Malcolm Turnbull told AGL's chairman it would be in the public interest to keep the plant open or sell it. His comments came after Alinta, owned by Hong Kong-based Chow Tai Fook Enterprises (HKEX:1929), expressed interest in the plant, which is located in New South Wales.
The purchase, if approved by AGL, would bolster Alinta's portfolio as an energy provider in Australia and New Zealand, while also making the company more competitive with sector cohorts like AGL. Currently Alinta services over 790,000 customers, a much smaller number than the 3.6 million AGL boasts.
"It's a very difficult decision to make," noted analyst Paul Johnston with Royal Bank of Canada.
Alinta plans to invest AU$750 million into the Liddell site to increase production and output. The move is on top of the AU$1.1-billion purchase Alinta made last year of a newer coal-fired plant, Loy Yang B, in Victoria. The purchase helped Alinta secure a spot among Australia's biggest generators, including AGL.
While the Australian government appears to support any deal that would keep Liddell open as a backup energy source, some resistance may be felt as concern over Chinese ownership of key assets, especially related to the energy security, grows across the country.
Since acquiring the 46-year-old Liddell coal power station in 2014, AGL has spent AU$920 million to keep the plant reliably operational until 2022. It plans to replace Liddell's capacity by spending roughly AU$1.36 billion on a mix of gas-fired and renewable power, as well as a battery at the Liddell site.
With both companies heavily relying on the Liddell plant to strengthen their portfolios, it will be interesting to see how this situation plays out.
"AGL has not sought to sell the Liddell Power Station, as it requires Liddell to provide energy to its customers until 2022 and for repurposing as part of its NSW Generation Plan post 2022," notes an AGL press release. "AGL has sought clarification from Alinta in relation to the media reports."
Don't forget to follow us @INN_Resource for real-time updates!
Securities Disclosure: I, Georgia Williams, hold no direct investment interest in any company mentioned in this article.