Sep. 21, 2014 10:30PM PST
Gem Investing
At a presentation hosted by Prima Diamond, Professor Emeritus Roger Morton spoke about the company and explained why the Northwest Territories has become a hotbed for diamond exploration once again.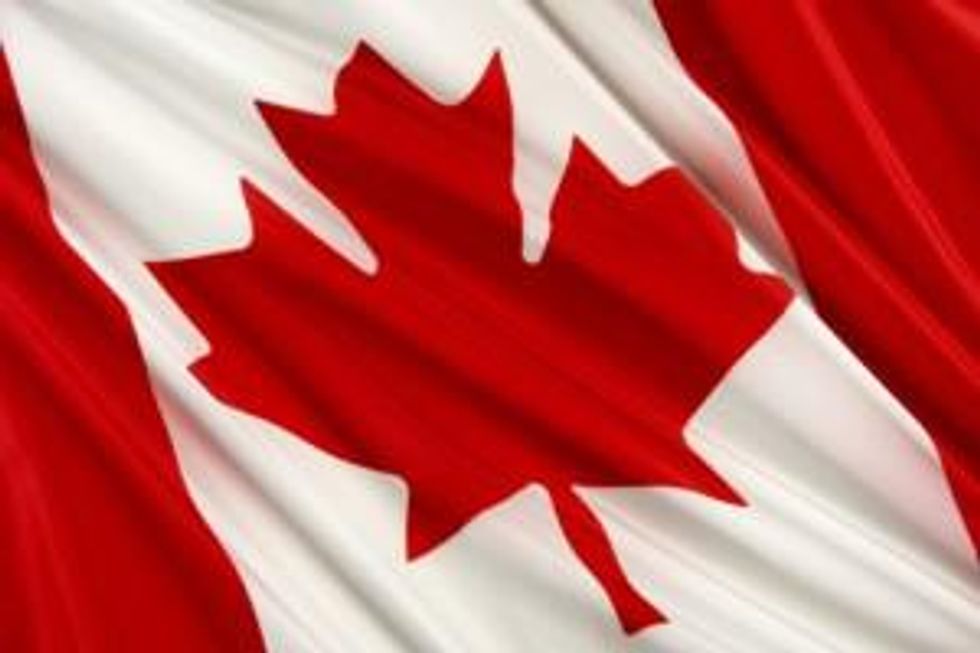 If diamond industry veterans have been feeling a sense of deja vu this year, it's understandable. 
A key trend in 2014 has been renewed interest in Canada's Northwest Territories, an area that was originally brought into focus in the early 1990s after exploration geologist Chuck Fipke found diamonds in the Lac de Gras region.
Fipke's discovery ultimately became the Ekati mine, and its start up in 1998 was followed by production from the Snap Lake and Diavik mines in 2002/2003 and 2008, respectively. They'll be joined by Gahcho Kue, a joint venture between De Beers and Mountain Province Diamonds (NYSEMKT:MDM) in 2016.
That might sound like a lot of mines — especially when the Ontario-based Victor mine and Stornoway Diamond's (TSX:SWY) upcoming Renard mine in Quebec are considered — but as Canterra Minerals (TSXV:CTM) CEO Randy Turner told Diamond Investing News back in June, "eventually these mines do come to an end."
It's that attitude that has brought a variety of diamond exploration hopefuls back to the Northwest Territories.
Where to invest?
With so many companies flocking to the region, it can be tough for investors to figure out which are worth taking a closer look at. It can also be difficult for companies to get the word out about their projects.
One company that doesn't seem to be having that problem is Prima Diamond (TSXV:PMD), which in July and August entered option agreements to acquire the Godspeed Lake and Munn Lake diamond properties, both — of course — in the Northwest Territories. A recent talk hosted by Prima in Vancouver was well attended, and those present seemed eager to learn more about the company.
Speaking was Roger Morton, a professor emeritus at the University of Alberta's Earth & Atmospheric Sciences department. He recently wrote the soon-to-be-released NI 43-101 report on Prima's Godspeed Lake property, and his goal was to give attendees an understanding of why the company is worth some attention.
In a nutshell
Morton emphasized that despite his involvement in the Godspeed Lake report, his intent was to offer an unbiased look at whether the company has what it takes to succeed. To do so, he pointed out four factors working to Prima's advantage:
The right commodity

: "Number one," said Morton, "they're dealing with the right commodity. If you look at supply and demand curves, the price curves, [diamonds aren't] affected by the Fed like

gold

is." 

Good government: The Northwest Territories' government "is very experienced at handling and administering an exploration industry and the subsequent industries," Morton noted. He added that the right workforce is also in place.
Lots of land: Prima has "a lot of land over those two claim blocks, 560 square kilometers in total," Morton said. "There's a fair chance of finding something interesting on there."
In good company: "The neighbors are very expert. We've got De Beers, we've got a number of companies that are very well versed in [the area's] geology. And the kimberlites that the neighbors have got on their plots of land are rich in diamonds," he stated.
Of course, that's not to say Prima will face no challenges. As Morton explained, it's possible weather will be an issue. "Can you travel, can you work in those low temperatures?" he asked, "do they have a place in a more equitable climate to do work in the wintertime?"
Good neighbors
The fourth point working in the company's favor is the one that Morton emphasized most heavily, and the map below indicates why. Prima is clearly in close proximity to the region's key players.
Prima Diamond properties — click to enlarge.
To explain why proximity is so important, Morton gave his audience a short lesson in geology. Diamonds, he said, are present "throughout the upper mantle" because when carbon in the Earth's crust is transported down to that level — by subduction, for instance — intense pressure transforms it into diamonds.
Kimberlites, the best-known diamond host rock, are formed when the upper mantle partially melts and finds an area through which it can erupt through to the Earth's surface. When that happens, diamonds are sometimes dragged upward into the lower crust. Morton emphasized, "they get scavenged from the upper mantle to the lower crust just by accident — they are passengers, they have nothing really to do with the kimberlite genesis at all." (Click here to view a kimberlite animation on Canterra Minerals' website).
Continuing, he said, "it's a bit of an odd situation where you have some that pick up a lot [of diamonds] and some that don't pick up any at all. Some pick up just a few." That said, kimberlites "generally occur along linear trends," meaning that if you find one more may be nearby. Illustrating his point, Morton showed pictures of the Ekati and Diavik mines, where multiple kimberlites are clearly lined up.
All that is to say that Prima should have a leg up when it eventually starts exploring.
What's next?
Investors interested in hearing more about Prima would do well to watch for the release of the NI 43-101 report on Godspeed Lake. As mentioned, Morton believes it will be put out in the next month or so. The company also has a private placement in the works.
In terms of the prospects for the diamond industry as a whole, Morton ended by stating, "there's a new frontier in the Northwest Territories. We're seeing a reawakening of interest in diamond exploration and discovery … and I'm glad to see it from a personal standpoint." Certainly encouraging news for the market.
Securities Disclosure: I, Charlotte McLeod, hold no direct investment interest in any company mentioned in this article. 
Related reading: 
Investing News Network websites or approved third-party tools use cookies. Please refer to the  cookie policy for collected data, privacy and GDPR compliance. By continuing to browse the site, you agree to our use of cookies.