Jul. 13, 2015 12:30PM PST
Gem Investing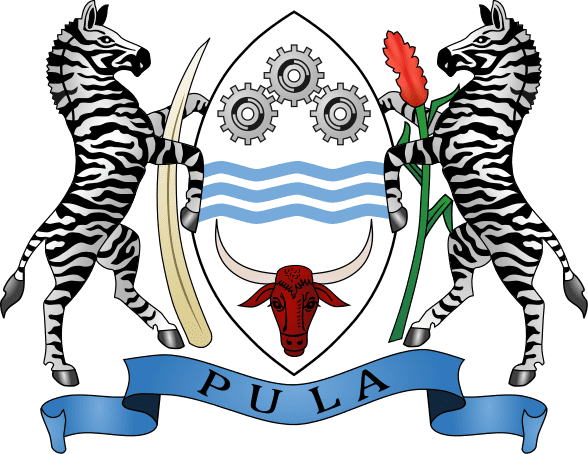 Lucara Diamond's first Exceptional Stone Tender of 2015 opened on July 6 and is scheduled to close on July 16.
Lucara Diamond (TSX:LUC) has been quiet for the last month or so, but analysts expect this week to be an exciting one for the company. That's because its first Exceptional Stone Tender of the year will close on July 16.
The company, whose two key assets are the Botswana-based Karowe diamond mine and the Mothae diamond project in Lesotho, first announced the tender on May 26, stating at the time that it was expecting to sell up to 16 diamonds, including as many as six over 100 carats. A 342-carat diamond recovered at Karowe in April 2015 was anticipated to lead the sale.
Since then, Dundee Capital Markets has reported updated numbers for the tender, noting that it will include 14 diamonds totaling 1,675 carats. The largest diamond will be the 342-carat stone mentioned above, while the smallest will be a 29.95-carat gem. The firm notes that the 342-carat diamond is "the largest exceptional stone recovered to date."
Based on past Exceptional Stone Tenders, Dundee sees Lucara Diamond garnering $50 million from the tender. The company has held six other Exceptional Stone Tenders, raising a total of $209.4 million from the sale of 95 stones. That equates to an average value per carat of $29,292.
While it's significant that Lucara Diamond is generating cash in today's tough rough diamond price environment, Dundee is also positive on the tender for another reason. The firm believes that it signals a "stronger second half" of the year for the company, noting that the tender "should act as a positive catalyst reassuring investors that large stones continue to be recovered" from Karowe.
Dundee also points out that Lucara Diamond has completed a plant upgrade at Karowe within budget, and is in the midst of optimizing the plant. The upgrade is expected to allow for better recoveries from harder ore, which in turn should help the company avoid breakage of stones over 200 carats.
That will be especially important in the second half of 2015, as mining at Karowe hones in on two areas "that are characterized by harder ore and a greater frequency of very large, exceptional diamonds." Dundee is hopeful that the plant upgrade will help Lucara Diamond generate better results at those locations.
It's clear that the coming week will be an exciting one for Lucara Diamond, and diamond-focused investors will no doubt be watching to see what results the company reports after the tender closes on July 16. As mentioned, companies selling rough diamonds are currently having a tough time, and it will be especially interesting to see how the tender goes for Lucara Diamond with that in mind.
At close of day Monday, Lucara Diamond's share price was sitting at $2.11, up 3.43 percent; year-to-date it's down 3.65 percent. Dundee has a "buy" recommendation on the stock and a target price of $2.80.

Securities Disclosure: I, Charlotte McLeod, hold no direct investment interest in any company mentioned in this article.