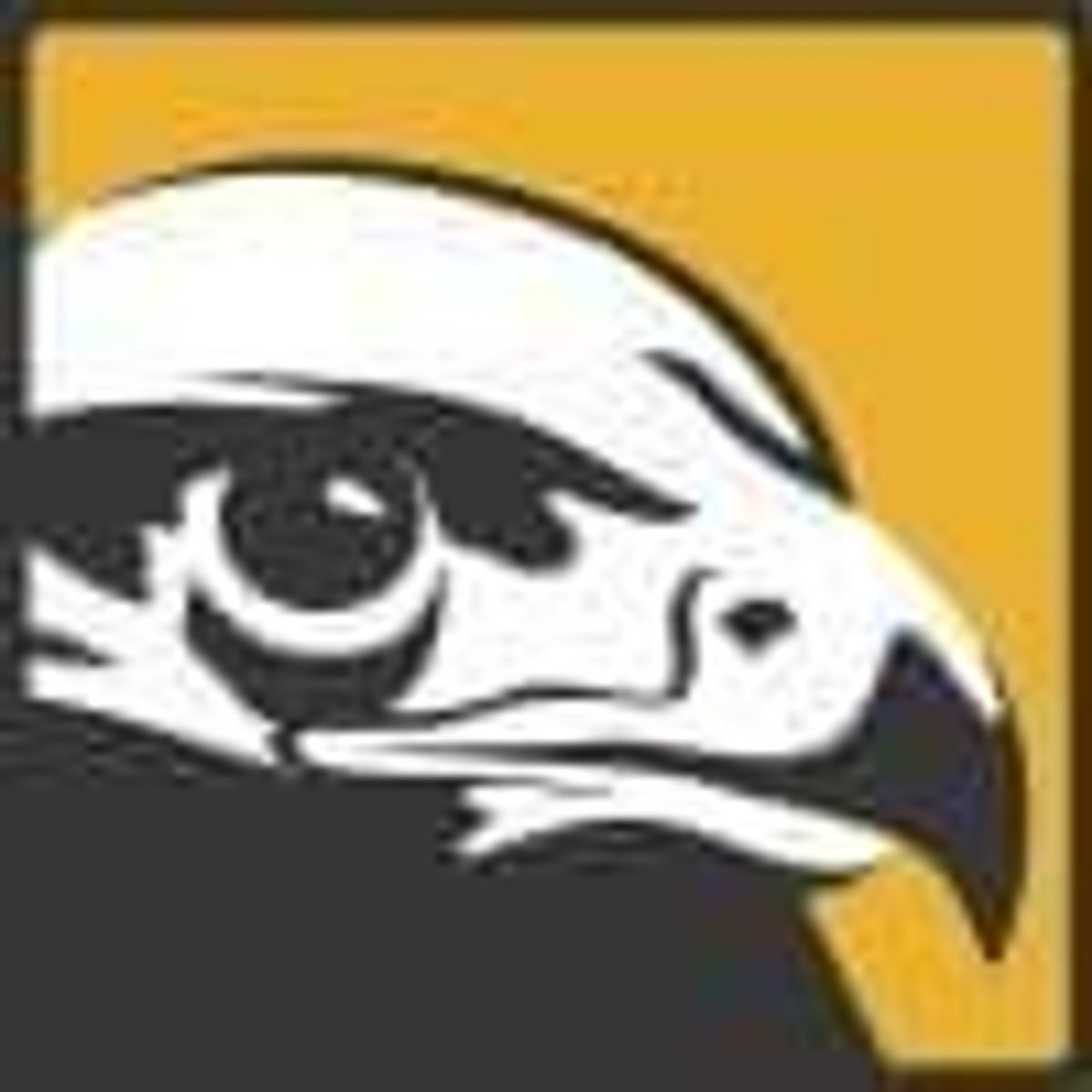 Cypress Development Corp. (TSXV:CYP) a mining exploration company primarily focused on lithium exploration in the Clayton Valley, Nevada, today released a Letter to Shareholders.
Cypress Development Corp. (TSXV:CYP) a mining exploration company primarily focused on lithium exploration in the Clayton Valley, Nevada, today released a Letter to Shareholders.
As quoted in the press release:
Cypress' (market cap $4 million) 1520-acre Clayton Valley property lies 0.5 miles south of the lithium brine wells of Albermarle's (NYSE: ALB) (market cap $9 Billion) Silver Peak Mine and shares its western boundary with Pure Energy's (TSX-V: PE) (Market cap $103 million) Northern Resource Area.



Key to our growth is the potential to extract lithium from a wide 2 kilometer long discovery zone of 1,100 ppm lithium in a highly soluble mineralized claystone discovered in 2016 at surface, which will be vastly more cost-effective and less energy intensive than hard rock extraction.
Why Cypress?
First, our unique lithium extraction process (Weak Aqua Regia digestion) uses a much cheaper water diluted acid mixture compared to the industry's expensive and caustic method in hard rock extraction.
Second, our extraction method is not only more cost effective, but much more environmentally sensitive as well, while still producing exceptional lithium recovery rates averaging 95%.
Third, content within our surface sampling yielded an impressive average of 1,100 ppm lithium over a wide 2 kilometer long zone; high grades that well exceed other Clayton Valley sediments and brines.
The Market
By 2020, Tesla, the disruptive car and power developer will need a minimum of 13k-plus metric tonnes of lithium annually. USGS estimates global lithium production will hit 41k metric tonnes by 2017.
When other cars, power sources and traditional uses of lithium are taken into account, shortages will deepen. It's not that there is a shortage of the actual metal, there is too little being economically extracted to meet the demand.
The lithium price per tonne currently stands around $14k, which has more than tripled since late 2008.
2016 Drilling Program
Along with Cypress' significant 2016 sampling results, which evidence 2 kilometers of north-south strike of lithium rich outcropping claystones. Assays are approximately 1,100 ppm Li on average and include a 1.0 kilometer strike length zone that averages approximately 1400 ppm Li.
Our planned 2016 drilling program targets lithium rich brines and the lithium rich claystones discovered at surface. The program will feature shallow holes targeting the wide areas of lithium rich claystones to estimate lithium grade and tonnage. Cypress has received approval from the Bureau of Land Management (BLM) in Nevada that will encompass a detailed auguring program, to depths of 100 feet to test the lithium rich claystones. The upcoming detailed shallow auger testing will allow Cypress to estimate some serious tonnage with high grade lithium content and potentially lead to developing a heap leach mining operation on the property.
It also includes a proposal to drill an initial 8-10 RC brine wells (over time) to attempt to intersect the Main Ash Aquifer and additional lithium bearing aquifers at depth (estimated at 500 — 1,000 feet depth).
Location, Location, Location
Nevada is the only American state that produces lithium from brines. World supply currently comes from China, Australia, and parts of South America.
This leaves Nevada as ground zero for the coming lithium boom, and particularly for gigafactory leaders such as Tesla—building in Sparks, Nevada, a mere 3.5-hour drive from Clayton Valley and Cypress' properties.
Nevada offers lithium sourced from salt water, or brines, and this is the most cost-effective lithium on the market, which means it is exactly what Tesla and rival gigafactories are looking for.
Nevada's lithium (including Cypress') will likely be a global game-changer.
Right metal. Right place. Right time. Best value.
Connect with Cypress Development Corp. (TSXV:CYP) to receive an Investor Presentation.
Investing News Network websites or approved third-party tools use cookies. Please refer to the  cookie policy for collected data, privacy and GDPR compliance. By continuing to browse the site, you agree to our use of cookies.