Global Partner SCHMID Energy Systems GmbH Delivers First EverFlow® Vanadium Redox Flow Batteries to China
Feb. 28, 2018 02:36PM PST
Battery Metals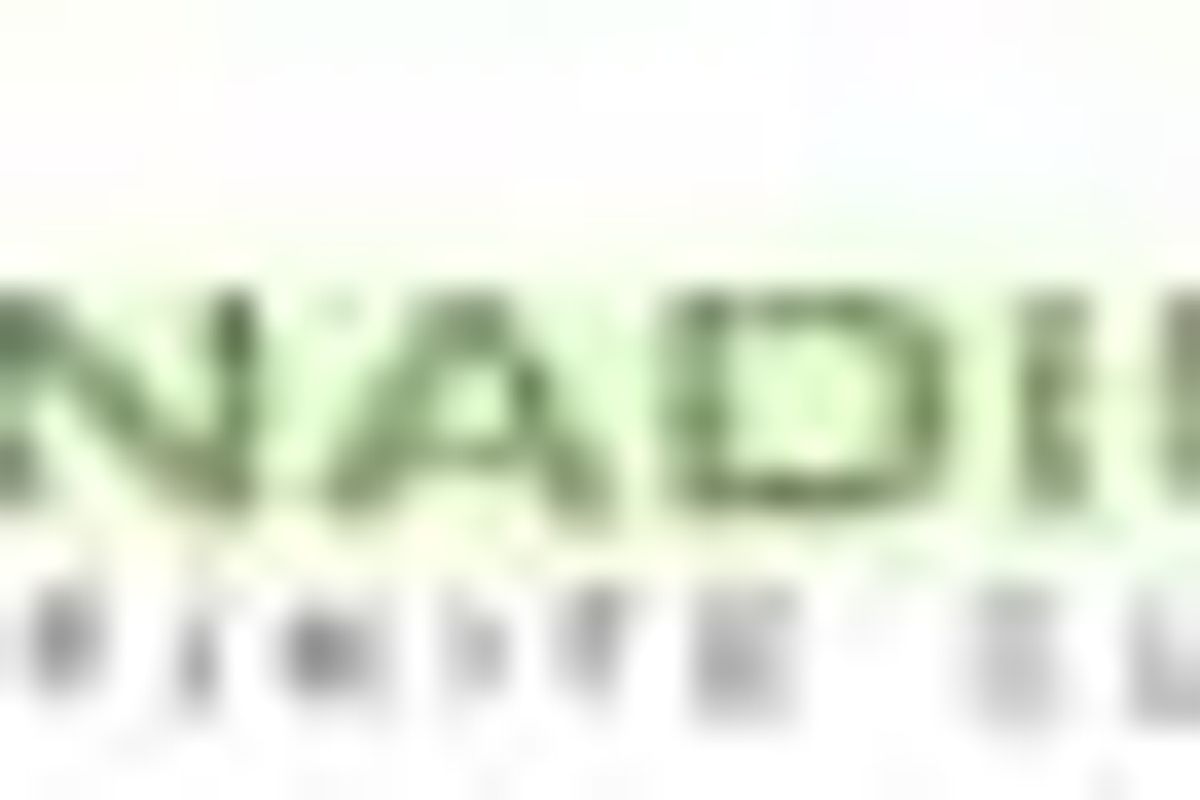 VanadiumCorp Resource Inc. (TSXV:"VRB") is pleased to announce that the First EverFlow® Energy Storage Systems have successfully been delivered to China by global partner SCHMID Energy Systems GmbH.
VanadiumCorp Resource Inc. (TSXV:"VRB") is pleased to announce that the First EverFlow® Energy Storage Systems have successfully been delivered to China by global partner SCHMID Energy Systems GmbH.
From Schmid Group's News Release:
SCHMID delivered EverFlow® Energy Storage Systems to one of China's leading PV manufacturer
Visit SCHMID from March 13th to 15th at Energy Storage (8B-B24) in Düsseldorf or in June during Intersolar Europe (A2-160) in Munich
February, 28th 2018 – Freudenstadt, Germany. SCHMID has successfully installed and commissioned three EverFlow® energy storage systems in China. The order was received from one of the world's leading producers for high-efficiency solar cells. The batteries are charged by a photovoltaic system and are controlled by a company wide energy management system. The customer uses the EverFlow® batteries as a dependable back-up system which is part of the company's power supply concept. After a successful test phase, the customer will use SCHMID energy storage solutions in combination with their own large-scale PV projects.
"It was our goal to use our self-produced solar energy more efficiently and to maximize its use. Wedeliberately decided to go with SCHMID's Vanadium Redox Flow Technology because it is much safer than alternative battery technologies and it has a much longer lifetime", said the CTO. It was SCHMID´s first delivery of storage systems to the Chinese market.
"Due to increasing environmental awareness and continuous strong economic growth in China, the demand for sustainable and renewable energy is quickly increasing. The large amounts of PV and wind power plants producing renewable energy require energy storage systems in order to ensure a stable grid. Due to this development, the Chinese market is very important to us," says Dr. Henrik Buschmann, Vice President BU Energy Systems at SCHMID.
The EverFlow® energy storage system by SCHMID is tailored for small to large-scale businesses, offgrid applications or as a backup. The battery has a compact design and unique advantages with respect to safety and environmental requirements. The electrolyte is water based and therefore nonflammable and non-explosive. Furthermore the EverFlow® batteries have a very long cycle life and are therefore not only significantly more cost-efficient but also very environmentally friendly.
About SCHMID Energy Systems
SCHMID`s Business Unit Energy Systems develops and produces stationary energy storage solutions based on the powerful Vanadium Redox Flow Technology. The EverFlow® product family ranges from the small Compact Storage battery solutions for private homes or base transceiver stations (DC coupled) up to Storage Container solutions for industry and commerce as well as Large Scale Storages for utilities, wind or PV parks.
EverFlow® Compact Storage
Visit SCHMID at Energy Storage and Intersolar Europe 2018
In the first half of 2018 SCHMID will join the two leading exhibitions for renewable energies in Germany. Learn more about the SCHMID EverFlow® product family and visit us from March 13th to 15th 2018 at Energy Storage in Dusseldorf (Booth 8B-B24) or from June, 20th to 22nd at Intersolar Europe in Munich (Booth A2-160). We are looking forward to meeting you at our booth!
SCHMID Group | Gebr. SCHMID GmbH
Mrs. Sarah Kreidler
Robert-Bosch-Str. 32-36
72250 Freudenstadt | Deutschland
About VanadiumCorp
The energy of tomorrow will be radically different than the past. Innovation will prove essential to meeting the world's growing energy needs sustainably. Vanadium electrolyte is the key to sustainable energy storage and the wide-spread deployment of renewable energy. VanadiumCorp-Electrochem Process Technology is the world's first environmentally sustainable, high yield, high efficiency process for recovering vanadium from virtually any vanadium bearing source including waste – the key to energy storage, renewables, and a sustainable energy future.
VanadiumCorp and Electrochem are changing the way the vanadium, titanium, iron is made to support a sustainable energy future. VanadiumCorp also owns 100% of a significant vanadium-titanium-iron resource base in Quebec, Canada.
FOR MORE INFORMATION, CONTACT:
Adriaan Bakker, President and Chief Executive Officer – Direct: 604-385-4485
Neither the TSX Venture Exchange nor its Regulation Services Provider (as that term is defined in the policies of the TSX Venture Exchange) accepts responsibility for the adequacy or accuracy of this release.
Source: www.stockwatch.com
Investing News Network websites or approved third-party tools use cookies. Please refer to the cookie policy for collected data, privacy and GDPR compliance. By continuing to browse the site, you agree to our use of cookies.