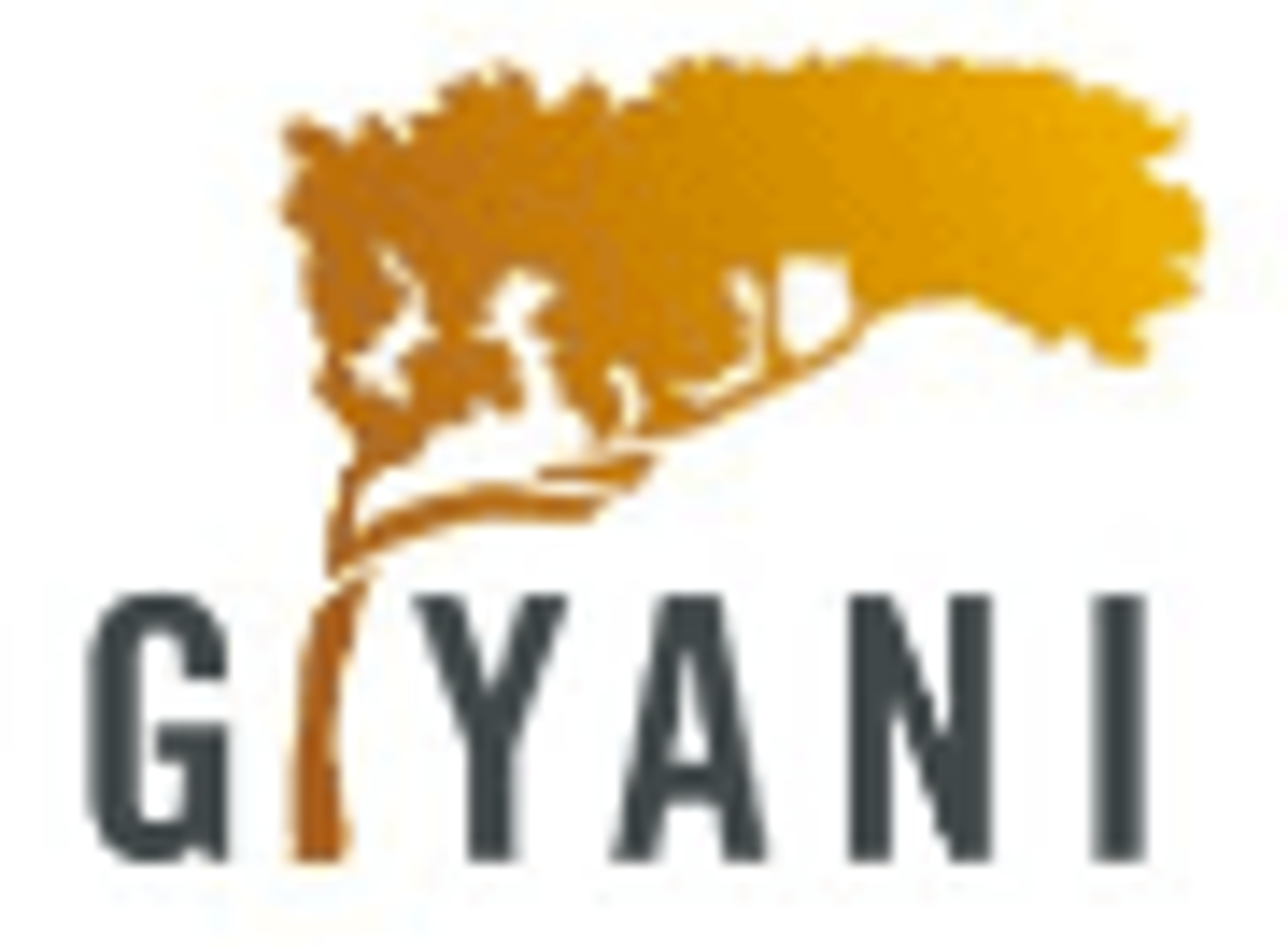 Giyani Gold Corporation (TSX VENTURE:WDG)(FRANKFURT:KT9) is pleased to announce the commencement of bulk sampling and preliminary metallurgical testing at the Company's K. Hill manganese project (88% interest) in southern Botswana. Dr. Ian Flint has been appointed by Giyani as Chief Metallurgist to lead the Company's metallurgical test program. Dr. Flint is currently on site in …
Giyani Gold Corporation (TSX VENTURE:WDG)(FRANKFURT:KT9)
  is pleased to announce the commencement of bulk sampling and preliminary metallurgical testing at the Company's K. Hill manganese project (88% interest) in southern Botswana.
Dr. Ian Flint has been appointed by Giyani as Chief Metallurgist to lead the Company's metallurgical test program. Dr. Flint is currently on site in Botswana with Giyani's Project Manager and Geological team examining the layout of numerous deposits discovered during the field mapping and reconnaissance sampling program. While in Botswana, Dr. Flint will identify the key areas for the Company's bulk sampling and metallurgical program. Giyani anticipates that this program will greatly enhance its understanding of the mineral deposits within the property and help focus its efforts on the right spots. Dr. Flint will supervise the mineral processing tests of the collected samples and the resulting concentrate will subsequently be analyzed by independent refining laboratories in Toronto, South Africa, and Germany. The results will provide the Company with an estimate on the grind size, potential grade and processing recoveries which will help to identify potential applications and end users for its manganese. Giyani's on-going regional mapping and surface sampling program will continue in parallel with this new phase of bulk sampling and metallurgical testing.
Dr. Flint holds a B.A.Sc. in Geological Engineering and a M.A.Sc. in Metallurgical Engineering from the University of Toronto and a Ph.D. in Mining and Mineral Processing Engineering from the University of British Columbia. He has 34 years of experience in both the academic and corporate worlds where he lead successful commercial projects in Canada, USA, Africa, and Asia; and conducted research and lectured in the Faculty of Engineering at Dalhousie University.
"The appointment of Dr. Flint represents a significant addition to our world class technical team. He is one of Canada's leading experts on mineral processing. In particular, Dr. Flint has spent his recent years focusing on mineral properties that are ideal for use in the making of rechargeable Li-Ion batteries," said Wajd Boubou, President. "Giyani's focus on delivering shareholder value is fundamental to our planning and execution. The early engagement of one of Canada's leading metallurgists to complement our exploration program is a stepping stone to ensure we are progressing down the right track. Giyani's ultimate goal is to identify a minable, economic, high grade manganese deposit that is suitable for specialty markets in the shortest time possible."
Neither the TSX Venture Exchange nor its Regulation Services Provider (as that term is defined in the policies of the TSX Venture Exchange) accepts responsibility for the adequacy or accuracy of this news release.
On behalf of the Board of Directors of Giyani Gold Corporation.
Duane Parnham, Executive Chairman & CEO
Forward-Looking StatementsThis news release may contain forward-looking statements including but not limited to comments regarding the timing and content of upcoming work programs, geological interpretations, receipt of property titles, potential mineral recovery processes, the financial picture of the Company etc. Forward-looking statements address future events and conditions and therefore, involve inherent risks and uncertainties. Actual results may differ materially from those currently anticipated in such statements.
Source: www.marketwired.com
Featured
Investing News Network websites or approved third-party tools use cookies. Please refer to the cookie policy for collected data, privacy and GDPR compliance. By continuing to browse the site, you agree to our use of cookies.