Using zinc to galvanize steel is an effective and economical way to improve the performance of steel and ensure its longevity.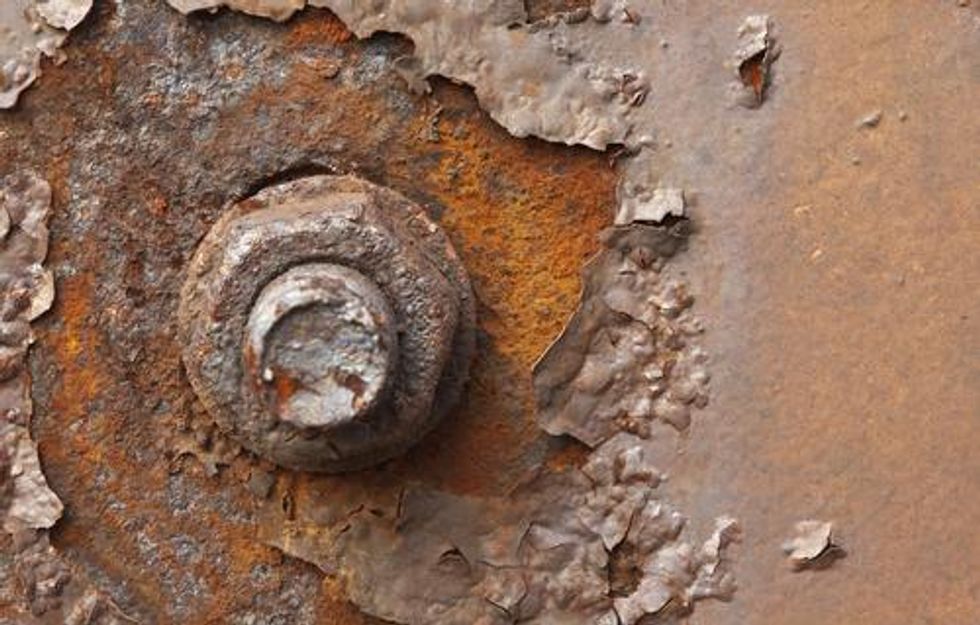 Using zinc to galvanize steel is an effective and economical way to improve the performance of steel and ensure its longevity. The coating protects steel against corrosion and deterioration, which the International Zinc Association (IZA) estimates can cost the economies of industrialized countries at least 4 percent of gross domestic product every year. That adds up to $2.2 trillion lost per year worldwide, with $423 billion lost in the United States alone. About a third of that is avoidable corrosion, meaning that if the proper precautions are taken, the United states could save nearly $150 billion every year. Corrosion most often presents as iron ore or rust.

Aside from the cost that corrosion incurs and the time and energy required to maintain structures that cannot withstand their environment, there are safety hazards to consider. Bridges, pipelines, buildings and other materials that are built from non-galvanized steel require a great deal of extra maintenance to prevent collapse from corroded metals.
Galvanization methods
Zinc can be applied to steel through a process called hot-dip galvanizing, during which fabricated or structural steel, steel castings or other small parts like fasteners are dipped into a vat of molten zinc. That results in a metallurgically bonded alloy coating that protects the steel from corrosion. Alternately, flat or coiled steel can receive a zinc application by a method known as continuous sheet galvanizing. That is similar to the hot-dip process, but instead of being dipped into the zinc, the steel is passed through a zinc bath at high speeds. Both methods result in a thin layer of zinc alloy coating that acts as a shield from corrosion.
While the hot-dip and continuous methods are common, they are not the only options for galvanizing steel. Several coatings of zinc-rich paint may be used — zinc can be applied electrostatically, mechanically or by metalizing, according to the American Galvanizers Association. The method of galvanization depends on the specific situation, the item to be galvanized and the level of environmental exposure.
Other uses of zinc
Galvanization is a very common use for zinc. In fact, out of the 11 million tons that are produced annually, 50 percent goes toward galvanizing steel. Other common uses for zinc are die casting and the production of brass and bronze, which each account for 17 percent of zinc, according to the IZA. A further 6 percent goes to rolled zinc, which is used for roofing, gutters and down pipes; another 6 percent is used in chemical compounds like zinc oxide and zinc sulfate.
In general, galvanizing steel incurs comparable costs to that of paint systems during the initial application, and almost always has a lower long-term cost. Galvanized steel can last more than 70 years, and the low lifecycle costs mean that the project will stand the test of time, according to the IZA. A paint system, alternatively, needs to be maintained with partial and full repainting, meaning that any possible initial savings that paint may have will be lost in the long term.
Investing News Network websites or approved third-party tools use cookies. Please refer to the cookie policy for collected data, privacy and GDPR compliance. By continuing to browse the site, you agree to our use of cookies.