With Belarusian potash miner Belaruskali up for sale, rumours are running wild over who could be a potential suitor for one of the world's biggest potash producers.
By Leia Michele Toovey- Exclusive to Potash Investing News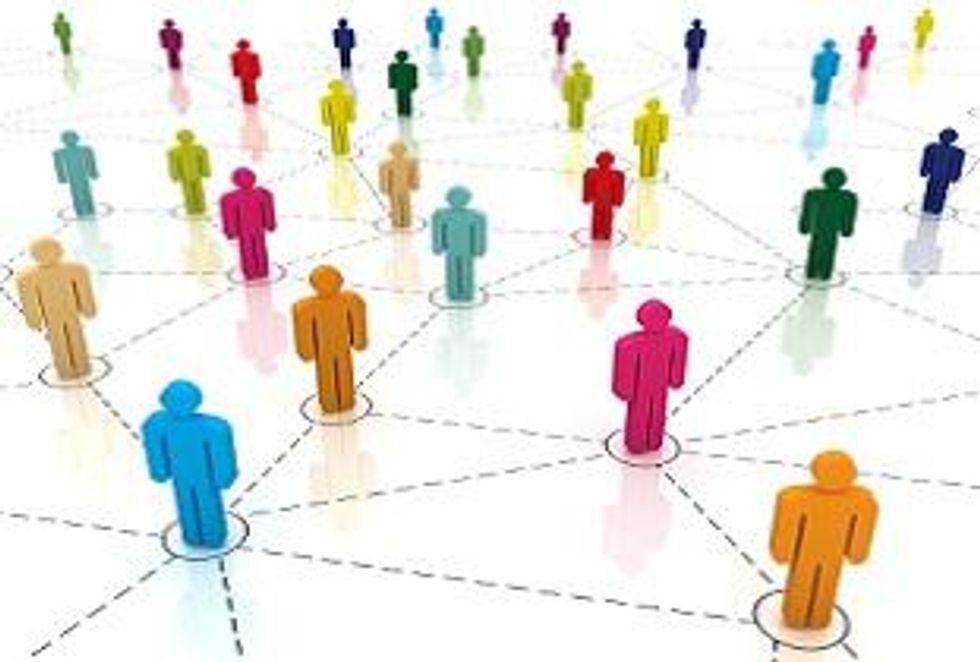 With Belarusian potash miner
Belaruskali
up for sale, rumours are running wild over who could be a potential suitor for one of the world's biggest potash producers. Belarus is currently embattled with a financial crisis that is forcing the country to sell at least a stake in its most prized asset. Last January, the President of Belarus, Alexander Lukashenko said that no more than 25 percent of the company would be offered for sale; however, this was before the currency crisis hit the country, and now it seems that Belarus may auction off a much larger stake in the company.
Belarus has already received a $3 billion bailout loan from a Russian regional bank, but may require up to an additional $8 billion in order to make ends meet. Belarus has already turned to the IMF for further assistance, however, the IMF is currently researching, in order to gain a better understanding of the current economic situation in the country. Meanwhile, this weekUSPresident Barack Obama announced that he will extended, by another year, a measure blocking any property in the United States owned by Belarusian leader Alexander Lukashenka and some other Belarusian government officials, due to questions over the democracy of the past presidential election and its violent aftermath.
Rumoured potential purchasers of Belaruskali include Nafta Moscow and the soon to be combined Uralkali (LON:URKA) Silvinit entity. Early last week, Russian sources claimed that Nafta Moscow, the investment vehicle of Russian tycoon Suleiman Kerimov, was in talks to buy a 50 percent plus one share in Belaruskali for $15 billion. However, Lukashenko quickly squashed the rumour, at least according to Belarusian agencies, who said the President denied he had been in talks. "Rumors are going round that this firm is already sold (but) I have not had talks about the sale of Belaruskali with anyone," Lukashenko reportedly said in a government meeting. "If you have the money, then come. I have said quite clearly, $30 billion on the table. If you have that sort of money then tomorrow you are the owners of this firm."
The other rumoured purchaser- Uralkali and Silvinit, is suspected due to the fact that by purchasing Belaruskali, the combined company will become the largest potash supplier in the world, overtaking Canadian potash giant Potash Corporation of Saskatchewan (NYSE:POT). Uralkali and Silvinit together hold the world's second-biggest potash deposit and both companies have Greenfield projects that can be developed in line with demand.  According to Vladislav Baumgertner, chief executive of Uralkali, who will also lead the combined company, Uralkali and Silvinit can grow by 3 percent per year over the next decade.
The merged Uralkali with Silvinit is expected to produce 13 million tonnes next year, up from 10.6m tonnes this year.  By purchasing Belaruskali, a combined Uralkali- Silvinit- Belaruskali company would, by next year, output 22 million tonnes of potash per annum. When questioned about a potential Belaruskali purchase, Baumgertner said Belaruskali could be an interesting acquisition target, however, management was not involved in any negotiations at present and any deal would depend on the company's main shareholders.
India and Canpotex negotiations
India has still not reached a deal with potash suppliers including Canpotex and according to Ravi Prasad, president of Coromandel International (NSE:Coromandel); India can afford to forgo the use of potash this season if the current deadlock between Indian importers and international potash suppliers over prices continues. Indian relies on imports for its entire potash need of 6 million tonnes, however, even if import contracts for the season cannot be struck, Prasad said there would not be a danger of fall in food output because of the residual potash content in the soil.  If India decides to skip potash applications, it would not be the first time in recent history. During the past recession, many farmers relied on the fact that there is only a small drop in yields when one application of potash is skipped, and as a result decided to skip potash applications due to the high price of the nutrient, and the low price of many crops.  If India does decide to take this option, then they will have to come to market next application season, and it's hard to say at this point what prices will be, but many analysts are pointing to higher prices as high grain prices are expected to persist for some time, and as grain prices rise so does potash demand, and as demand rises, usually prices follow.
Featured
Investing News Network websites or approved third-party tools use cookies. Please refer to the  cookie policy for collected data, privacy and GDPR compliance. By continuing to browse the site, you agree to our use of cookies.