Despite stagnant phosphate rock prices and demand, phosphate juniors continue to find financing to extend mineral resource estimates and develop their projects.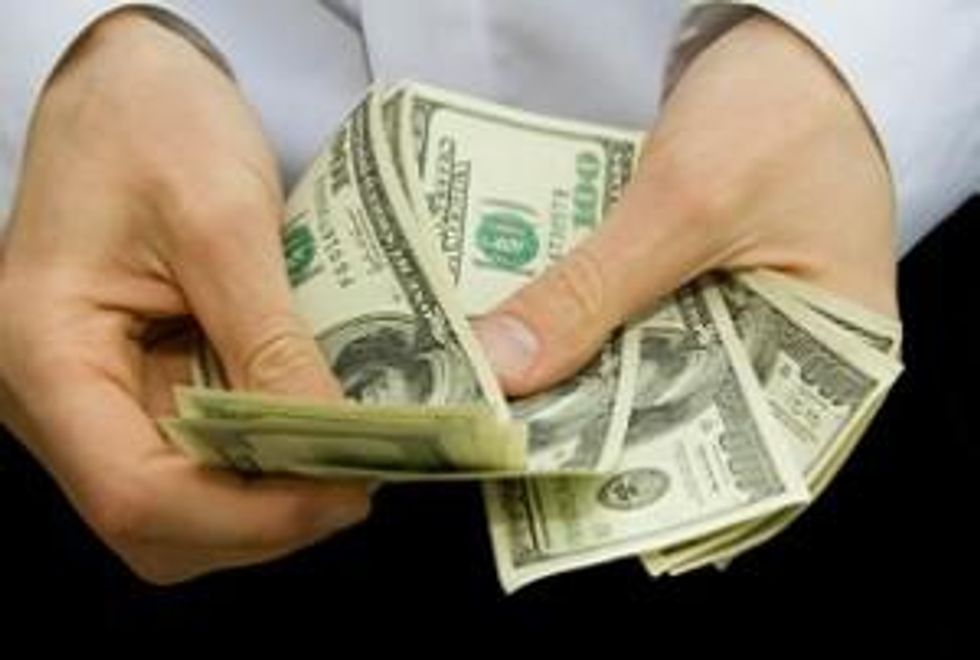 As phosphate producers struggle with static demand and unchanged ore and refined phosphate prices, some junior phosphate developers have seen positive stock price movements over the past month.
Despite falling phosphate production from the United States' largest phosphate producer, Mosaic (NYSE:MOS), a recent Bloomberg article indicates that junior companies are still finding funding to shore up mineral reserve estimates.
With phosphate rock prices in the US$180 to $200 per tonne range for most of 2012, far below the 2008 high of US$400 per tonne, junior miners still have an economic case for bringing more phosphate to the market.
Below, we take a closer look at some phosphate juniors' movements over the past few weeks and examine the causes behind those movements.
Phosphate companies
News of Chatham Rock Phosphate's (NZE:CRP) recent efforts to secure an additional US$10 million via a Toronto Stock Exchange listing sometime over the next three months pushed Chatham's share price 47.8 percent higher to NZ$0.34 in the last week of September, the stock's highest level since listing on the Australian exchange in 2006.
The potential listing also saw more than 150,000 shares change hands, making it the second-equal highest day's trading since listing, New Zealand's National Business Review reported.
Building on this momentum, Chatham announced the submission of its mining application to New Zealand Petroleum and Minerals.
Commenting on the submission on the company's website, Chatham CEO Chris Castle said "[t]he application is a comprehensive summary of the scientific work we have completed and our plan on how we intend to extract the rock phosphate resource."
"We need to keep the project timeline aligned with the major capital investment that will be made to develop the required mining technology," Castle added.
The company's Chatham Rise project is aimed at collecting phosphate nodules from the sea floor in 400 meters of water 450 kilometers east of Christchurch. Edison Investment Research senior analyst John Kidd maintains that the stock was buoyed after the company brought on dredging company Royal Boskalis Westminster as a 20 percent shareholder in the company.
"In our view Boskalis deciding to join the project at an equity level after completing extensive hands-on due diligence over 18 months is a very material endorsement of the project and of the confidence it has in the technical viability of its mining concept," Chatham's website notes.
On the other side of the Pacific Ocean, Arianne Resources (TSXV:DAN), a Quebec, Canada-based phosphorous-titanium developer, has also seen positive stock movement. It has gained 40 percent since the beginning of September.
Closing at $1.25 on the TSX Venture Exchange on October 2, the company gained traction in mid-September after announcing a C$10 million credit facility and a $1 million non-brokered private placement to fund its bankable feasibility study, operations and permitting activities at the Lac a Paul phosphate project.
As the company works towards its 2014 project commencement date, new management has been brought on board. Pierre Lortie, a business advisor from Fraser Milner Casgrain, has been appointed director and board chairman.
Shares in Stonegate Agricom (TSX:ST), a phosphate junior developing projects in Idaho and Peru, have tracked sideways over the past month as the company continues expanding the lower zone mineral resource at its Paris Hills, Idaho loaction.
The shares were in the 35 to 40 cent range for the month of September, closing at C$0.405 on October 2, up 3.85 percent on the day.
After revising its mineral reserve estimates in mid-August of this year, Stonegate aims to supplement existing drilling numbers and hopefully upwardly revise its mineral reserve estimates for the horizontal limb of the Lower Phosphate Zone when its bankable feasibility study is completed by the end of 2012.
Securities Disclosure: I, James Wellstead, hold no direct investment interest in any company or commodity mentioned in this article.
Investing News Network websites or approved third-party tools use cookies. Please refer to the cookie policy for collected data, privacy and GDPR compliance. By continuing to browse the site, you agree to our use of cookies.