Phosphate Binder Medications Target Heart and Kidney Health
Feb. 28, 2013 04:00AM PST
Agriculture Investing
New medical research is investigating the effect of phosphate binder medications on kidney and cardiovascular disease.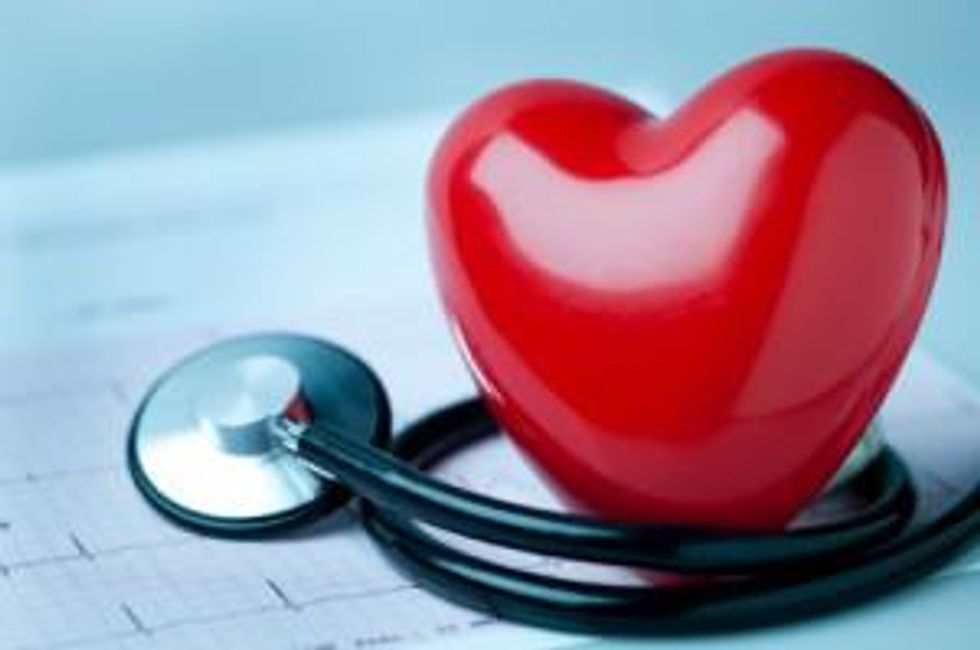 When it comes to human health, phosphate surpluses are not ideal.

Phosphate plays a critical role in promoting vascular health in the crops and plants we eat, but too much of it can endanger human health.
High phosphate levels in blood measurements have been associated with electrolyte imbalances, blood vessel degradation, bone mineralization deficiencies and the hardening of soft tissues. These impacts are seen clearly in people with chronic kidney diseases, which reduce the body's ability to restrict phosphate absorbtion.
A number of studies have also linked elevated phosphate levels and cardiovascular health; these studies indicate that phosphate can have detrimental effects on blood vessel functioning.
Food additives are a culprit
Food additives are held as a common source of elevated phosphate levels in people suffering from kidney diseases.
Inorganic phosphates are often added to manufactured fast food products like soft drinks, baked goods, cereals and some meats. That is because, among other things, the mineral assists in maintaining the moisture content of meats and helps keep baked goods fluffy.
A 2012 study by Eberhard Ritz and co-authors published in the journal Deutsches Arzteblatte International differentiates between the impacts of the phosphates used by the body. Natural organic phosphate, which is used sparingly by plant and animal cells, is not fully absorbed by the digestive tract. Inorganic phosphate, which is less commonly found in high concentrations in nature, is more completely absorbed by the body and has possible detrimental effects.
Ritz and colleagues note that diets high in fast foods will lead to more inorganic phosphate being absorbed by the body. That can seriously complicate the health of patients with advanced kidney failure and possibly that of those with cardiovascular issues.
Reducing phosphate for kidney and cardiovascular health
Growing evidence of phosphate saturation has led to new research focused on what impact phosphate binders — a group of medications used to reduce the absorption of phosphate — have for people suffering from kidney and cardiovascular health issues.
Several studies have looked at the impact of phosphate binders on those suffering from chronic kidney diseases, but a study led by Melbourne, Australia-based kidney specialist Nigel Toussaint has taken phosphate-induced health problems one step further by investigating what impact reducing phosphate might have on cardiovascular health.
"If you look at the general population, and measure their phosphate levels over a period of time, those with higher phosphate levels do tend to run into trouble with kidney or cardiovascular problems later on," Associate Professor Toussaint said in an interview with a Melbourne paper.
"At the moment we have no idea whether using phosphate binders, or other methods to lower phosphate makes any difference to improving clinical outcomes."
Cardiovascular disease is the world's leading cause of death, according to data from the World Health Organization. Further, previous research done by the Sheffield Kidney Association and the United Kingdom's National Institute for Health Research shows that cholesterol deposits in artery walls — a condition that contributes to strokes and heart attacks — are more numerous in people who follow a higher phosphate diet.
A number of phosphate binders are already available on the market and new drugs continue to emerge.
Reuters reported in late January that a late-stage trial of Keryx Biopharmaceuticals' (NASDAQ:KERX) experimental drug for kidney disease met its main study goal of reducing phosphate levels in blood. The company's shares went up by almost 50 percent following the news.
Keryx's new drug appears poised to play a larger role in this growing field of medication.
MLV & Co. analyst Ed Arce said in a note, "[i]n our view, the differentiated profile of Zerenex represented by these results, positions it, if approved, to potentially overtake Renvela as the market leader in the phosphate binder market over time," the Reuters report states.
Securities Disclosure: I, James Wellstead, hold no direct investment interest in any company mentioned in this article.
Investing News Network websites or approved third-party tools use cookies. Please refer to the cookie policy for collected data, privacy and GDPR compliance. By continuing to browse the site, you agree to our use of cookies.