Gensource Potash (TSXV:GSP) – Trading For Pennies On The Dollar – Literally
Jun. 27, 2016 11:51AM PST
Potash Investing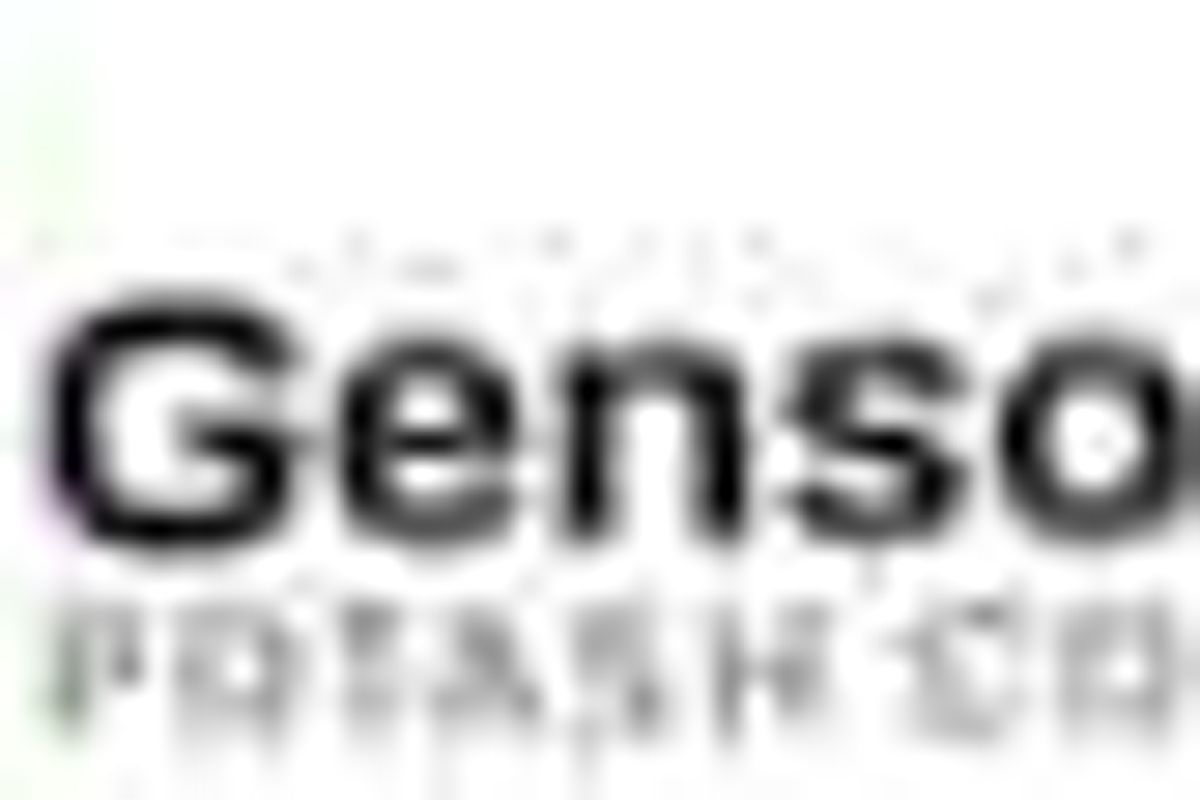 A recent article by Palisade Research highlighted Gensource Potash (TSXV:GSP) and the Vanguard Project in Saskatchewan.
A recent article by Palisade Research highlighted Gensource Potash (TSXV:GSP) and the Vanguard Project in Saskatchewan.
As quoted in the press release:
When we last wrote about Gensource Potash, the company just signed an offtake worth C$500 million with Yancoal Canada Resources, a wholly-owned subsidiary of Yanzou Coal Mining Company (YZC), a US$6 billion company and majority owned by state-owned Yankuang Group. The news propelled Gensource into the spotlight; the scrappy junior was able to secure a deal that creatively leapfrogged C$65 million in spending. Nevertheless, the company still trades at a paltry C$14 million, leading us to believe this is one of the most undervalued companies in Canada. This is especially infuriating to us being large shareholders of the company.
In April 2016, Gensource came to a transformational agreement with Yancoal Canada and acquired the Vanguard project while agreeing to an off-take. The acquisition did not take away from the company's overall strategy, but it did put Lazlo on the backburner for the time being.
Gensource acquired two permits covering 63,800 acres of land, and significant geological data. There has been over C$4 million in field work completed on the leases, including: two drilled wells, cored, logged and assayed for potash; 110 kilometers of 2D seismic, extensive geological and engineering work. Vanguard was more advanced than Lazlo, and since the engineering was already completed for Lazlo, Gensource was able to apply that work to Vanguard and release a PEA less than two months after the announced acquisition.
But one of the most important takeaways from the PEA is the projected capex of C$247 million. As we mentioned in our last report, this cost is significantly lower than the traditional potash mine, which comes with an average price of C$4.2 billion. The lower price tag is the result of the utilizing selective dissolution versus the traditional conventional underground mining and solution mining. To read more about the methods, click here for the original write-up; but to summarize, selective dissolution evolved from solution mining and features some key differences by employing newer technology that eliminates a lot of unnecessary layers and steps. Thus, a company can return profits on smaller scale operations.
Let's not forget about Lazlo. As Vanguard progresses, this also proves up Lazlo's viability, which we already know exists as it is carbon copy of Vanguard. We believe Gensource will option Lazlo to a major chemical player and will be carried to construction. Lazlo only needs two wells and seismic to get a prefeasibility study, and can get to a full feasibility with another C$10 million in spending. Being almost identical in terms of geology, Lazlo can easily achieve economics similar to Vanguard. Lazlo truly is a free call option.
Is Gensource undervalued? The answer is a resounding yes. The company currently has a market cap of C$14 million, but has a C$500 million off-take, and an after-tax project NPV8 of C$212 million.
Connect with Gensource Potash (TSXV:GSP) to receive an Investor Presentation.
Investing News Network websites or approved third-party tools use cookies. Please refer to the cookie policy for collected data, privacy and GDPR compliance. By continuing to browse the site, you agree to our use of cookies.