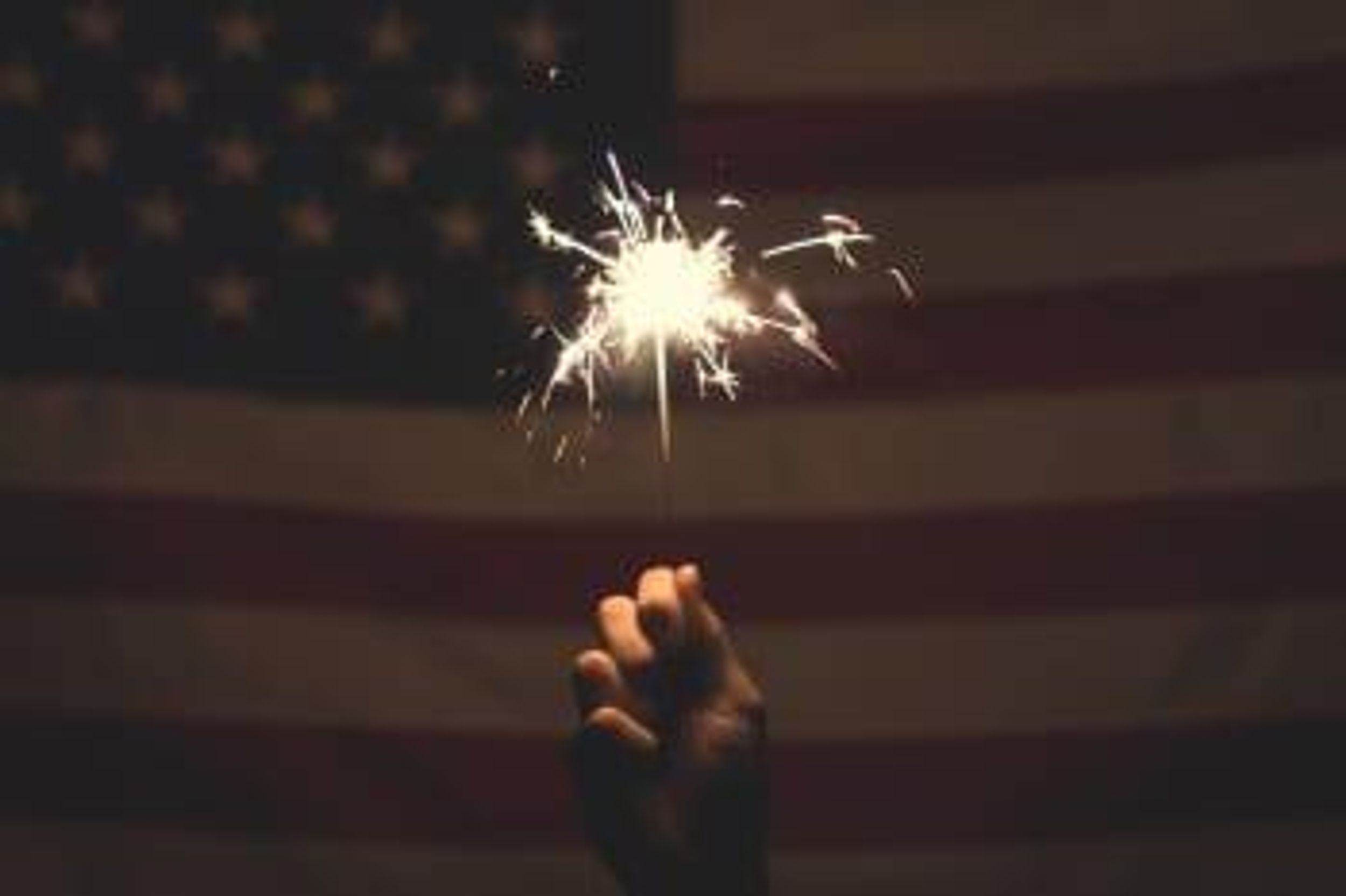 The courts have upheld a favorable verdict for AstraZeneca and Ranbaxy, ruling that the drug makers did not violate antitrust laws several years ago with an alleged "pay for delay" deal.
On November 21, 2016, the courts upheld a favorable verdict for AstraZeneca and Ranbaxy, ruling that the companies did not violate antitrust laws several years ago with an alleged "pay for delay" deal. But these two drug makers aren't the only winners. The ruling is a relief to the pharma industry at large, which has paid close attention to this case.
The background
Our story starts in 2012, when a class action lawsuit claimed that AstraZeneca (NYSE:AZN) struck an illegal deal with Ranbaxy, now part of Sun Pharma (NSE:SUNPHARMA), in order to protect its blockbuster drug.
Nexium, a heartburn treatment, was a major earner for AstraZeneca—the drug brought in some $3 billion dollars a year. But Ranbaxy was at work on a generic competitor and had challenged AstraZeneca's patent, which wasn't set to expire until 2014.

If Ranbaxy made its case successfully, their generic version of the drug would have hit the market before that date—substantially cutting AstraZeneca's profits.
According to the lawsuit, filed in 2012, AstraZeneca struck an illegal deal with Ranbaxy in order to block the arrival of this
generic competitor
. The suit alleged that AstraZeneca paid Ranbaxy off: the latter, it claimed, received $700 million in return for dropping the patent challenge and delaying the launch of their generic version.
Then, in 2013, the US Supreme court ruled that these so-called "pay-for-delay" deals might violate antitrust laws—a decision that seemed to give this lawsuit legs. It was actually the first pay-for-delay case to go before a jury after this ruling—so there were plenty of anxious eyes following the case.
(That's because pay-for-delay agreements aren't uncommon in the pharmaceutical industry—more on that below.)
The verdict
In December 2014, a jury ruled in favor of the pharmaceutical companies—and AstraZeneca and Ranbaxy avoided paying billions of dollars in damages. The jury found that AstraZeneca had made a substantial, unjustified payment to Ranbaxy … but did not see sufficient evidence from the plaintiffs proving they were harmed by it.
The pharmaceutical industry rejoiced—and now, there's more reason for celebration. The lawsuit went on to the US Supreme Court where, on November 21, 2016, the jury's verdict was upheld.
Pay-for-delay deals
Pay-for-delay deals remain prevalent. That's because the 2013 US Supreme Court ruling doesn't hold that all of them violate antitrust laws. Instead, the Supreme Court considers each deal on a case by case basis.
Banning pay-for-delay deals was actually part of Hillary Clinton's plan to reduce prescription drug costs. The tactic has also come under fire from the Federal Trade Commission, which says such deals are anti-competitive and cost Americans an additional $3.5 billion dollars a year.
But the pharmaceutical industry remains in favor of them. They argue that these settlements benefit the public, since they side step a lengthy legal process which can, in fact, delay the arrival of generics. Unsurprisingly, most of these companies welcome yesterday's ruling.
A new 52 week low
So that's one lawsuit down for AstraZeneca—but legal questions around Nexium are far from over. At the beginning of 2016, several reports came out claiming Nexium—and like drugs—can cause kidney industries. As a direct result, the manufacturers of these medications are now facing lawsuits. AstraZeneca currently faces a few dozen of them, according to Yahoo News.
The stock is down 3.33 percent today, perhaps as a result of that continued uncertainty. Indeed, intra-day trading saw share price fall to 26.38, a new 52 week low.

Don't forget to follow us @INN_LifeScience for real-time news updates.
Securities Disclosure: I, Chelsea Pratt, hold no direct investment interest in any company mentioned in this article.

Featured
Investing News Network websites or approved third-party tools use cookies. Please refer to the  cookie policy for collected data, privacy and GDPR compliance. By continuing to browse the site, you agree to our use of cookies.