Jul. 07, 2015 11:00AM PST
Genetics Investing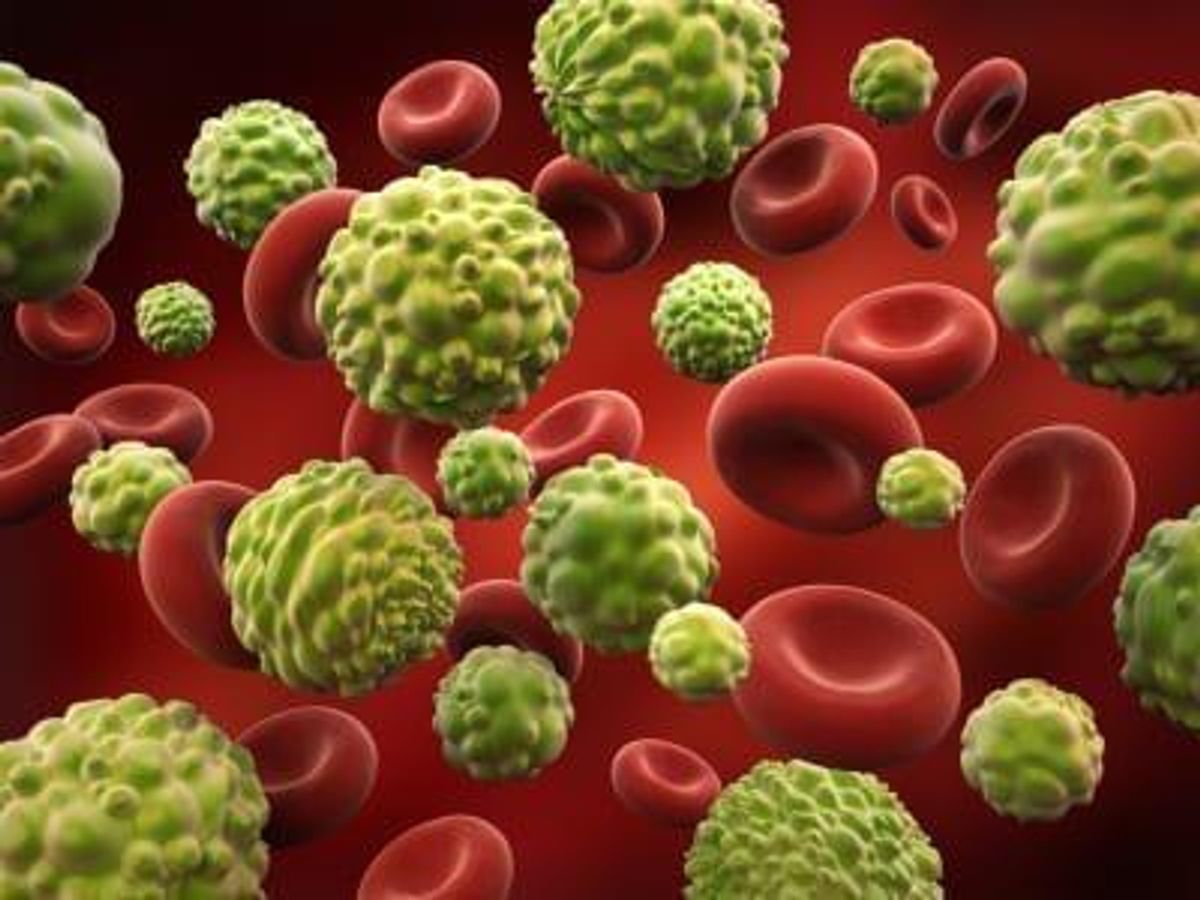 Government support for genetics investing, coupled with its potential to streamline R&D across the life sciences, is making 2015 a hot year for genetics.
Genetics investing is primed for growth, with increased government investment and ripple effects throughout the life sciences industry.
One of the top trends of 2015 is the Obama administration's commitment to genetics research as the key to precision medicine. Others are also taking note: geneticists are predicting a major shift in pharmaceutical drug development, as genetics research assumes a more prominent role.
Increased government support for genetics investing
2015 got off to a strong start for genetics investing, with the Obama administration pledging its commitment to furthering genetics research. In January, the President announced a new initiative that would direct funds towards the development of "precision medicine," or medical treatments which are customized based upon a patient's lifestyle and genetic makeup.
International Business Times reports that Obama's proposed 2016 budget includes a $215 million allocation for the Precision Medicine Initiative, which the President hopes will push the U.S. to the forefront of medical research. In his State of the Union Address, he articulated the desire for "the country that eliminated polio and mapped the human genome to lead a new era of medicine — one that delivers the right treatment at the right time."
According to the Obama administration, this endeavor constitutes a potentially transformative moment in American healthcare. Describing it as "one of the greatest opportunities for new medical breakthroughs that we have ever seen," Obama's budget allocates $130 million to the National Institutes of Health to launch a national long-term study by collecting the electronic health records, genetic profiles, and biological samples from a million Americans.
The New York Times reports that $70 million of this will go towards the National Cancer Institute to study the genetic underpinnings of cancer. There is also a $5 million budget request for health information technology to protect the data gathered during this study, and $10 million for the Food and Drug Administration, which currently regulates the technology used to analyze DNA.
Overall, this $215 million genetics initiative will make great headway into the field of precision medicine. However, as Gianrico Farrugia, chief executive officer of the Mayo Clinic in Florida phrases it, this is merely "a good start." There is much more growth to be achieved in the area of genetics investing, and the Obama administration's proposed initiative offers a clear framework for progress. 2015 may be a good time for genetics investing, as 2016 promises to be a growth year in this industry.
Genetics investing transforming the life sciences
Progress in genetics research is beginning to have widespread effects throughout the life sciences industry. Big pharmaceutical companies are finally becoming cognizant of the ways in which genetics research may benefit the development of new drugs. 2015 might just be the year when genetics investing transforms the ways in which big pharma companies approach research and development.
The current R&D model in the pharmaceutical industry rests upon clinical trials, often conducted on mice during the early stages of development. Out of a thousand potential drugs, only one ever makes it to clinical trials — and only 20% of drugs which make to clinical trials are every approved by the FDA. Lasse Folkersen, a geneticist at Technical University of Denmark, identifies causality as the central problem with the existing system. Geneticists, he argues can establish causality between genes and a specific condition, enabling pharmaceutical companies to focus their research.
John Imig, a research specializing in heart disease at the Medical College of Wisconsin, believes that "the pipeline is going to improve, and I think the pharma companies are going to start to use genetics as a tool earlier in their decision-making process."
 
Securities Disclosure: I, Morag McGreevey, hold no direct investment interest in any company mentioned in this article.
Investing News Network websites or approved third-party tools use cookies. Please refer to the  cookie policy for collected data, privacy and GDPR compliance. By continuing to browse the site, you agree to our use of cookies.