Biotech Outlook 2018: New Partnerships Seeking Consolidation in an Expansive Market
Dec. 26, 2017 12:11PM PST
Biotech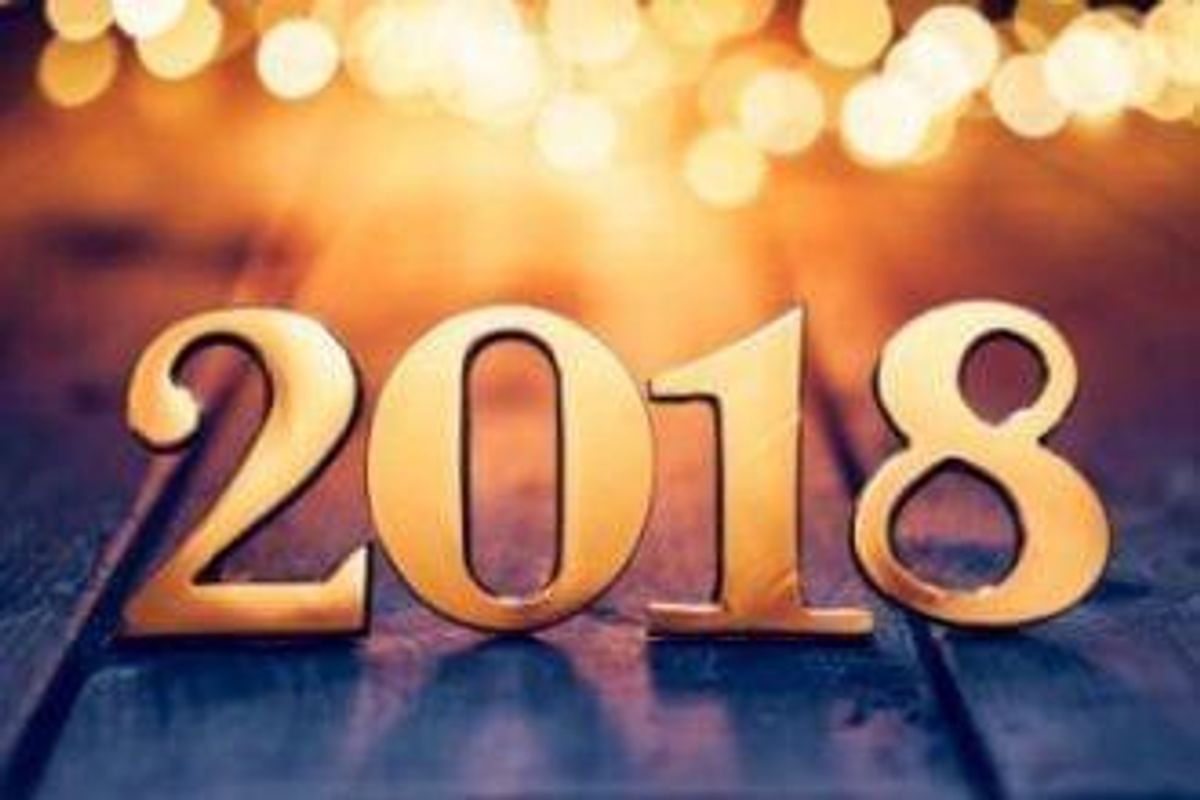 Mergers and acquisitions across the board, alongside a new tax plan, could spark new highs for the biotech industry in 2018.
The evolution of biotech blends together the work of genetics, pharma development and all things in between from the life science spectrum. Companies in this space go through trials and expansive costs to bring their latest candidates seeking to treat areas of the population with unmet needs.
Despite political concerns over the markets, the biotech industry seems poised to consolidate with a strong 2018. As such, the Investing News Network (INN) prepared a closer look into the possibilities for the world of biotech going into next year.

Biotech Outlook 2018: What should we expect next year?
"R&D successes and failures are probably going to be the biggest driver of sentiment next year, all other things being equal," Ben Yeoh, senior portfolio manager at RBC Global Asset Management said as part of the EP Vantage 2018 Preview on the world of biotech and pharma.
"The immuno-oncology space continues to be a barometer – there will be a lot of attention there," Yeoh added.
Ronald Li, CEO of Novoheart (TSXV:NVH) told INN he expects the role of precision medicine to take a big step forward, following the growing trend of personalized medicine. This concept relates to the idea of medical care built and targeted specifically for one person and their particular ailments.
"Sources of capital focusing on life science investing are also increasing considerably for late stage and public investment and we expect this to continue its momentum in 2018," Li said as another one of his expectations for the upcoming year.
As the biotech industry grows into promising new stages, investors may be evaluating the possibilities of joining in the action. When asked what is some of the best advice when joining this space, Michael Moore, vice president of investor relations and corporate communications for Oncolytics Biotech (TSX:ONC; OTCQX:ONCYF) told the INN investors in this area shouldn't try to overreach with their picks.
"Focus on your comfort zone. Learn what you can and invest within that area," Moore said. "For those new to biotech, read and ask questions. Pay attention to those that have done it well, not those who just claim to."
Alternatively, Li told INN investors should remember the valuation of biotech companies can depend not only on their revenue but also on the promise of their development moving forward.
"Investors interested in the biotech market should invest in companies that still have technical things to prove," Li said. "When it comes to biotech, a company's commercialization strategy is critical."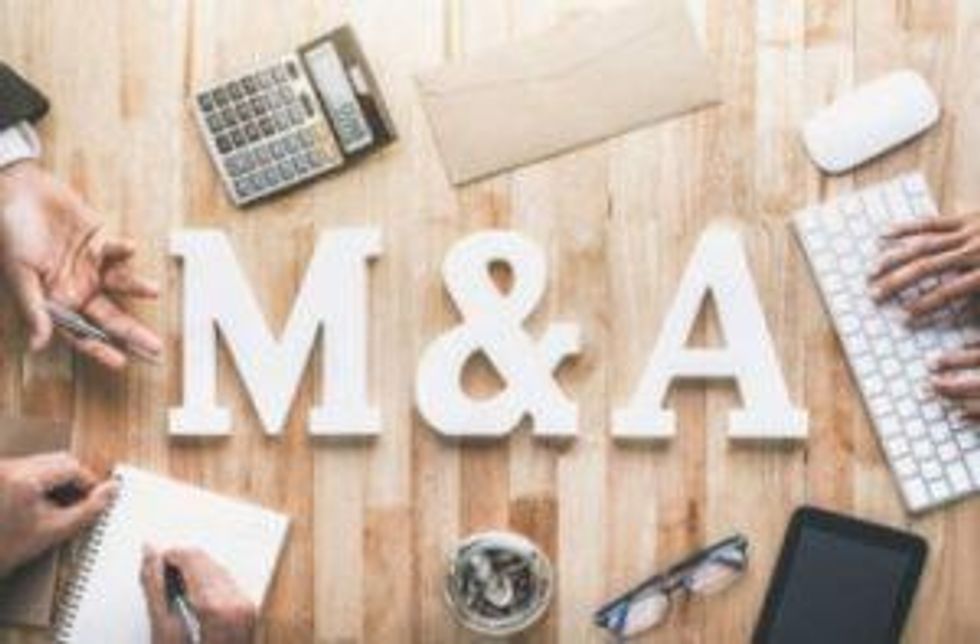 Biotech Outlook 2018: The continued success of immuno-oncology
During 2017 developments of the immuno-oncology sub-sector in biotech amounted to new failures and critical successes. Next year could continue to see new trials that can cause market spikes.
Oncolytics, for example, plans to start their critical phase 3 registration study in 2018. This trial will investigate the use of REOLYSIN, their immuno-oncolytic virus treating solid tumors and hematological malignancies, combined with other immunomodulatory drugs and immuno-oncology drugs.
Since the start of the year, Oncolytics Biotech has seen a 179.25 percent increase in its share price. As the company advances its new trial, Oncolytics moves ahead as a prime candidate for a mid-to-small range firm working on immuno-oncology candidates.
Next year investors should keep an eye on the results of trials from Incyte (NASDAQ:INCY), Bristol-Myers Squibb (NYSE:BMY) and Nektar Therapeutics (NASDAQ:NKTR). There will also be critical results from candidates in combination work between Pfizer (NYSE:PFE) and Merck (NYSE:MRK).
Biotech Outlook 2018: Mergers and Acquisitions
A market report from Zacks indicated the potential for 2017 to be a year full of mergers and acquisitions has been pushed to 2018. These types of deals could see consolidation efforts from some of the biggest players in the scene.
"Expectations are high that big players like Sanofi (NASDAQ:SNY), Pfizer, Merck and Amgen (NASDAQ:AMGN) will announce [merger and acquisition] deals in 2018," the report said.
Li told INN he expects to see a dependency from large-cap companies on "external innovation" to be the source of their product supply moving forward.
Now, according to the data from Zacks, these deals are expected to take place in the "upcoming quarters," thanks to the major tax development in the US government.
The report indicates Incyte (NASDAQ:INCY), Juno Therapeutics (NASDAQ:JUNO) and bluebird bio (NASDAQ:BLUE) as potential candidates for companies being evaluated for an acquisition.
And who, exactly, may potentially be doing the buying or suggesting the partnerships? The report points to Sanofi, Pfizer, Merck and Amgen (NASDAQ:AMGN).
A major deterrent, however, could be high valuations and bidding wars which could keep some of the key players on the sidelines," the report stated, adding that Johnson and Johnson (NYSE:JNJ) and Gilead could also be on the lookout for new acquisitions.
The demands investors should be on the lookout for are immuno-oncology, central nervous system diseases, and gastrointestinal treatments. Companies with orphan diseases or sound genetics developments could represent value to some of the larger players out there.
Biotech outlook 2018: Investor takeaway
Tax regulation will play a major role in the biotech development in 2018. The possibility of US president Donald Trump signing a new tax bill into law from a Republican Senate and House should entice companies and its investors.
"An impatient President Trump wants to sign the bill by Christmas, which at this stage looks ambitious," the EP Vantage report said. "Timelines aside, given the failure of healthcare reform, the GOP is highly motivated to get this bill through."
The biotech industry is in a place where it could enjoy a massive year with new deals and development that stretches all the way from the industry leaders to smaller companies carving a space of their own. Investors should be on the lookout for new opportunities in the eyes of bigger companies and the continued evolution of the immuno-oncology area.
Don't forget to follow us @INN_LifeScience for real-time news updates.
Securities Disclosure: I, Bryan Mc Govern, hold no direct investment interest in any company mentioned in this article.

Investing News Network websites or approved third-party tools use cookies. Please refer to the cookie policy for collected data, privacy and GDPR compliance. By continuing to browse the site, you agree to our use of cookies.