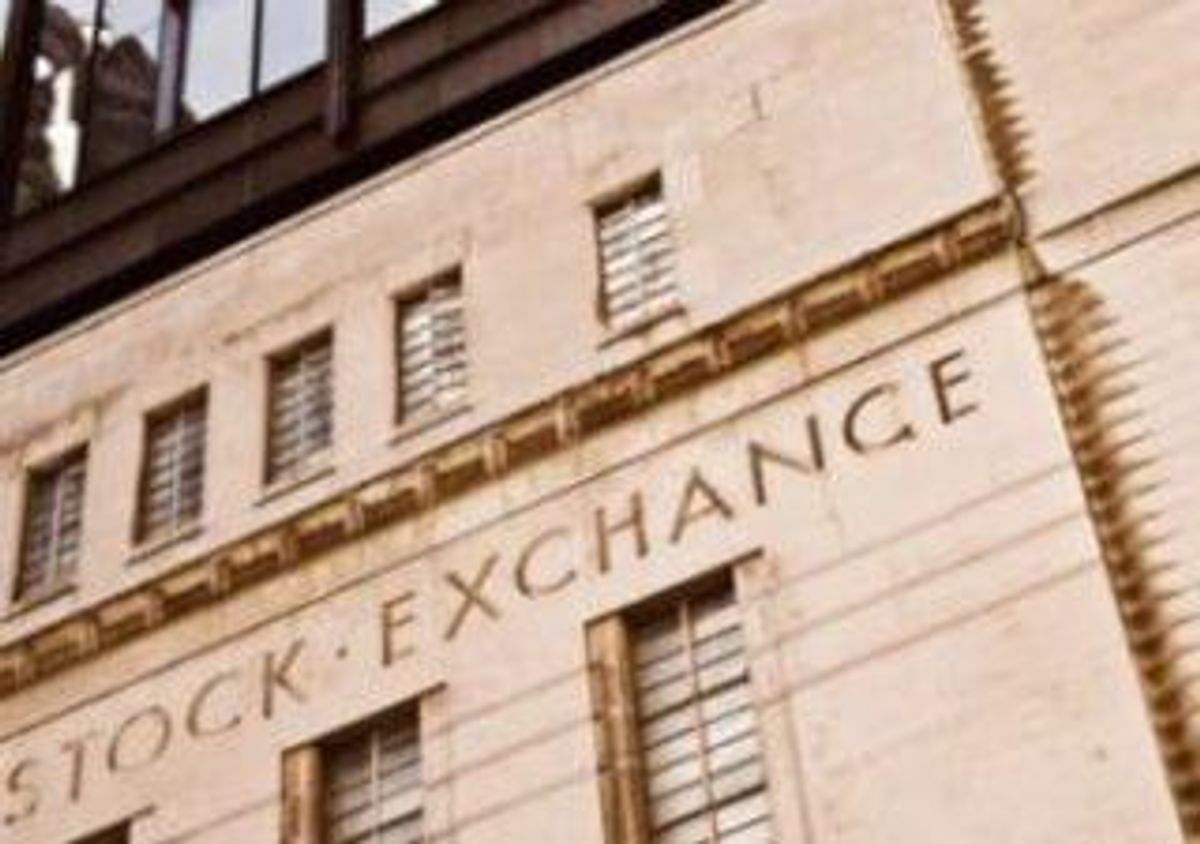 Whether you've been interested in biotech companies for a while, or just getting in the business, these companies are ones to watch.
To help investors learn about which biotech stocks are making gains on the Toronto Stock Exchange (TSX), the Investing News Network (INN) is reviewing what the top biotech companies in our micro-cap range are doing, what their current—or potential—products are, and their market capitalization. 
With a variety of products and purposes for treatments, these biotech companies highest on our list aren't only focusing on oncology, but also vaccines, and infectious diseases. Whether you've been interested in biotech companies for a while, or just getting in the business, these companies are ones to watch.
All share prices and market cap were taken from TMX Money on January 30, at the end of the trading day. In order of largest market cap to smallest, here is our list of top biotech stocks on the TSX.

1. Zymeworks (TSX:ZYME)
As a clinical-stage biopharmaceutical company, Zymeworks is working on developing treatments for certain types of cancer including breast, gastric, ovarian, and treatments for solid tumors. Many of the drugs on the company's pipeline are in the preclinical or discovery stage, except for one, ZW25 in a Phase 1 study.
For the company's 2018 priorities they intend to file an investigational new drug application for one of their product candidates and accelerate the development of ZW25. And present preclinical data showcasing its maturing candidate pipeline while establishing new drug development partnerships.
Zymeworks may be in the micro-cap range, but with corporate partners such as Celgene (NASDAQ:CELG), GlaxoSmithKline (NYSE:GSK), and Johnson and Johnson (NYSE:JNJ), that may not be for long. Their market capitalization is 392.08 million with a share price of $16.11 on the TSX exchange.
2. VBI Vaccines (TSX:VBV)
This commercial stage biopharmaceutical company is focusing on vaccines for infectious diseases and immuno-oncology. Their only product, Sci-B-Vac, is a Hepatitis B vaccine licensed in 15 countries. VBI is working on a 15-month Phase 3 clinical program to hopefully achieve marketing authorization in the U.S., Europe, and Canada—which was initiated mid-December 2017.
Interestingly, they're also working on a Zika virus vaccine—still in the pre-clinical stage. A recent press release announced the first dosing took place January 17, for Phase 1/2a clinical study of VBI-1901 for recurrent glioblastoma multiforme, which is an aggressive primary brain tumor.
Their market capitalization is 251.86 million with a share price of $4.93.

3. Resverlogix (TSX:RVX)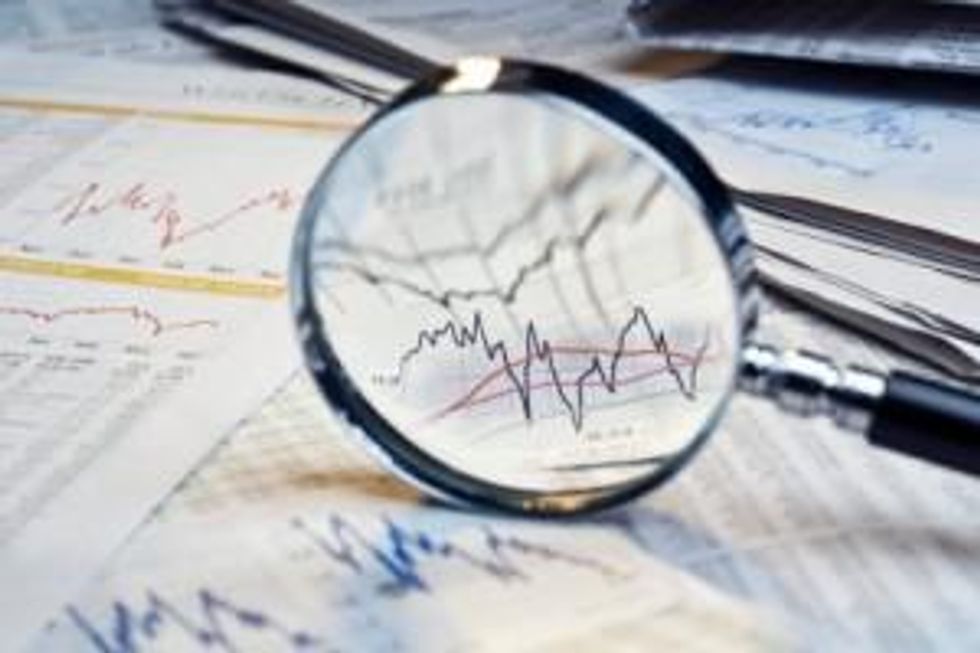 Resverlogix is a late-stage biotechnology company working on developing treatments for a multitude of diseases such as high-risk cardiovascular disease, diabetes mellitus, and chronic kidney disease. The company is developing an advanced epigenetic drug called apabetalone, which could address 70 percent of unmet need in this patient group.
On January 11 they received acceptance from the US Food and Drug Administration (FDA) for the ongoing Phase 3 BetonMace trial for apabetalone. "We have already enrolled over 2,200 patients and expanding territories and potentially the number of patients beyond 2,400 may be beneficial in several ways, scientifically and commercially. BETonMACE top-line data is still planned to be available around the end of 2018," said Donald McCaffrey, president, and CEO.
The company's market capitalization is 315.76 million and has a share price of $1.80.
4. Helius Medical (TSX:HSM)
Helius has one product, the Portable Neuromodulation Stimulator (PoNS), in their Neurohabilitation divison—not yet cleared by the FDA—which is a non-invasive medical device designed to deliver neurostimulation through the tongue. It was developed with the University of Wisconsin-Madison, based on almost 40 years of research in the field of neuromodulation—the use of external stimulation to intentionally change and regulate the electrochemical environment of the brain.
Recently, the US Army Research Laboratory for the PoNS launched additional research, "identifying and advancing novel techniques and technologies that can improve cognitive, emotional and physical performance to provide new capabilities for maximizing soldier readiness and response," as quoted in the press release.
With a market capitalization of $271 million and a share price of $13.16, Helius made fourth on our list.
5. ImmunoVaccine (TSX:IMV)
ImmunoVaccine is a clinical stage vaccines and immunotherapies company, working on developing their pipeline for novel therapeutics and preventive vaccines for HPV-related cancers. The company's research and development are divided through immuno-oncology and ovarian cancer.
Last week, the company announced a $12.5 million bought deal offering on January 25. They intend to use the net proceeds, "to continue to advance the Corporation's pipeline and conduct Phase 1 basket trial in up to five indications to be identified and for research and development, working capital, and for general corporate purposes," as quoted in their press release.
ImmunoVaccine has a market capitalization of 258 .05million and a share price of $2.
Don't forget to follow @INN_LifeScience for real-time updates!
Data for 5 Top TSX Stocks articles is retrieved using The Globe and Mail's market data filter. Only companies with a market capitalization greater than $50 million and lower than $500 million are included. Only companies within the biotechnology sector are considered. 
Securities Disclosure: I, Gabrielle Lakusta, hold no direct investment interest in any company mentioned in this article.

Investing News Network websites or approved third-party tools use cookies. Please refer to the  cookie policy for collected data, privacy and GDPR compliance. By continuing to browse the site, you agree to our use of cookies.