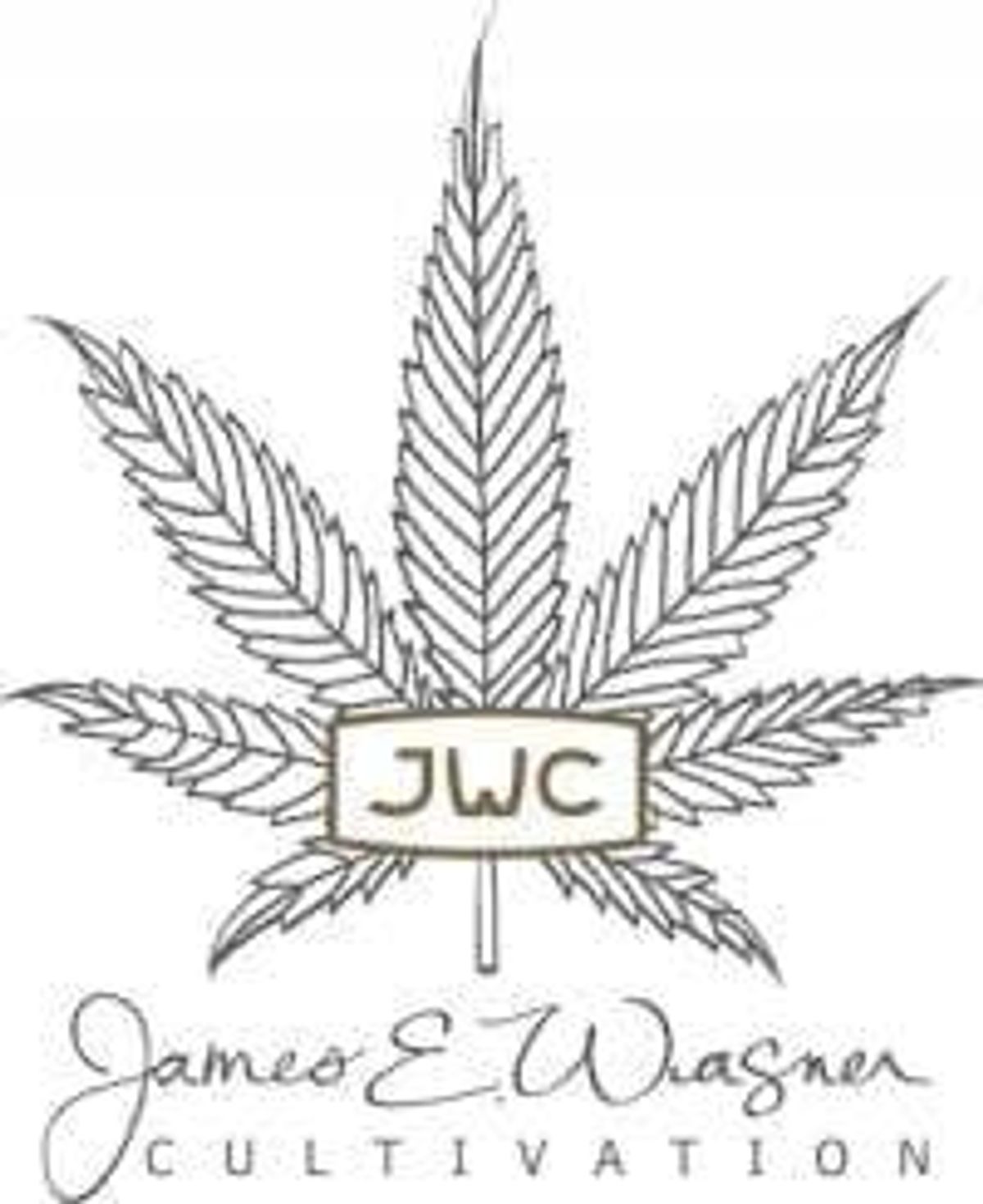 James E. Wagner Cultivation (JWC) (TSXV:JWCA) (OTCQX: JWCAF), is pleased to announce on April 10, 2019, it received its second pre-approval for the Save on Energy incentive program (the "Incentive") for its highly efficient, state-of-the-art, retrofit climate control systems.
James E. Wagner Cultivation (JWC) (TSXV:JWCA) (OTCQX: JWCAF), is pleased to announce on April 10, 2019, it received its second pre-approval for the Save on Energy incentive program (the "Incentive") for its highly efficient, state-of-the-art, retrofit climate control systems. The received pre-approval extends to include three applications; one for each pod within the Phase 2 development of production rooms at JWC's second site facility, JWC 2, on Manitou Drive in Kitchener, ON. The Incentive is funded through the Independent Electricity System Operator ("IESO").
"JWC is thrilled to receive its pre-approval for all three Save on Energy applications for Phase 2 of JWC 2. This pre-approval is a culmination of months of effort and collaboration, as we continue to produce clean consistent cannabis through the adoption of state-of-the-art technologies. We firmly believe this pre-approval establishes a new benchmark for energy-conscious environmental control in the industry," said William Werth, Chief Technology Officer of James E. Wagner Cultivation.
JWC expects to install a total of six state-of-the-art GRW HVAC units at the JWC 2 facility to accommodate the three pods of the Phase 2 flowering rooms. Each of the pods consist of approximately 12,000 square feet, comprising the Phase 2 stage of the JWC 2 build-out. Recognizing that the cannabis industry is highly energy-intensive, the Company has made it a priority to develop an environmentally conscious and energy efficient production process. The six upcoming GRW HVAC units are in addition to the already installed three units serving the completed Phase 1 production space. JWC also has one unit installed at its pilot facility, JWC 1, located at 855 Trillium Drive in Kitchener. With the implementation of these six new GRW HVAC units in Phase 2, JWC will achieve advanced micro-climate environmental control at a significantly reduced consumption of energy. This achievement will positively impact production yields and reduce the time required to complete a plant growth lifecycle.
The Incentive is structured to reimburse up to 50% of JWC's HVAC infrastructure costs. In order to be eligible for final approval and receipt of the financial Incentive value, JWC will be required to concurrently complete a twelve-month Measurement and Verification ("M&V") periods, for each of the three pods within Phase 2. The three M&V periods will commence once the pod construction is complete and the pods have been commissioned for cultivation activities. The M&V period measures energy consumption to ensure that the GRW HVAC units are functioning at the projected level of energy-efficiency. JWC has worked closely with Kitchener-Wilmot Hydro Inc. on this project to ensure that the greatest potential environmental benefits will be achieved.
Kitchener-Wilmot Hydro Inc. anticipates the energy efficiency of each pod within Phase 2 will save an estimated 2,973,216-kilowatt hours ("kWh") annually. The estimated savings represents an approximate equivalency to the energy consumed by more than 930 homes in the Region of Waterloo. With the aid of the Save on Energy incentive program, JWC can effectively measure energy savings, continue to optimize the energy efficiency of its operation, and receive a substantial return on investment.
About James E. Wagner Cultivation Corporation
JWC's wholly-owned subsidiary is a Licensed Producer under the Cannabis Regulations, formerly the Access to Cannabis for Medical Purposes Regulations ("ACMPR"). JWC is a premium cannabis brand, focusing on producing clean, consistent cannabis. JWC uses an advanced and proprietary Dual Droplet™ aeroponic platform named GrowthSTORM™. JWC was founded as a family company and is based on family values. JWC began as a collective of patients and growers under the Marihuana Medical Access Regulations (the precursor to ACMPR). Since its inception, JWC has remained focused on providing the best possible patient experience. JWC's operations are based in Kitchener, Ontario. Learn more at www.jwc.ca.
For additional information about JWC, please refer to JWC's profile on SEDAR (www.sedar.com) or the Company's website: www.jwc.ca
Notice regarding forward-looking statements:
This press release contains statements including forward-looking information for purposes of applicable securities laws ("forward-looking statements") about JWC and its business and operations which include, among other things, statements regarding JWC and any collaboration with the GRW HVAC manufacturer, including the development of and completion of any research, technology, or patents, and any statements regarding JWC, Kitchener-Wilmot Hydro Inc., and the Save on Energy incentive program, and the effect on plant production yields and plant lifecycle durations. The forward-looking statements can be identified by the use of such words as "will", "expected", "approximately", "may", "could", "would" or similar words and phrases. Forward-looking statements involve known and unknown risks, uncertainties and other factors which may cause the actual results to differ materially from those implied in the forward-looking statements. For example, risks include risks regarding the cannabis industry, economic factors, the equity markets generally, building permit related risks and risks associated with growth and competition as well as the risks identified in the Company's Filing Statement available under the Company's profile at www.sedar.com. Although JWC has attempted to identify important factors that could cause actual actions, events or results to differ materially from those described in forward-looking statements, there may be other factors that cause actions, events or results to differ from those anticipated, estimated or intended. Readers are cautioned not to place undue reliance on these forward-looking statements, which speak only as of the date of this press release and are based on current assumptions which management believes to be reasonable. The Company disclaims any intention or obligation, except to the extent required by law, to update or revise any forward-looking statements, whether as a result of new information, future events or otherwise.
Neither the TSX Venture Exchange nor its Regulation Services Provider (as that term is defined in the policies of the TSX Venture Exchange) accepts responsibility for the adequacy or accuracy of this release.
For more information about this release, please contact
Nathan Woodworth, President & CEO of JWC
Email: nathan@jwc.ca
Phone: (519) 594-0144 x421
OR
George Aizpurua, Vice President of First Canadian Capital Corp.
Email: gaizpurua@firstcanadiancapital.com
Phone: (416) 742-5600
Click here to connect with James E. Wagner Cultivation (JWC) (TSXV:JWCA) (OTC:JWCAF) for an Investor Presentation. 
Source: www.globenewswire.com
Investing News Network websites or approved third-party tools use cookies. Please refer to the  cookie policy for collected data, privacy and GDPR compliance. By continuing to browse the site, you agree to our use of cookies.