Invictus MD Provides an Update on Construction of Phase 2 at Acreage Pharms Ltd.
Sep. 25, 2017 10:53AM PST
Cannabis Investing News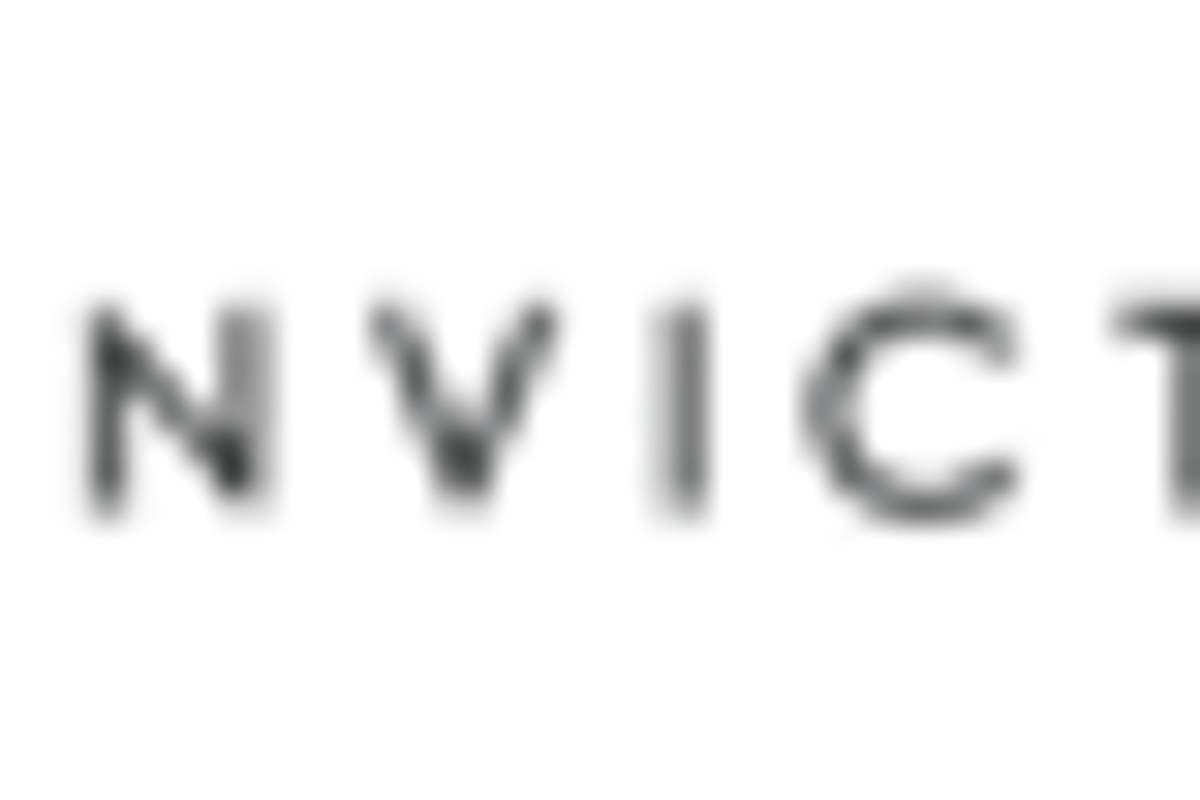 Invictus MD (TSXV:IMH) is pleased to announce that construction of the Phase 2 development, a purpose built, multiple room production facility, is well underway at its wholly owned subsidiary, Acreage Pharms Ltd. ("Acreage Pharms"), a licensed producer under the Access to Cannabis for Medical Purposes Regulations ("ACMPR"). The foundation for the Phase 2 facility has been …
Invictus MD
(TSXV:
IMH
) is pleased to announce that construction of the Phase 2 development, a purpose built, multiple room production facility, is well underway at its wholly owned subsidiary, Acreage Pharms Ltd. ("Acreage Pharms"), a licensed producer under the Access to Cannabis for Medical Purposes Regulations ("ACMPR").
The foundation for the Phase 2 facility has been poured and the exterior is expected to be completed by the first part of
November 2017
. By the end of
January 2018
, the interior fit-out is expected.
While the facility was originally planned for 27,800 square feet, utilizing best practices learned from previous developments, the design was optimized to increase it to 32,000 square feet. The additional space will provide added capacity to accommodate administrative and production staff. The new facility will house nine, 1,600 square foot flowering rooms, maximizing available floor space and allowing for a fully controlled and optimized environment facilitating a harvest every two weeks and enabling the grow teams to complete all their procedures in the same day. Additionally, a second level 8 vault will be constructed giving Acreage Pharms the ability to store some
$60 million
of cannabis product at a given time.
Commencing
February 2018
Acreage Pharms will have a production run rate of approximately 5,000 kgs of cannabis per annum based on the improvements realized from Phase 1 plus the construction of the Phase 2 facility.  Given the location of Acreage Pharms in West-Central Alberta, electricity for the facility is being achieved at
2.8 cents
per kW, which is one of the lowest rates in Canada.  Additionally, there are no fees related to the disposal of water at the facility given it will be processed utilizing a septic tank and drain field method. These factors among others will allow Acreage Pharms to be very competitive while producing high-quality cannabis at one of the lowest cost per gram in the industry.
The capital costs of constructing the Phase 2 facility continue to remain within the
$6 million
that was initially budgeted.
Initial harvests in the existing state-of-the-art production facility, using pesticide free growing systems and Good Production Practices, has resulted in high quality, non-irradiated medical cannabis. Currently Acreage Pharms has 80,000 grams of dried cannabis in its vault, ready for sale once it receives its sales license.
"Invictus MD currently has
$27 million
in cash in the treasury. This cash has been earmarked for expanding square footage to meet the significant demand that is not only currently existing as part of the medical market but also to accommodate the recreational market that will commence mid next year. Invictus MD has enough cash in the treasury to expand its canopy footprint on its 250 acres of property and produce 15,000 kg's per annum making it one of the top producers under the ACMPR." said Dan Kriznic, Chairman & CEO, of Invictus MD. "The construction plans at Acreage Pharms has been our corporate strategy to take advantage of the current and future demand for a high quality standardized pesticide free product, in this emerging market."
About Invictus MD Strategies Corp.
Invictus MD Strategies Corp. is focused on two main verticals within the Canadian cannabis sector, namely the Licensed Producers under the ACMPR, being its wholly owned subsidiary Acreage Pharms and its non-wholly owned affiliate AB Laboratories Inc.; along with Fertilizer and Nutrients through its non-wholly owned subsidiary Future Harvest Development Ltd.
For more information, please visit
www.invictus-md.com
.
On Behalf of the Board,
Dan Kriznic
Chairman & CEO
Larry Heinzlmeir
Vice President, Marketing & Communications
604-537-8676
Cautionary Note Regarding Forward-Looking Statements: Statements contained in this news release that are not historical facts are "forward-looking information" or "forward-looking statements" (collectively, "Forward-Looking Information") within the meaning of applicable Canadian securities legislation and the United States Private Securities Litigation Reform Act of 1995. Forward Looking Information includes, but is not limited to, disclosure regarding possible events, conditions or financial performance that is based on assumptions about future economic conditions and courses of action; and the plans for completion of the Offering, expected use of proceeds and business objectives. In certain cases, Forward-Looking Information can be identified by the use of words and phrases such as "anticipates", "expects", "understanding", "has agreed to" or variations of such words and phrases or statements that certain actions, events or results "would", "occur" or "be achieved". Although Invictus has attempted to identify important factors that could affect Invictus and may cause actual actions, events or results to differ materially from those described in Forward-Looking Information, there may be other factors that cause actions, events or results not to be as anticipated, estimated or intended, including, without limitation, the risks and uncertainties related to the Offering not being completed in the event that the conditions precedent thereto are not satisfied. In making the forward-looking statements in this news release, Invictus has applied several material assumptions, including the assumptions that (1) the conditions precedent to completion of the Offering will be fulfilled so as to permit the Offering to be completed on or about
June 1, 2017
; (2) all necessary approvals will be obtained in a timely manner and on acceptable terms; and (3) general business and economic conditions will not change in a materially adverse manner. There can be no assurance that Forward-Looking Information will prove to be accurate, as actual results and future events could differ materially from those anticipated in such statements. Accordingly, readers should not place undue reliance on Forward-Looking Information. Except as required by law, Invictus does not assume any obligation to release publicly any revisions to Forward-Looking Information contained in this news release to reflect events or circumstances after the date hereof or to reflect the occurrence of unanticipated events.
Neither the TSX Venture Exchange nor its Regulation Services Provider (as that term is defined in the policies of the TSX Venture Exchange) accepts responsibility for the adequacy or accuracy of this release.
Click here to connect with Invictus MD (CNX:IMH) to receive an Investor Presentation.
Source: www.prnewswire.com
Featured Cannabis Investing News Stocks
Investing News Network websites or approved third-party tools use cookies. Please refer to the cookie policy for collected data, privacy and GDPR compliance. By continuing to browse the site, you agree to our use of cookies.