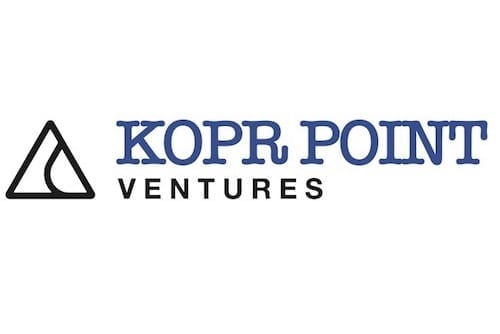 KOPR Point Ventures
Battery Metal Exploration in North America
Overview
KOPR Point Ventures (CSE:KOPR, OTC:NPEZF) is an exploration company engaged in acquiring, exploring and developing mineral properties focused on supplying the growing battery industry. To that effect, KOPR Point Ventures has been building a portfolio of high-grade lithium, cobalt and copper properties in mining-friendly jurisdictions in North America.
The Empire Lithium property also resides in Nevada. Between 2008 and 2016, geochemical tests were conducted on the property and the results range from 78.8 to 600 ppm lithium with a median value of 300 ppm. Finally, KOPR Point Ventures has acquired the Mid-Corner cobalt Project in Newfoundland. The project has an existing net smelter return (NSR) of two percent. The district that the property is situated in is under explored, but has the potential to contain significant cobalt and zinc mineralizations.
KOPR Point Ventures Company Highlights
38,498 feet of core and drilling completed at Majuba Hill since 1970.
Mid-Corner cobalt project has an existing 2 percent NSR.
Well structured company with a seasoned management team.