Feb. 13, 2019 02:50PM PST
CEO Interviews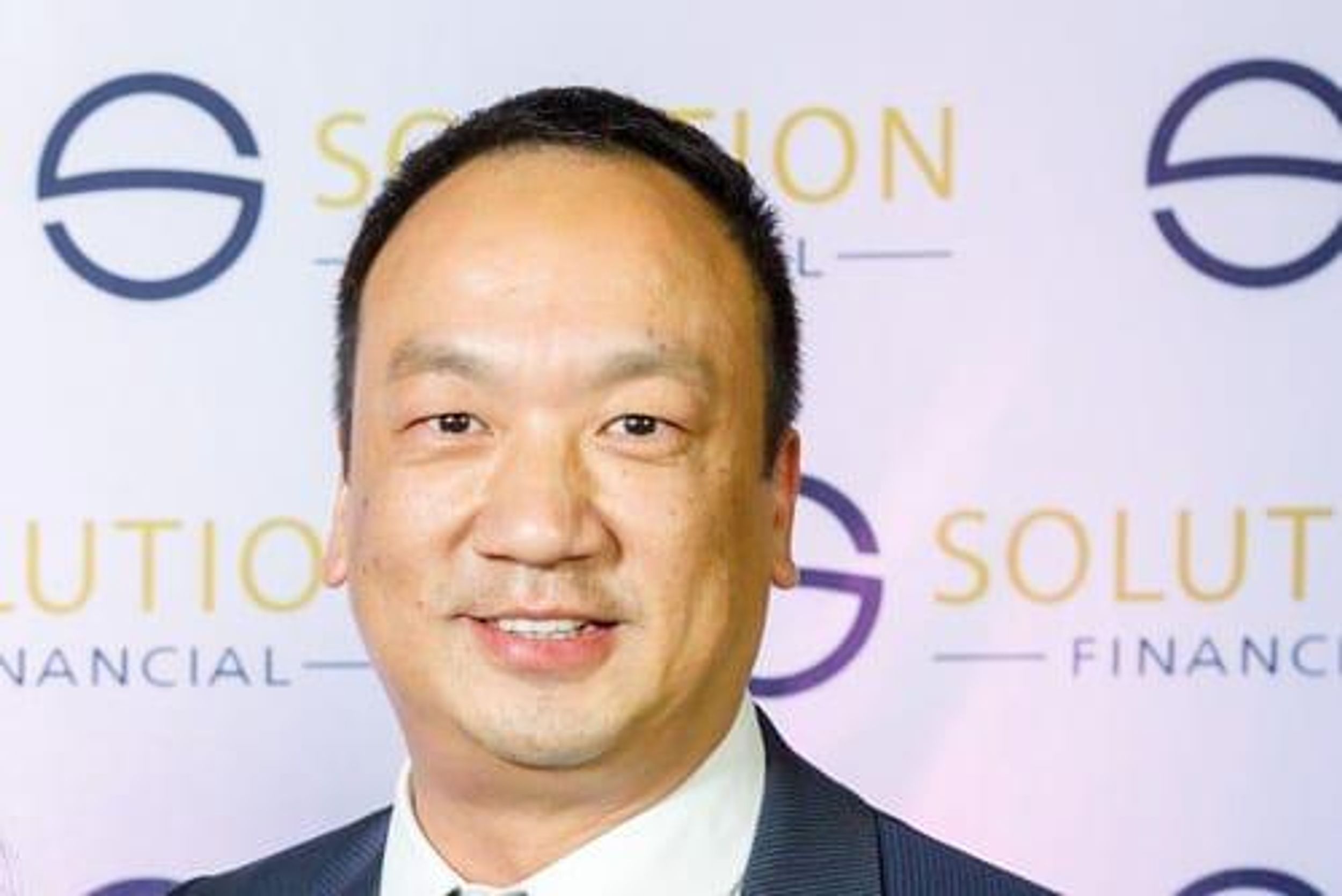 Solution Financial CEO Bryan Pang addresses the company's unique solution for the luxury car leasing market and its plans for expansion beyond Vancouver.
Solution Financial (TSXV:SFI) CEO Bryan Pang believes there is untapped opportunity in luxury car leasing solutions, targeting international students, new immigrants and business owners.
As such, the company has been deploying a model that leverages the need for flexible leasing solutions.
In the interview below, Pang described the company's business model and provided insight into its plans for growth leading into 2019.
Below is a transcript of our interview with Solution Financial CEO Bryan Pang. It has been edited for clarity and brevity.
Investing News Network: Please give our investor audience an overview of Solution Financial and its unique business model.
Solution Financial CEO Bryan Pang: Solution Financial is a luxury automotive leasing company providing alternative leasing services to high-end car dealerships and consumers who cannot easily obtain leasing terms with Canadian banks. We specialize in helping new immigrants, international students and business owners obtain unique leasing solutions that provide much more flexibility than what traditional leasing companies offer. The model has proven very successful over the last 14 years. We have grown considerably since then and now support approximately $2 million in leasing transactions a month in the Vancouver market alone.
INN: What is Solution Financial's target consumer audience? How is the company leveraging this market segment?
BP: Our target clients include immigrants, international students and business owners. These groups tend to have limited credit history even though many are rich. We also find that these clients like to upgrade more regularly than how most leases are structured. As a result, we offer a unique asset-back leasing structure to reduce our credit risk while also offering more flexibility options to our clients. The target market is surprisingly large. There are approximately 500,000 international students attending schools in Canada and over 270,000 new immigrants coming to Canada every year. For example, international students from China typically come from wealthy families. Many are interested in enjoying these luxury items while they are here because these luxury items are either extremely expensive or inaccessible back in China.
INN: What successes has the company seen over the course of 2018?
BP: Our peak successes for 2018 were completing the going public transaction in June, as well as growing our in-house portfolio to over $12 million. We almost doubled the volume of in-house transactions in 2018 compared to 2017 and we see a huge opportunity to continue this trend so we are actively raising additional capital.
INN: What expectations do you have for the luxury car lease market for the next year?
BP: Despite a slowing down in Vancouver's overall luxury car market in 2018, we believe that our target market will remain strong in 2019. The provincial sales tax (PST) increase as well as additional emission tests have impacted European luxury brands and have delayed releases to the market in 2018. We expect that the demand from international students and new immigrants will remain strong.
INN: Heading into 2019, what is next for Solution Financial and how does that fit into the company's long-term plans?
BP: We will continue to provide very supportive leasing solutions to our local luxury car dealerships in Vancouver, and we are also interested in expanding to Calgary and Toronto, where we know there is a great opportunity to replicate our unique leasing model approach. We estimate that about 10 to 15 percent of luxury leasing deals are not being done in these markets as the leasing companies in those markets run into unmanageable credit restrictions. We are currently raising funds using a five percent convertible loan debenture to support this growth plan as well as to continue to support the busy Vancouver leasing market.
CEO interviews are part of investor education campaigns for clients advertising on the Investing News Network. Important news is contextualized by CEOs, and the resulting interviews are disseminated to the Investing News Network audience because they have value to market watchers.
The Investing News Network interviews a CEO for an understanding of their perspective on the company, the investment potential of the company and market news related to the company. The information contained here is for information purposes only and is not to be construed as an offer or solicitation for the sale or purchase of securities.
Featured
Investing News Network websites or approved third-party tools use cookies. Please refer to the  cookie policy for collected data, privacy and GDPR compliance. By continuing to browse the site, you agree to our use of cookies.