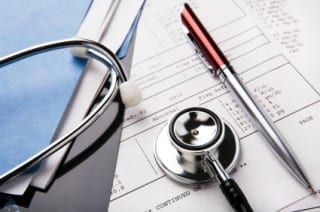 An overview of a few life science-focused nano stocks and some of their recent news.
October 1st, 2015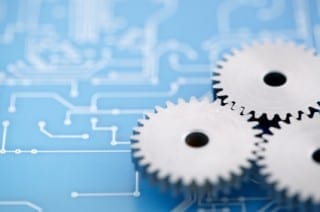 Interested in nano stocks? Here's a look at what a number of them have been up...
September 28th, 2015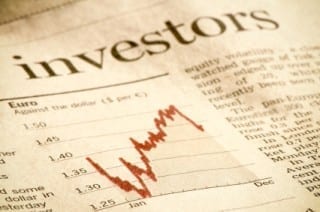 Graphene currently has no commercial applications, but they may be coming as more uses for the...
September 16th, 2015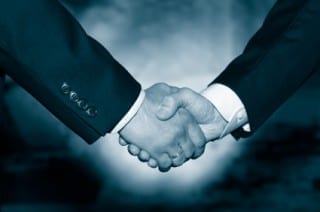 Cima NanoTech has secured a joint venture agreement with Foxconn to bring its proprietary touch-screen technology...
August 25th, 2015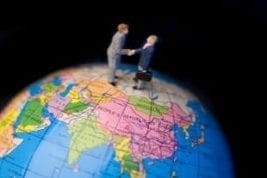 Graphene 3D Lab's share price closed over 20 percent higher on Thursday after the company announced...
August 13th, 2015
Nano news today reveals that nanotech continues to be a flourishing industry. Areas as diverse as...
July 26th, 2015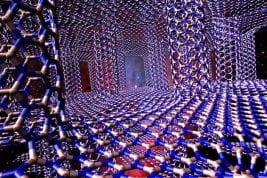 Researchers at Rice University have analyzed how 3D white graphene could control heat flow in small...
July 16th, 2015