As cryptocurrencies go mainstream, bitcoin investing in Australia is attracting increasing attention. Here's what investors should...
June 2nd, 2021
It's important to understand what happened in 2017's bull run and why the current bull market...
May 3rd, 2021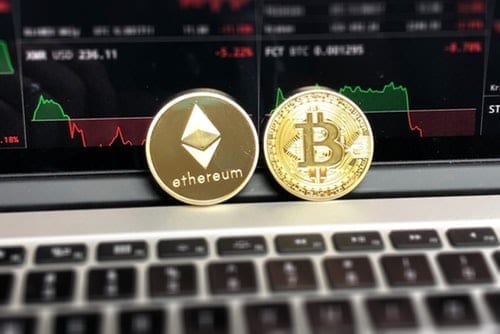 What were the top Canadian blockchain stocks of 2021? Here's a look at the top five...
April 19th, 2021
Driving this young investor group to bitcoin are many of the same factors that pushed their...
March 15th, 2021
Bitcoin's impressive price rise has made headlines over the last several months. Here's a look at...
March 11th, 2021
The meteoric ascent of bitcoin has created a lot of buzz for the cryptocurrency, as well...
March 9th, 2021
Bitcoin's ability to outperform gold in 2020 has prompted some to assert that bitcoin is the...
March 5th, 2021