China is the top producer of rare earths and also holds the largest rare earth reserves....
June 16th, 2021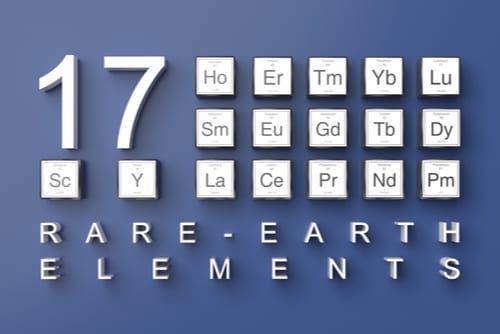 What are the top Canadian rare earths stocks? These companies on the TSX and TSXV have...
April 1st, 2021
China is the largest country for rare earth metal production by far, but what are the...
March 23rd, 2021
Although it's home to producer Lynas, the land down under only accounts for some 3 percent...
March 9th, 2021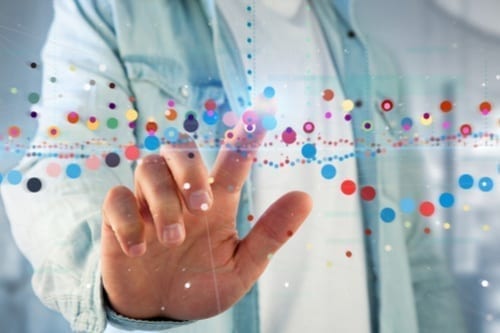 Last week's top-gaining stocks on the TSX were Avalon Advanced Materials, Forsys Metals, Nevada Copper, Orosur...
February 21st, 2021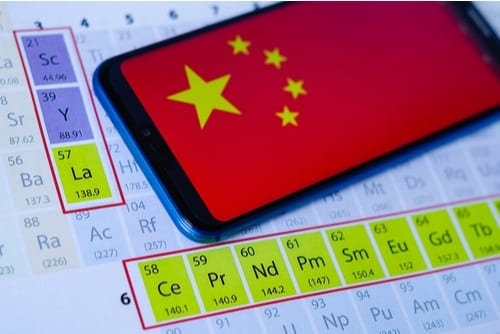 What's the rare earths outlook for 2021? Here analysts share their thoughts on what's ahead for...
January 20th, 2021
Clean energy technologies account for 20 percent of global REE consumption. 
December 30th, 2020