The capital markets have seen a snowballing effect as innovations in mental health therapy materialize through...
February 9th, 2021
Pharmaceutical companies work towards bringing new cures to the market and improving treatments available for patients.
February 2nd, 2021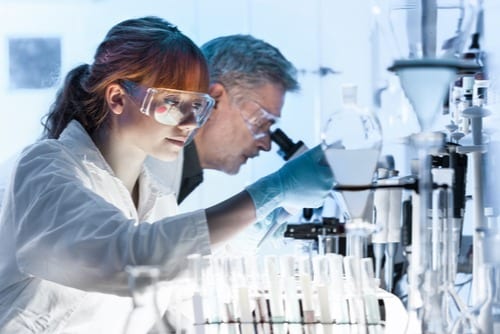 What are the top life science ETFs? Here's a look at the five best-performing life science...
January 26th, 2021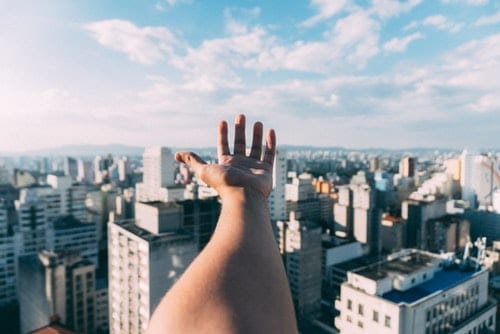 Canada's pharmaceutical industry is a key contributor to the global pharma market. Here are the top...
January 21st, 2021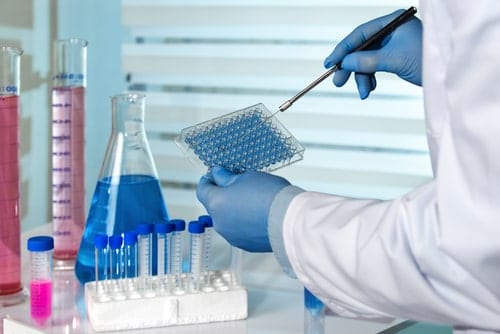 Can the biopharma sector retain the investing momentum it saw in 2020 as generalists turned their...
January 20th, 2021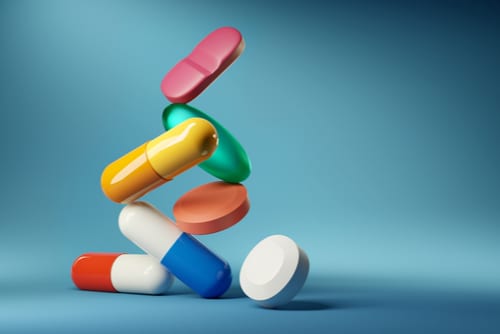 All eyes will be on the pharma space in 2021, as the sector is set to...
January 7th, 2021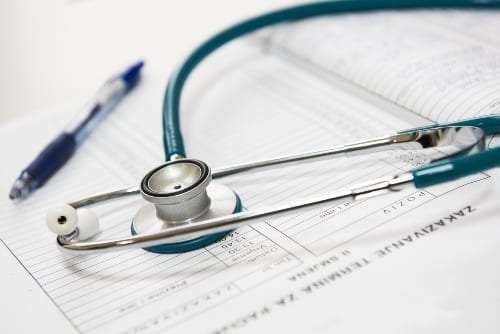 2020 is at an end, which means it's time to reflect on the top-performing NASDAQ pharma...
December 30th, 2020