COVID-19 has accelerated change and innovation in digital healthcare.
March 3rd, 2021
Leveljump Healthcare CEO Mitch Geisler sat down to share how his company is part of this...
January 20th, 2021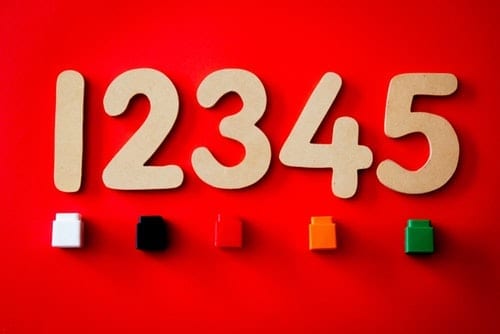 With the year almost over, here the Investing News Network profiles the five top NASDAQ medical...
December 31st, 2020
Part 2 examines medical imaging, including mammography and MRI.
October 20th, 2020
Part one of this series covers the long-term trend toward point-of-care technologies and companies involved in...
October 14th, 2020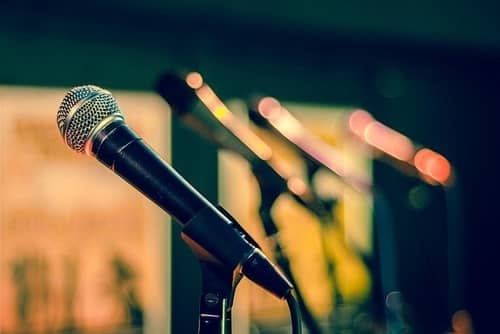 What was the top medical device news of 2019? Here's a list of our top headlines...
December 9th, 2019
Dr. Jack Regan, CEO and founder of LexaGene, said the company is on pace to become...
November 26th, 2019