Overview
2020 has changed the gold industry in many ways, with the early pandemic period seeing a significant spike in gold's value. One analyst aggregated forecasts to determine that the value of gold is projected to reach between US$2,000 and US$4,500 beyond 2021.
The recent peaks and troughs of the gold price have resulted in a resurgence in merger and acquisition activity. In 2021, the mining space saw big transactions completed: Newmont (NYSE:NEM,TSX:NGT) acquired GT Gold for US$311 million, Fortuna Silver Mines (NYSE:FSM, TSX: FVI) acquired Roxgold, AngloGold Ashanti acquired Corvus Gold.
In an interview with Byron King who writes Whiskey & Gunpowder at Agora Financial, he shared that major mining companies, "need some assets to start to support those valuations. So they have to start to look for ways of bulking up just their internal ownership of gold in the ground or development projects, if not early stage mining projects." King also reminded investors to look at juniors with management that have worked with major mining companies before.
Candelaria Mining (TSXV:CAND) is one such company. CEO Mike Struthers brings in an impressive 40 years of experience in mining companies such as Lundin Mining (TSX:LUN) where he was Projects Director for seven years, working on a variety of capital projects and mine expansions; and 15 years with international mining firm AMC Consultants where he worked with an impressive clients list including majors such as Rio Tinto and BHP Billiton. Non-executive Chairman Neil O'Brien was also part of Lundin Mining, helping grow the company from a 3 person team in Stockholm until retiring as a Senior VP Exploration and New Business Development.
Candelaria Mining is also strongly supported by major gold mining company and strategic investor Agnico Eagle.
The company currently has two 100-percent owned high-grade gold projects in Mexico: Pinos and Caballo Blanco, the company's flagship project. Candelaria Mining has the potential to become a 150,000 oz/year gold producer between these two high-grade assets.
The Caballo Blanco District contains a variety of low- and high-sulphidation epithermal gold targets, in 3-4 mineralized centers, together with porphyry Cu-Au targets in the south, and has six high-priority drill-ready targets that will be tested during 1H 2022. The most advanced project in the district, La Paila, had a PEA completed in 2012 (using $1150/oz gold price) which envisaged an open pit/heap leach project producing an average of 100 koz gold per year for 7 years. The district is adjacent to Azucar Minerals' El Cobre Property which has demonstrated five porphyry systems to date. Strategic investor Agnico Eagle recognizes the potential of the district and is strongly supportive of Candelaria. It is also worth noting that gold mining major Newcrest Mining owns 19 percent of Azucar Minerals.
Pinos has a construction timeline of 12-14 months and will commence upon finalizing project financing. The project has a
positive PEA
that states an average yearly production of 12,700 gold equivalent ounces during the initial seven years of the mine life.
Company Highlights
Candelaria Mining is an exploration and mining company focused on developing two high-grade gold projects in Mexico
Agnico Eagle is a strategic investor with 16 percent stake in the company
Both of Candelaria Mining's projects target high-grade gold assets that could see the company evolve into a 150,000oz/year gold producer.

Caballo Blanco District contains one PEA-level project and 3-4 centers of gold mineralization with multiple drill-ready high-priority targets to be tested in 2022;
Caballo Blanco is adjacent to Azucar Minerals' El Cobre Property which has demonstrated five porphyry systems to date. Newcrest Mining owns 19 percent of Azucar Minerals.
Pinos is fully permitted with a 12-14 months construction schedule.

Management team has decades of experience with major and junior mining companies in a variety of jurisdictions throughout the world.
Key Projects
Caballo Blanco
This 100-percent owned project is located in the state of Veracruz on the eastern Mexican coast. The project location has excellent infrastructure with easy access, communications, and regional power networks all nearby. Water is supplied by local wells, and phone lines and high-speed Internet have already been established.
The Caballo Blanco District contains two regional scale mineralization centers, referred to as the Northern Zone and the Highway Zone, each with multiple priority targets within. These targets comprise low- and high-sulphidation mineralisation, together with porphyry-style mineralization in the south-east. A 2017 CIM-compliant pit-constrained resource on the most advanced project, La Paila, contained 512 koz of gold in the Indicated category, along with 95 koz as Inferred material, with the potential for that resources to further expand in three directions. 2022 will see the company drill-testing a number of other key targets to understand the potential scale of the mineralization and resources in the district as a whole.
Caballo Blanco is located near Azucar Minerals' El Cobre project that has five copper-gold porphyry zones along a 4-5km trend.
Pinos
The Pinos project is located in a highly productive mining belt located in Zacatecas, the 2nd largest mining state in Mexico. The project is 12-14 months away from production and has historically produced gold with grades of 30-50 g/t gold from the 33 shafts throughout the district.
This project already has excellent infrastructure, including a paved road directly to the mine's entrance. The project has been fully permitted and will be an underground cut-and-fill operation. Mill equipment is already available and the former mine development is usable with minor rehabilitation.
Existing infrastructure and facilities contribute to a low pre-production capital cost that will allow the mine to profitably operate at approximately US$85/tonne. A study is currently underway to further define the additional resource potential for the wider licence area, in this old mining district, and to prepare for construction.
Management Team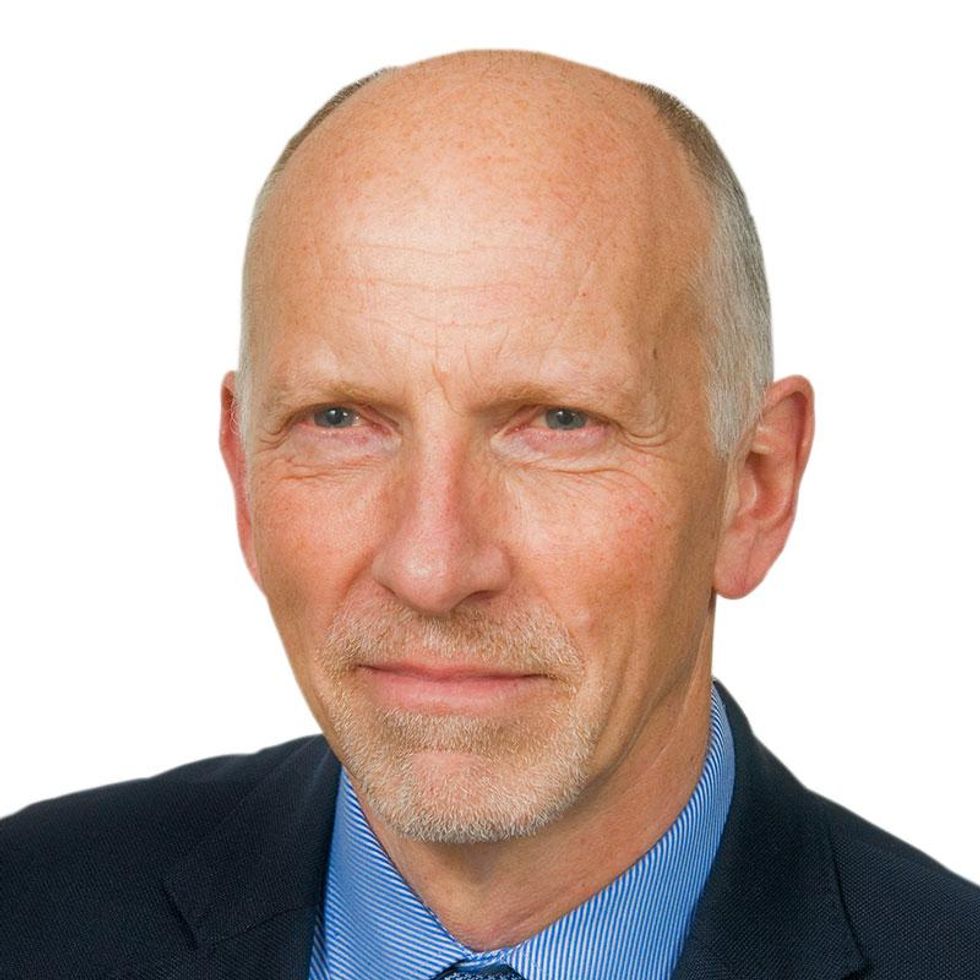 Mike Struthers - CEO
Former CEO and current Director of Empire Metals; Projects Director Lundin Mining Corp. responsible for multiple strategic brownfield growth projects in operations in Portugal and Chile; formerly COO/Tech. Director of a Russian minerals company with large base-metals assets in Siberia; Director / Principal Geotechnical Engr for major international mining consultancy; senior roles in mining operations in Africa and Australia. 40 years in the mining industry.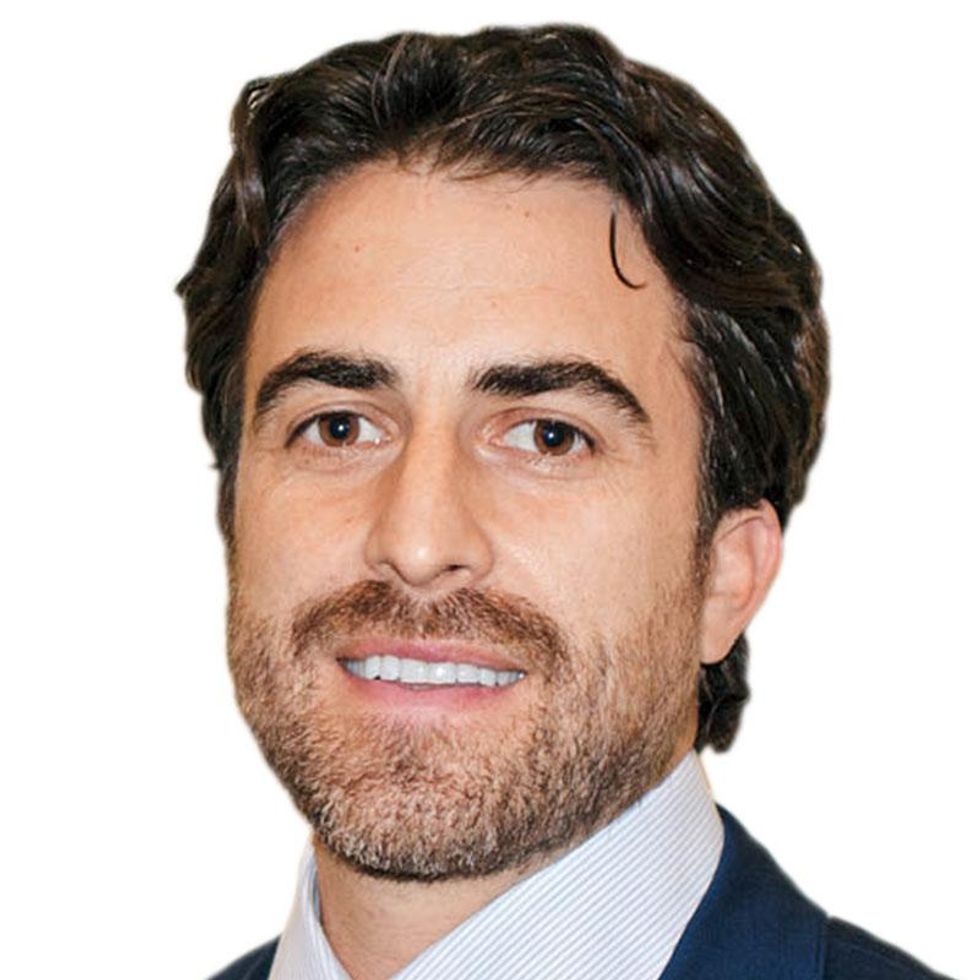 Ramon Perez - President, Director
Former VP and co-manager of Carrelton Horizon Natural Resource Fund. Previously Senior Analyst in the Latin American division of Salomon Smith Barney Asset Management.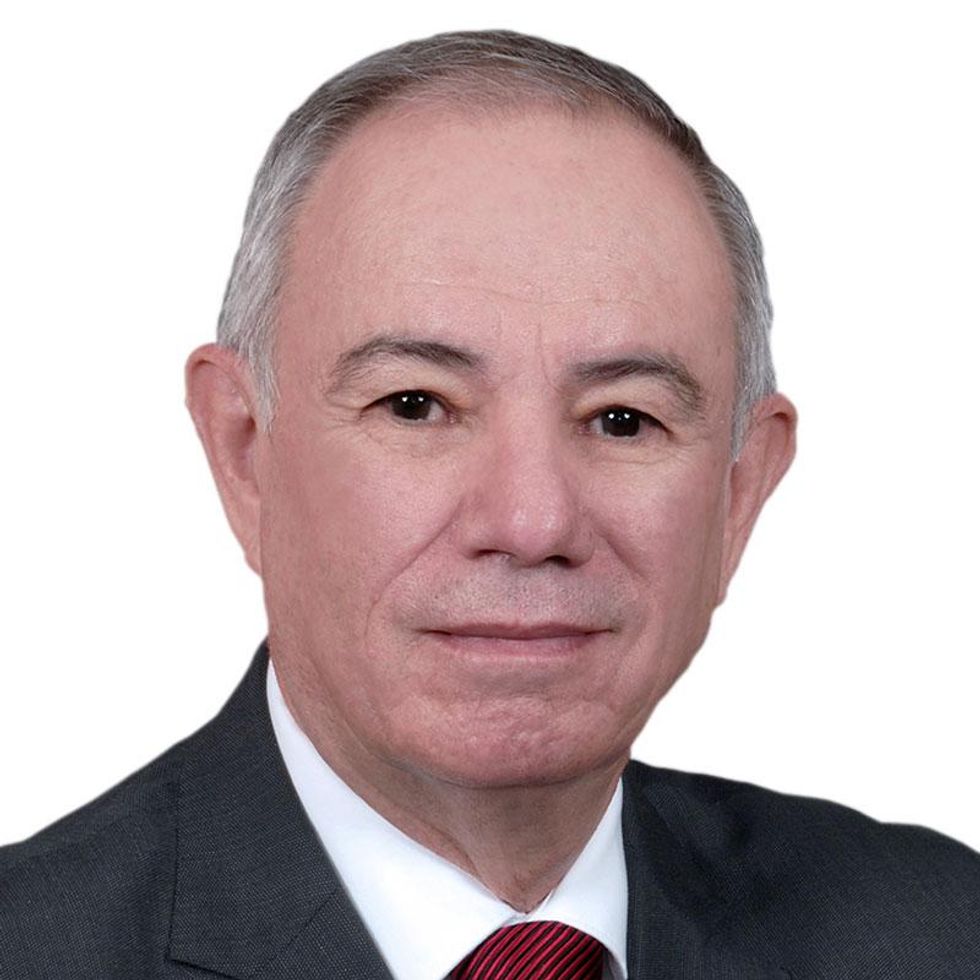 Armando Alexandri - COO
Mr. Alexandri is a mining engineer with 40 years experience in mining and metallurgical design with multiple companies including COO Dia Bras in Mexico and Peru (Sierra Metals Inc), COO Core Gold Inc., and COO of Impact Silver. Mr. Alexandri is also a consultant and advisor to Apian Capital and numerous mining projects. received his B. Eng. in Mining Engineering - Cum Laude from Universidad de Guanajuanto, Mexico in 1978, and qualified in Business Administration from Universidad de Monterrey in 1984. Together with a core team of engineers and geologists he has built & operated over 10 mines in Mexico.
Sam Wong - CFO
Former controller at Luna Gold, Mr Wong oversaw the finance division during Luna's transition from development through to commercial production. Mr. Wong is a Chartered Accountant and articled at Deloitte & Touche LLP in Vancouver, BC where he specialized in assurance and advisory for mining companies.
Request an Investor Kit
EXCITING upcoming projects!
IN-DEPTH reliable insights!
SUCCESSFUL growth strategies!
VALUE-BASED content!
Candelaria Mining