Tag: Rafael Pharmaceuticals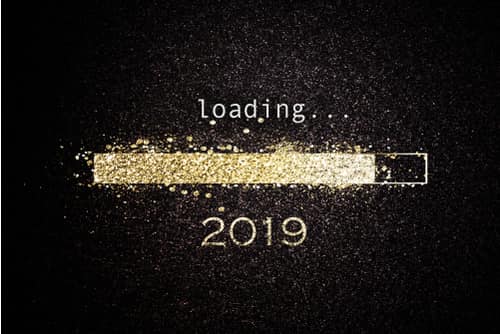 December 5, 2019
What pharmaceutical news stories caught investors' attention in 2019? We run through our five most popular articles.
December 2, 2019
The company has announced it will begin enrolling patients in Boston while the trial is currently underway in New York...
September 19, 2019
The clinical trials will kick off with an investigator meeting held on Sept. 19 in Seoul. The study is also...