Apr. 27, 2017 03:00PM PST
Data Investing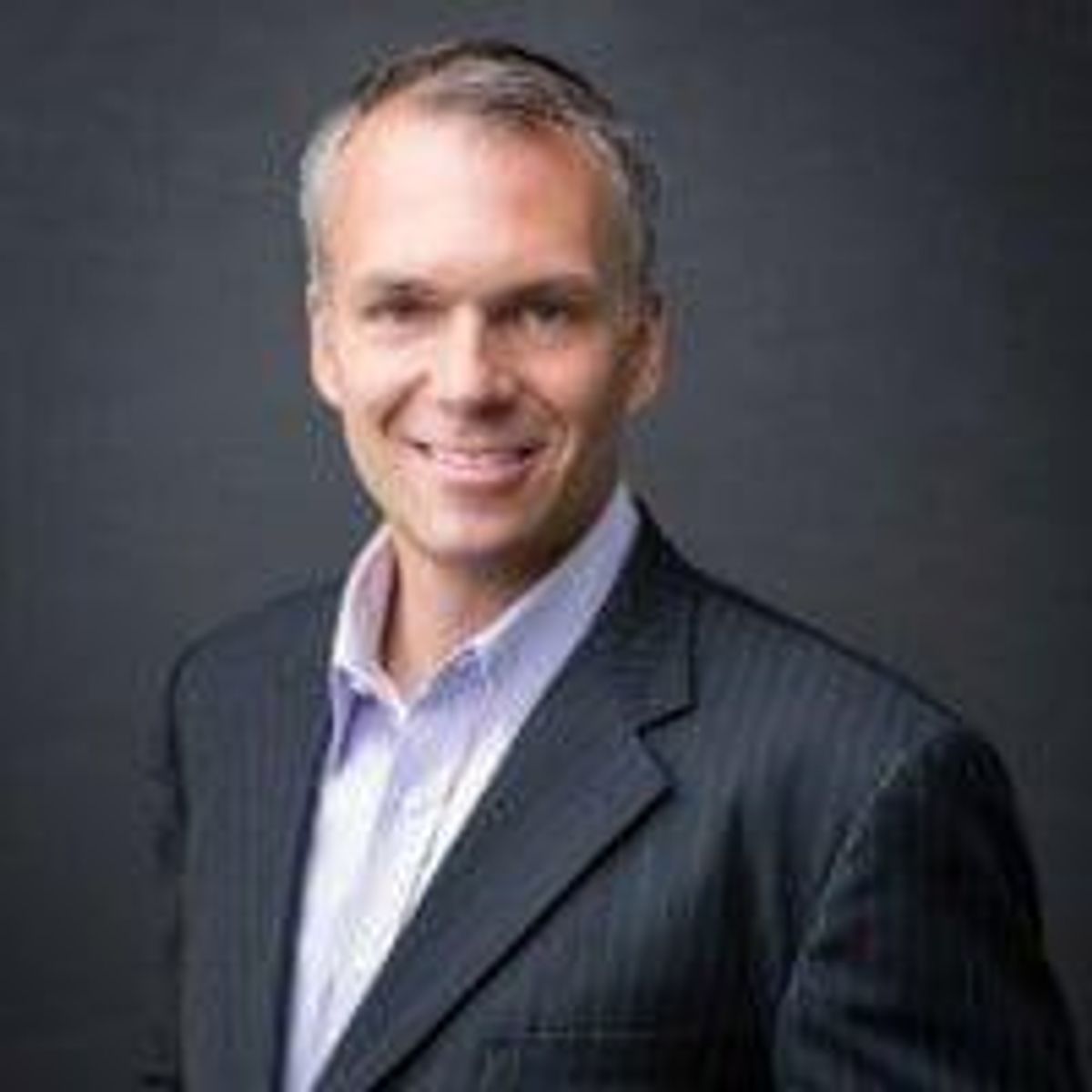 3D Signatures' CEO Jason Flowerday shares the company's latest progress in validating the disruptive technology behind the TeloView Platform and the upcoming catalysts for 2017.
3D Signatures (TSXV:DXD,OTCQB:TDSGF) is a personalized medicine company advancing its proprietary TeloView software platform toward commercialization. The technology is based on 3D analysis of patient chromosomal signatures and focuses on a suite of 13 cancers as well as Alzheimer's disease. TeloView is designed to measure the stage and progression rate of disease, serving as a diagnostic and prognostic tool for clinicians in determining the best course of treatment for individual patients.
3D Signatures recently completed validation studies for its Hodgkin's lymphoma (Telo-HL) test, and is now ready to launch the clinical trial to develop and finalize the scoring model for the test. The company has begun enrolling prostate patients and performing blood-based biopsies through its participation in the Canada-wide PRECISE prostate cancer clinical trials. The recent clinical study results of the Telo-AD test show that the TeloView Platform can successfully be used to identify patients with Alzheimer's disease and determine the severity of the disease. The results were accepted for publication in the peer-reviewed Journal of Alzheimer's Disease.

---
Investing News Network: What is game-changing about the technology behind the TeloView Software Platform?Jason Flowerday:
The TeloView Platform represents a new class of biomarkers and so it is a platform technology that has been partially validated across 13 cancers and Alzheimer's disease. For the first time, it allows us to leverage one proprietary algorithm for the benefit of clinicians who are struggling with how to treat patients across a variety of cancers and Alzheimer's disease. TeloView removes the subjectivity on how a patient should be treated and the database continually learns and refines itself, getting stronger and more specific with each test it performs.
INN: Please tell us about the assay validation results for the Hodgkin's lymphoma test. JF:
Our Hodgkin's lymphoma test is a really exciting platform for which we communicated a 5-stage validation program a few months ago. We are making great progress on that. We are on the cusp of the final clinical trial to validate what exactly will be the cutoff value, essentially the threshold for how a clinician will decide to treat a patient with Hodgkin's lymphoma. We expect to complete that trial over the next three to four months and partner out that program in both the US and in Canada.
INN: How does the Telo-HL test benefit patients? JF:
For a newly diagnosed patient with Hodgkin's lymphoma there is no biomarker. There is no test to help a clinician understand how that patient will likely respond to one therapy or another. The Telo-HL test will help identify patients that are likely to relapse which means they will fail standard chemotherapy. With this test performed at the time of diagnosis, a clinician can appropriately identify those 20 percent of patients that won't respond to standard chemotherapy. Those patients should be considered for targeted second line therapies. That is how we will benefit patients and personalize medicine.
INN: Please tell us about Telo-PC and the latest prostate cancer pilot study results.JF:
3D Signatures is heavily invested in developing the Telo-PC test. This is a test for prostate cancer patients and the progress we are making is quite significant. We are participating in a multi-center trial called the PRECISE trial and we have begun enrolling patients and analyzing their blood based on a liquid biopsy. Essentially, the Telo-PC test allows clinicians to make a better prediction of how aggressive a particular patient's cancer is based on a blood sample. So, we do not rely on a needle biopsy into the prostate. We are able to capture what are called circulating tumor cells from a simple blood test. This test can be repeated again and again. What we have seen so far is that our approach appears to be at least twice as specific in terms of identifying patients who truly have an aggressive form of the disease and a cancer that warrants having the prostate removed. That has been confirmed in a trial that we recently conducted and published.
INN: Please tell us about the Telo-AD clinical study results published inthe Journal of Alzheimer's Disease. JF:
Alzheimer's disease is a particularly challenging and a fascinating area in which 3D Signatures is heavily invested. We have now conducted two studies and published the results of a second confirmatory study where we have been able to use the TeloView Platform. In this case, we use a cheek swab to obtain what is called a buccal cell, essentially the cells from the inside of the mouth, to confirm what stage of disease a patient has. Even when blinded to which patients have Alzheimer's disease and which patients don't, we are able to accurately predict who has a mild, a moderate, or an aggressive form of the disease. For that reason, this technology is very disruptive and we think it will be widely adopted by clinical trials as well as to help follow patients in the evolution of their disease. That is a major focus for us in 2017.
INN: What are the upcoming catalysts for 3D Signatures this year?JF:
Over the course of the next 12 months we are expecting to make great advances in our Hodgkin's lymphoma test. We expect to complete our validation trial and begin to partner out that test to a laboratory in the US and potentially Canada as well. In our prostate cancer program, we are expecting to make further gains and validation through the PRECISE trial, and also potentially initiate an additional follow up trial. Similarly, we are heavily invested in and focused on multiple myeloma and lung cancer as other very promising areas for the application of our technology. As new classes of drugs become available to treat these diseases we think the TeloView platform represents a very strong tool to predict which patients will respond to which therapies and how that personalized approach can be applied to those patients. Lastly, Alzheimer's disease is a significant area of focus for us. We would expect to partner with either major pharma or consortiums that are looking for a cure or some way to really alter the course of the disease and how they can leverage a minimally invasive technology like our TeloView Platform. Those are some of the areas we think we will make great strides on over the course of 2017.
CEO interviews are part of investor education campaigns for clients advertising on the Investing News Network. Important news is contextualized by CEOs, and the resulting interviews are disseminated to the Investing News Network audience because they have value to market watchers.
The Investing News Network interviews a CEO for an understanding of their perspective on the company, the investment potential of the company and market news related to the company. The information contained here is for information purposes only and is not to be construed as an offer or solicitation for the sale or purchase of securities.
Investing News Network websites or approved third-party tools use cookies. Please refer to the  cookie policy for collected data, privacy and GDPR compliance. By continuing to browse the site, you agree to our use of cookies.