Scandium Investing
The Scandium Price: What You Need to Know
Jun. 11, 2018 01:25PM PST
Investors interested in scandium are probably curious about what it sells for. However, as with most critical metals the scandium price is not easy to come by.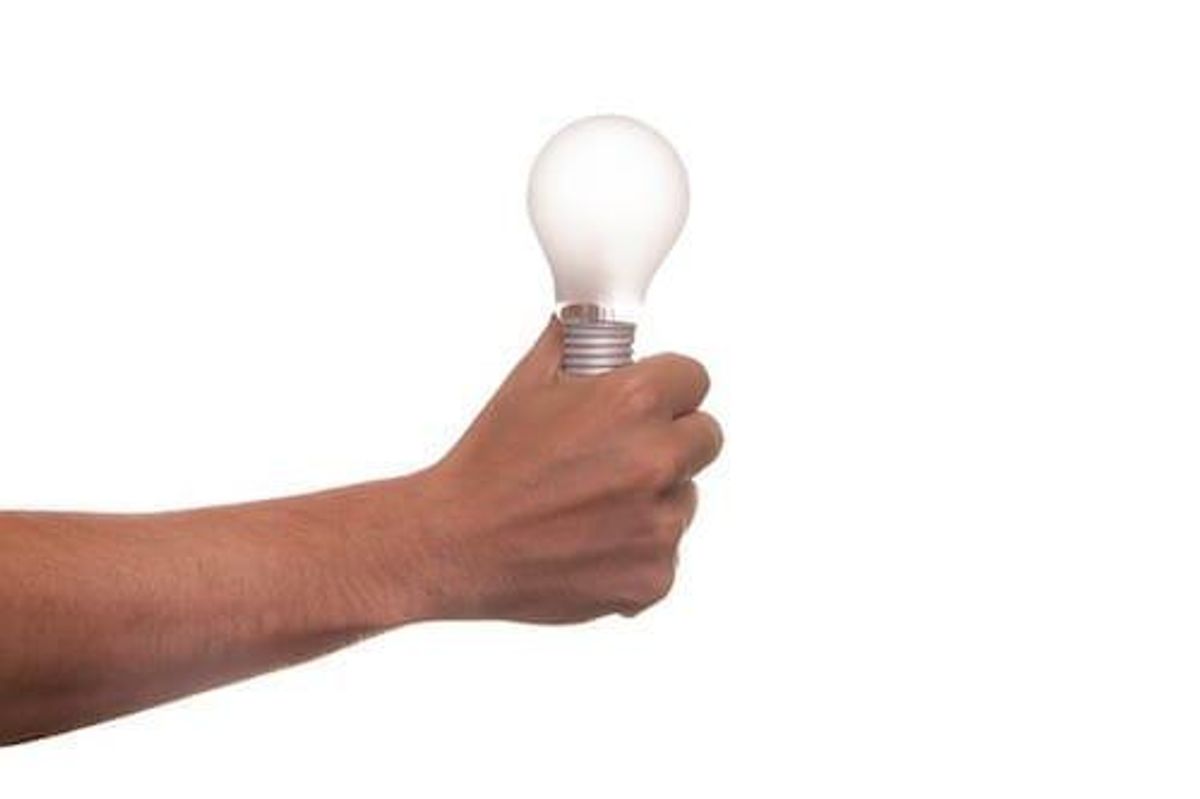 In recent years, scandium and the scandium price have been getting more attention, and for good reason — many believe the metal holds huge potential.
John Kaiser of Kaiser Research has spoken extensively about the enormous latent demand for scandium that he believes exists due to the metal's applications in aluminum alloys and solid oxide fuel cells.
While Kaiser has been admittedly early to the races with scandium, the analyst claims that 2018 will be the year when his pick, Scandium International Mining (TSX:SCY), comes into its own.
Global scandium supply and consumption come in at about 10 to 15 metric tons per year, according to the US Geological Survey, but Kaiser and other analysts have suggested that end users would be willing to snap it up should a primary, scalable supply source become available.
Those interested in the metal are probably curious about pricing. However, the scandium price, like prices for most critical metals, is not easy to come by. Here's why, plus a look at some available details.
No organized market
Unlike copper or gold, scandium is not traded on any public market or metals exchange.
As this 2014 white paper from Scandium International notes, there's no terminal or futures markets where interested buyers and sellers can set a price either, although there are some online sellers that offer small amounts of scandium products.
In general, scandium sales are settled between individual buyers and sellers, and scandium prices are kept private, making it difficult for investors to gain market insight.
Different scandium product, different scandium price
It may be a small market, but there's more than one scandium product out there, and therefore the scandium price varies. Scandium International's white paper notes that, as with many other materials, quality matters. While 99.9 percent scandium oxide is needed for electrical applications, that isn't necessary for alloy applications.
Besides scandium oxide, other products include scandium chloride, scandium iodide, scandium fluoride and scandium acetate. Scandium iodide is added to halide light bulbs in order to help simulate natural sunlight. Scandium International states that pure scandium metal is "extremely scarce and expensive."
Pricing insights
Despite those barriers, it is possible to get some insight into the scandium price. In a 2017 feasibility study for its Elk Creek niobium-scandium-titanium project, NioCorp Developments (TSXV:NB) pegs pricing for scandium oxide at US$3,500 per kilogram. Scandium International puts scandium oxide prices between $3,000 to over $5,000, depending on product quality and purity, among other things.
Additionally, the US Geological Survey puts out data on the subject each year. The organization prices scandium products by the gram, with prices as follows:
99.9 percent purity scandium acetate: US$44 per gram
99.9 percent purity scandium chloride: US$124 per gram
99.9 percent purity scandium fluoride: US$277 per gram
99.999 percent purity scandium iodide: US$183 per gram
99.99 percent purity scandium oxide: US$4.60 per gram
Prices are 2017 estimates as per the latest US Geological Survey report on scandium, and are based on 5-gram sample sizes. The source used was Alfa Aesar, a Johnson Matthey (LSE:JMAT) company.
Distilled dendritic scandium metal and scandium ingot prices were reported at $228 per gram and $107 per gram, respectively, with Stanford Materials cited as the source for this information.
Scandium prices too high?
Both Scandium International and Clean TeQ Holdings (ASX:CLQ) have stated that scandium prices are too high to allow for widespread adoption. They've also suggested that, in addition to reliable supply, cheaper prices will be needed for the metal to gain more widespread use.
Thus, it's interesting to take a look at the scandium prices being used in technical reports for scandium projects being developed by junior miners:
Scandium International's 2016 feasibility study for its Nyngan scandium project in New South Wales, Australia assumes a scandium oxide price of US$2,000 per kilogram.
Clean TeQ's 2016 feasibility study for its Syerston scandium deposit, also in New South Wales, uses a long-term 99.9 percent purity scandium oxide price assumption of US$1,500 per kilogram.
Platina Resources (ASX:PGM) uses a US$500-per-kilogram scandium oxide price in a prefeasibility study for its Owendale project, released in 2017.
For NioCorp Developments' Elk Creek niobium project, scandium is a co-product, along with titanium dioxide. Based on a study from OnG Commodities, the company states in its feasibility study that it expects scandium prices to rise slowly, reaching $4,000 per kilogram by 2020 due to greater demand than supply. It then sees prices falling again as a result of oversupply from new western operations cropping up between 2021 and 2025.
There are a number of variables involved, so only time will tell if these predictions come to fruition. What do you think will happen with the scandium price?
This is an updated version of an article originally published by Investing News Network in 2015.
Don't forget to follow us @INN_Resource for real-time updates!
Securities Disclosure: I, Amanda Kay, hold no direct investment interest in any company mentioned in this article.
Investing News Network websites or approved third-party tools use cookies. Please refer to the cookie policy for collected data, privacy and GDPR compliance. By continuing to browse the site, you agree to our use of cookies. 
Amanda is a creative person who loves to learn and finds adventure in a good challenge. She has a diverse writing background, and since 2017 has been using this expertise to maintain INN's educational content, covering topics in the resource, cannabis, tech and life science spaces.